With the rise of video games, more games than ever are being released across a variety of platforms. While AAA games (high-budget titles such as GTA, Elden Ring, Doom…etc…) are heavily marketed and widely played, indie games are home to smaller, but no less endearing games, often with an emphasis on specific themes ranging from politics to identity.
Those of us who are familiar with The Oregon Trail (an educational game first published in the 1970s and designed to teach secondary school children about the reality of life as a 19th century pioneer across America), may recognise it in the gameplay and style of The Climate Trail. It pulls heavily from the original title, except it adapts it for an updated twist, both visually and thematically. Instead of leading a wagon across America, you play as part of a team attempting to reach Canada through the wasteland of a climate-ravaged America. While a challenging game, it also stays true to its roots and has an educational aspect that allows you to learn in greater detail the cost of global warming. The best part? It's completely free and downloadable across most platforms!
A short, stylised platformer where you play as a polar bear and struggle to survive in a rapidly declining habitat. Catch fish to sate your hunger, avoid the plastic and other litter, and stay out of the water! It's free and available to play in-browser, no download required!
While less a game in the typical sense, This, Too, Shall Pass is "​​a game/art project about the climate crisis and the ephemeral nature of everything" told mainly through the use of a Twitter bot sharing photos and snapshots of different versions of the game currently in circulation. Each version of the game takes place in a different climate zone which cultivates diversity in scenery, flora and landscapes. In fact, the creator promises that each copy will consist of "a different combination for every person who plays it".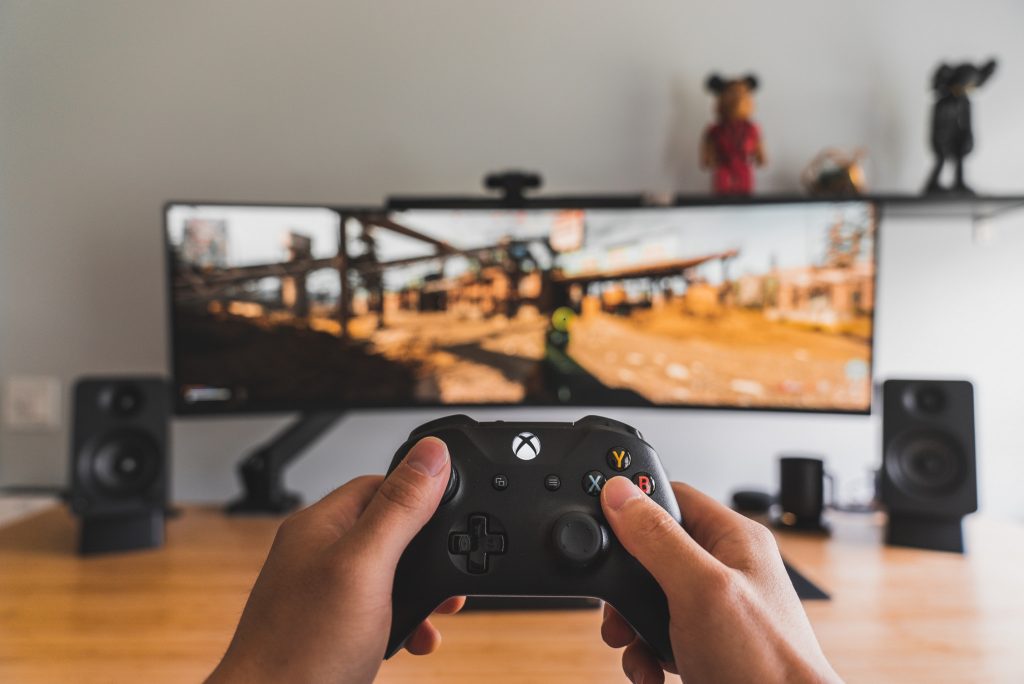 The Civilisation franchise is arguably one of the biggest and most recognisable realistic strategy games. Based on Earth's real history and locations, build your empire, resolve conflicts with either negotiation or aggression, and, in Civilisation VI, watch the game change to reflect the way you contribute or negate climate change.
Soon Only the Ocean creates an environment where players explore and witness the collapse of the island you've grown up on. There is nothing you can do to prevent the gradual decline of the island's native flora and fauna, or the way it's crumbling into the ocean. Instead, it's your job to explore and document all of its history and ecosystems before it's lost to the waves. Available on both Windows and Mac for whatever price you want to pay.
Described as a "puzzle-platformer where you explore a plastic-ridden world", players traverse various landscapes from cities to barren deserts while making decisions to try and save the crumbling world. Set in the near future (2041), it envisions a world where humanity never halted its reliance on plastic, and the resulting impact such a decision has on the world. Made by a group of students from the USC Games Program, it's completely free to play on Windows.
While more educational than the other games on this list so far, Illuminate creates a gorgeous simulation wherein players are able to explore the impacts of climate change and also their potential solutions. It carries a more hopeful undertone than some other games, and provides players with a way to look at how their actions can help the planet and its ecosystems. Free for Windows, Android and playable in-browser.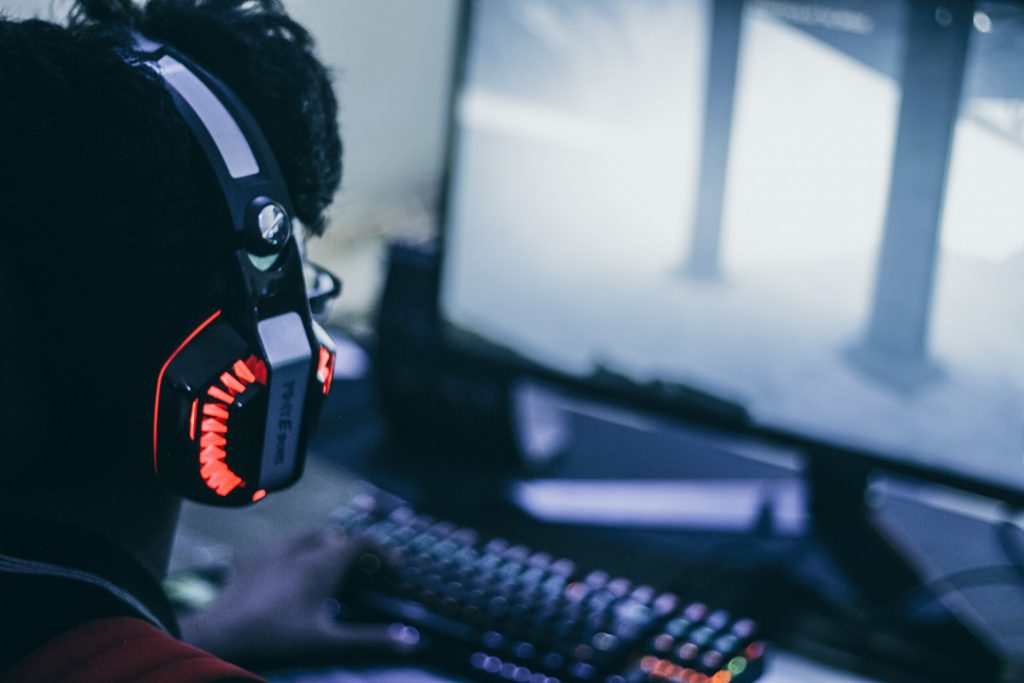 The Hyper Object is a Gameboy style browser game where you, the player, are the sole human in contact with an alien race who fix planets for a living. It explores the theme of climate change in a unique unfolding quest line where it encourages players to ask questions and understand exactly what they're asking on a deeper level. There are two versions of this game, 'simple' and 'complex', that control the detail and complexity of the language used in-game depending on players current understanding of climate terminology.

Although not always a leading theme within video games, the climate crisis has been portrayed in a variety of different ways through different lenses. If, like a lot of us, you enjoy video games, why not give some of these games a go?


By Holly Steventon, SGO Project Officer