The Student Green Office is currently recruiting, with applications closing on August 30th at midday. If you're interested in joining next year's team of SGO Project Officers, especially after reading the following reflection that uses cheese as a metaphor, please apply!
My last reflection centred around having an "adventure, [and going] on to have another one." Well as you can guess, that kind of aged like milk. But, from a certain perspective all cheese is, is old milk. This past year has been quite like cheese, as it has a number of varied experiences.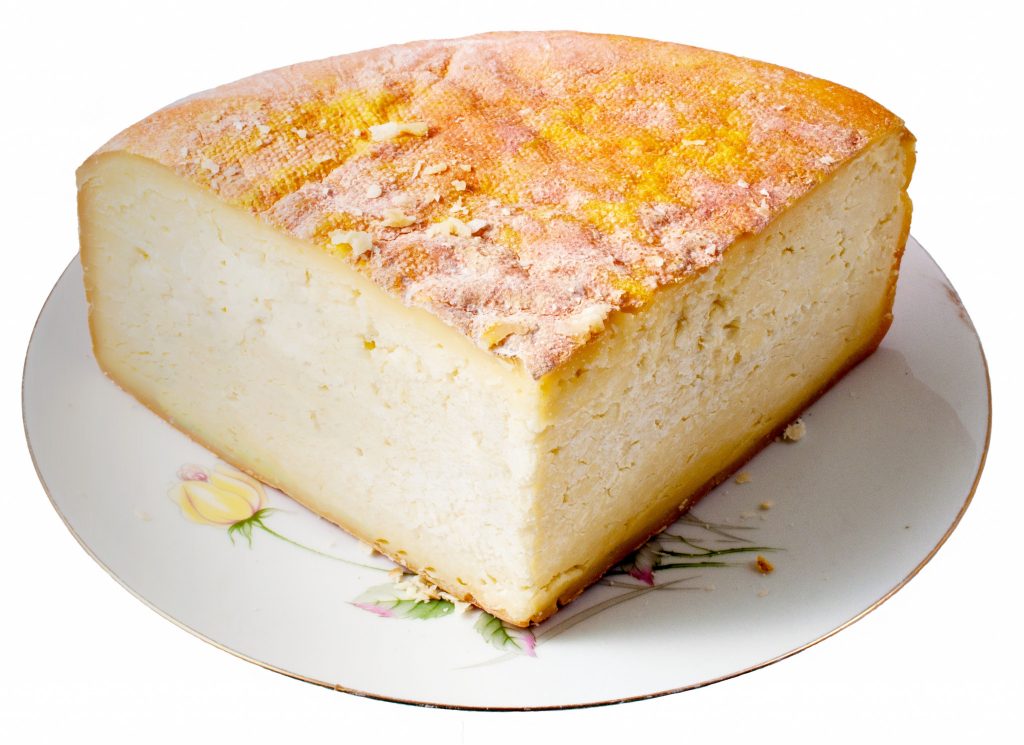 The first section of my reflective blog post explores the theme of versatility, starting with a nod to the more traditional style of cheese, specifically the smoked applewood variety. This is because it's a mainstreamed cheese, cheddar, but with a little added spice, such as paprika and smoke flavouring which serves as a metaphor for my diverse experiences of 'normal' SGO things throughout the year.
One prominent aspect of my journey with the SGO has been my involvement in numerous pizza projects. While some of these ventures, such as my ill-fated attempt at creating Yorkshire puddings in the bread oven, didn't quite hit the mark, they provided valuable learning opportunities. Namely the pizza oven is both too hot and too cold to do things like that. Along with setting things on fire creating culinary masterpieces, this year held a lot of collaborative experiences. The first that comes to my mind is being filmed by the main comms team, and yes, I am now technically famous. Going beyond my newfound fame, it was an amazing way to get the things the SGO and wider Academy provides students and staff to get more attention and further the understanding of sustainability.
You know what's another amazing way to get the SGO seen? Spending hours in 'the dungeon' using the body parts of a sadly deceased yurt to make a Christmas tree for a competition. Doing this I feel carries the general vibe of the SGO, a little bit weird and definitely memorable, but with the aim of starting dialogues about sustainability, which I think dragging the tree from Old Sessions across to the (sadly not green-walled) office, then across to the Chapel did.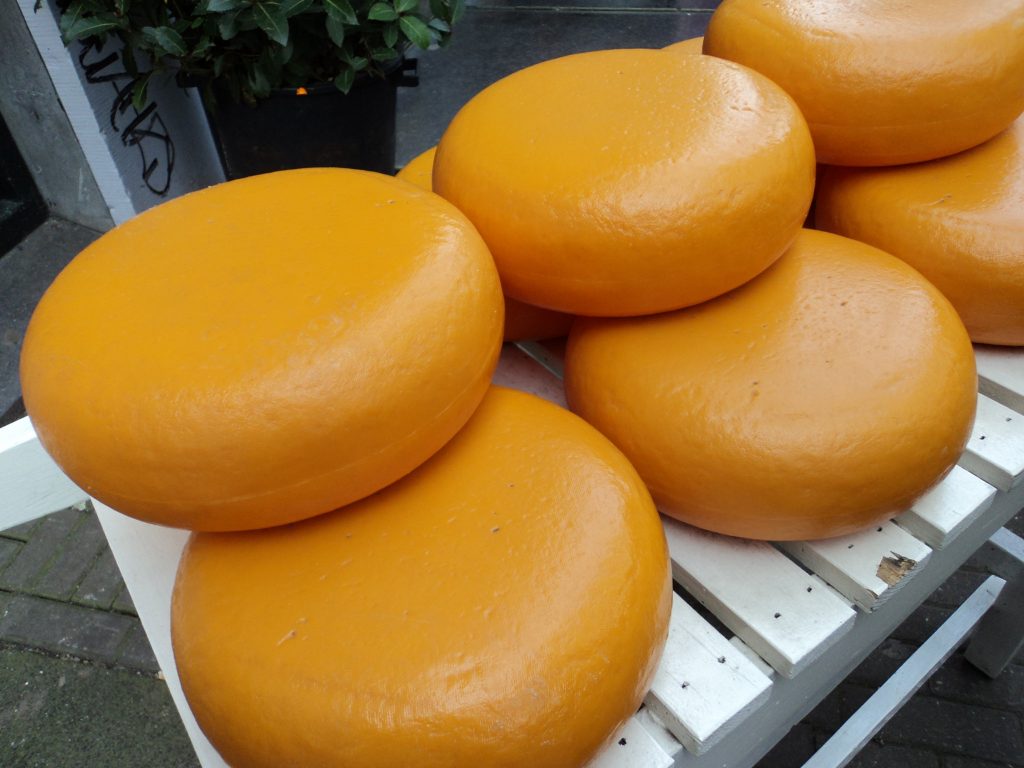 Edam See photo attached.
img. Source – https://pxhere.com/en/photo/1021239
Edam cheese was deliberately chosen for its hard waxy exterior, representing the challenges I encountered throughout the year. These challenges were met with a combination of skills I had developed in the previous year, as well as new skills that emerged through my involvement in various projects.
One particular project that stands out is the inclusive skills initiative, which provided an opportunity for me to further develop and refine my expertise. Embracing a developmental mastery approach, I expanded my knowledge and applied it to this meaningful undertaking. The project involved a dynamic combination of audience engagement strategies, including interactive LEGO Serious Play sessions and thought-provoking TED talks and discussions on topics of inclusion, facilitated by members of the Christ Church community. Among the key areas explored during these sessions were the Gypsy, Traveller, Roma, Showman, Boater (GTRSB) community, and the experience of dyslexia and dyspraxia. These discussions shed light on the challenges faced by these communities and provided valuable insights into creating inclusive environments. By incorporating this diverse range of approaches and perspectives, I was able to broaden my understanding of inclusion and contribute to meaningful conversations and thinking prompts for those who attended.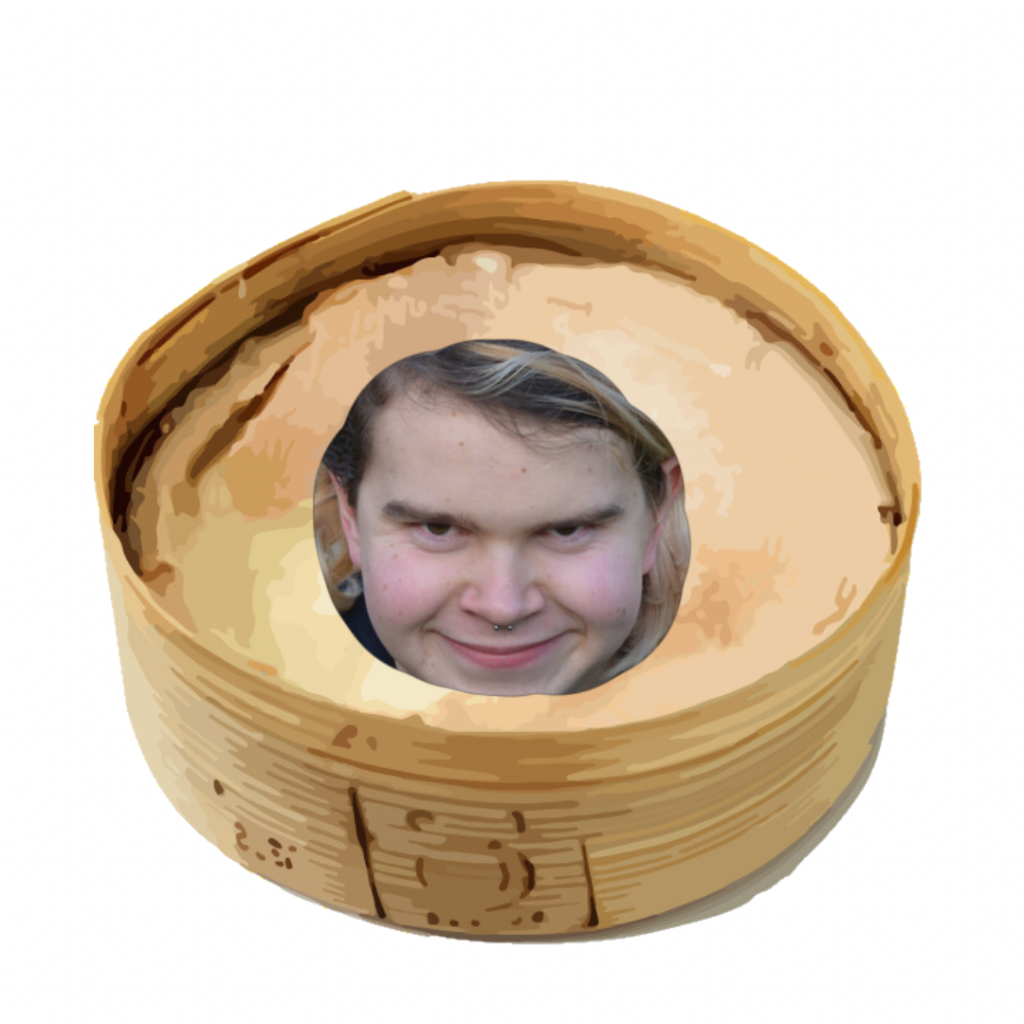 Lastly, the choice of Camembert is significant as its soft and squishy, representing the emotional aspects of this year's experiences. Primarily the sad gooey bits were again squeezed in as sadly as the theme of the continuation of the unstable nature of human consumption and the apathy of a large number of people across the hierarchy of society… and that is not good for recruitment quotes. But, unfortunately, is a reality when engaging with sustainability in current times. Despite this ,there still many gooey happy bits. From the events with the amazingly creative paper weight potatoes and their pride flag additions at the Fresher's Fayre, to being invited and going to a range of events where I was able to bring the average age in the room down a fair bit, such as the event where midwives were called in to help deal with left over food. Also, after a year, I finally got an SGO hoodie which has thumb holes – so the wait was worth it.
As I look back on this journey, I think of cheese. With its variations of tastes, textures, and stories, serving as a metaphor for the aspects of my transformative journey within the SGO. Just as every cheese has its own unique qualities, every experience has its own lessons and impact. With this development of knowledge and perspective, I am excited to push forward though life holding onto what has been developed in the SGO through the skills gained, adventures had, and emotions felt.

By Maximus Clinch, SGO Project Officer #learningforthefuture