To forget how to dig the earth and tend the soil is to forget ourselves
Mahatma Gandhi
It is becoming increasingly recognized that the natural environment, in its many forms, may provide health and wellbeing benefits to people who have some degree of contact with it.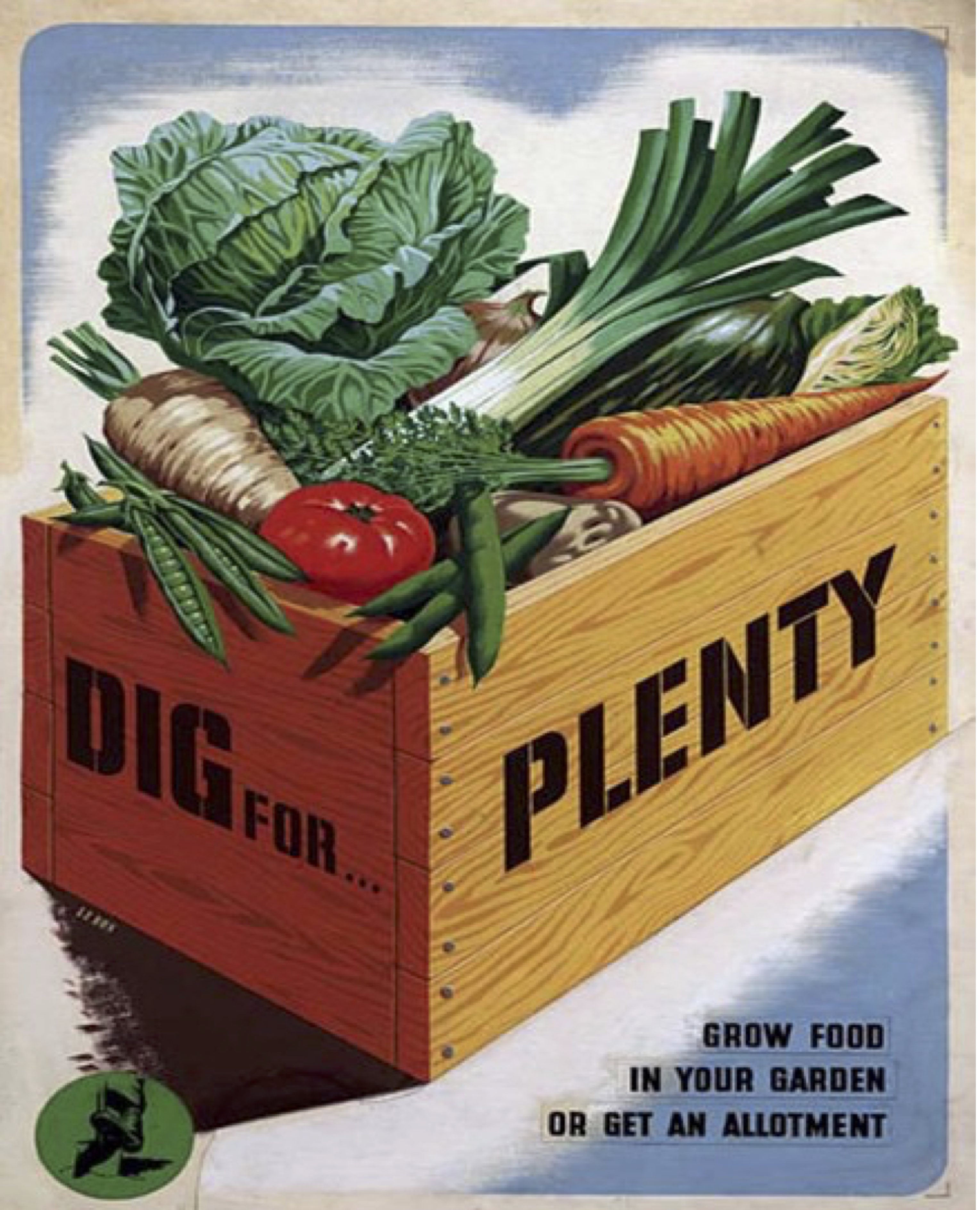 Allotments have been an integral part of working communities for many years, providing social, economic and ecological benefits.
While there has been a recent trend towards greater interest in allotments, there is a paucity of empirical research exploring the value of gardening for enhancing wellbeing in non-clinical populations. Generally, the wellbeing benefits and social influences on such activities are not well known, albeit with some notable and recent exceptions showing that allotment gardeners are significantly more active and report higher levels of life satisfaction than their non-allotment holding neighbours.
Recent research is beginning to uncover the range of benefits derived from the experiential nature of gardening. In one case, these benefits mirror the psychological needs espoused by Maslow in his hierarchy of human needs – from food as basic physiological requirement through to those higher needs involving transpersonal interactions.
In a forthcoming paper, appearing in the Journal Ecopsychology this month, a mixed methodological study has determined that allotment gardeners' wellbeing and quality of life were significantly higher than other people's. (The wellbeing of allotment gardeners: A mixed methodological study) Importantly, analysis showed that the amount of time gardeners spent on their allotment during summer predicted a particular type of wellbeing called eudemonic wellbeing – one that entails some degree of meaning. This relationship was fully mediated by feelings of connectedness to nature. Essentially, it suggests that wellbeing is achievable through the activity of gardening via developing a sense of meaningful connection to the environment.
In addition, four themes emerged from the qualitative data. Allotments provided: a space of one's own, meaningful activity, increased feelings of connectedness, and improved physical and mental health. Further development of a broad evidence base for the psychological benefits of allotment gardening have great potential to provide both a justifiable argument to increase, for instance, sustainability through provision of 'green space' (particularly within urban areas) and the provision of a low-cost community based intervention to tackle a range of psychological health issues – two birds with one stone.