Oscar unable to convince judges "it's raining"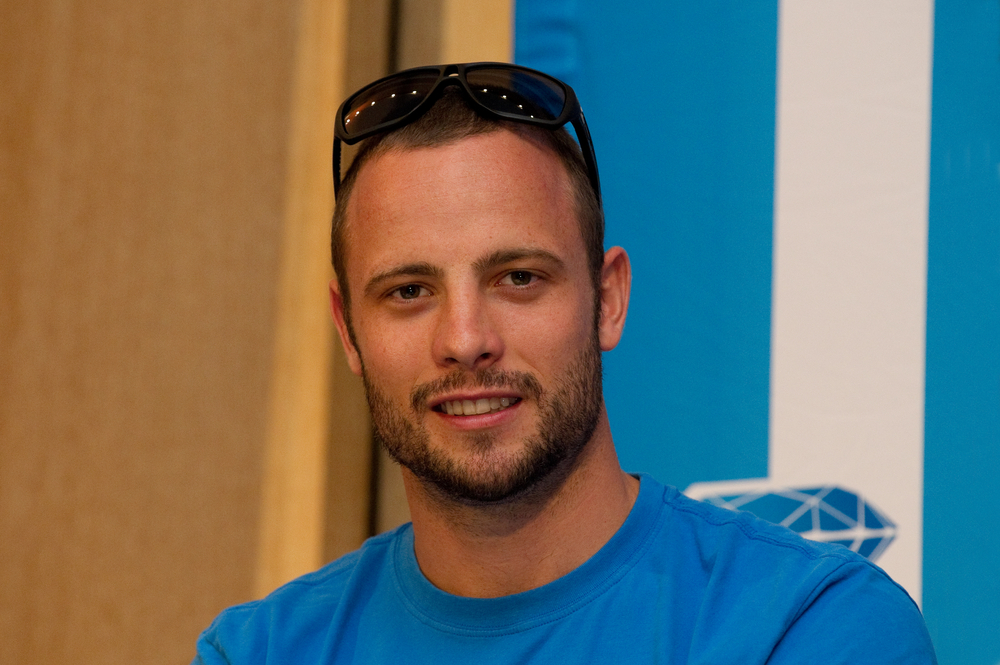 In a country where 50 people are murdered every day, with only half of all murder cases being sent to court, and a shocking 12% of which result in a guilty verdict (South Africa Statistics Association, 2015), South Africa is considered the 'the most murderous society on earth' (Nedcore Project, 2015). The South Africa Statistics Association (SASA) recently revealed that next to war torn countries, the high murder rate makes this country the worse conflicted area in the world (McCafferty, 2015). The statistics speak for themselves, it is clear that the South African Criminal Justice System is failing. Arguably, that was until yesterday… perhaps things are starting to change in a society that is deemed to have the highest rates of violence against women in the world (Faul, 2013).
For over two years, millions of people across the world have watched the South African Justice System unfold in the Oscar Pistorius trail. Prosecution and defence have traded blows over what happened the night Oscar Pistorius killed his girlfriend, Reeva Steenkamp. The reason as to why Pistorius shot four deadly blows through a locked bathroom on 14 February 2013 is likely to remain a mystery. Whether Pistorius knew it was Steenkamp behind the bathroom door, or an intruder, will perhaps be debated for years. But the shock that exploded across the world when Pistorius was convicted of culpable homicide, spending only one year in prison from taking an innocent life, was uncontested. Indeed, in one survey only 7% of the British public believed him to be innocent (Dalgreen, 2015).
In my opinion, yesterday, the courts in South Africa have made an unprecedented leap in the justice system, when Pistorius' original verdict was overturned and replaced with murder. This conviction (which carries a minimum of 15 years in South Africa) comes unanimously from five judges, stating that Pistorius 'never offered an acceptable explanation' for firing four times through closed doors. Although we may never know exactly what happened the night Steenkamp was killed, one thing is certain, the logistics of Pistorius' account is by all means a far stretch of the imagination. Perhaps Judge Judy summed it up best when she stated that defendants provide such elaborate stories…'don't pee on my leg and tell me it's raining'.