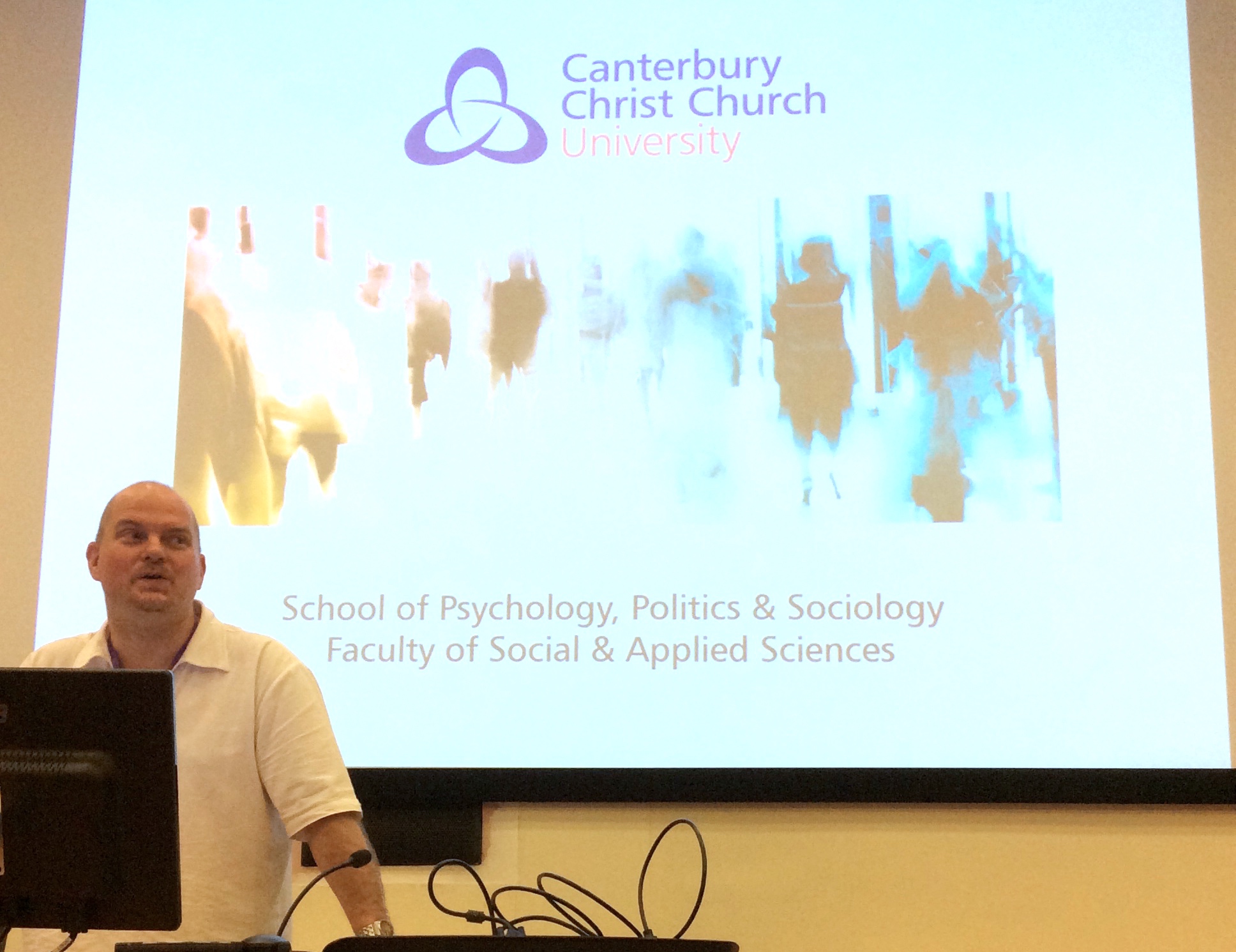 Dennis Nigbur helped organise the British Psychological Society Social Psychology Conference here at Christ Church.
We brought the conference to Christ Church this year! Delegates enjoyed three days of presentations, posters, and very nice food. The conference theme, "The personal and the political in social psychology", played to our school's strengths, including interdisciplinary talks about migration and political engagement. Drs Nicola Abbott, Mark Bennister, Lorena Arocha, Laura Cashman, John FitzGibbon and Anke Franz represented our School with their contributions, and our graduate Patrick Readshaw presented some of his doctoral research in Media and Communication. Our undergraduates also did a brilliant job as stewards! Robert McCrea, CEO of Migrant Help, gave a well-received keynote speech, mentioning the collaboration between his organisation and our university. #spsconf
---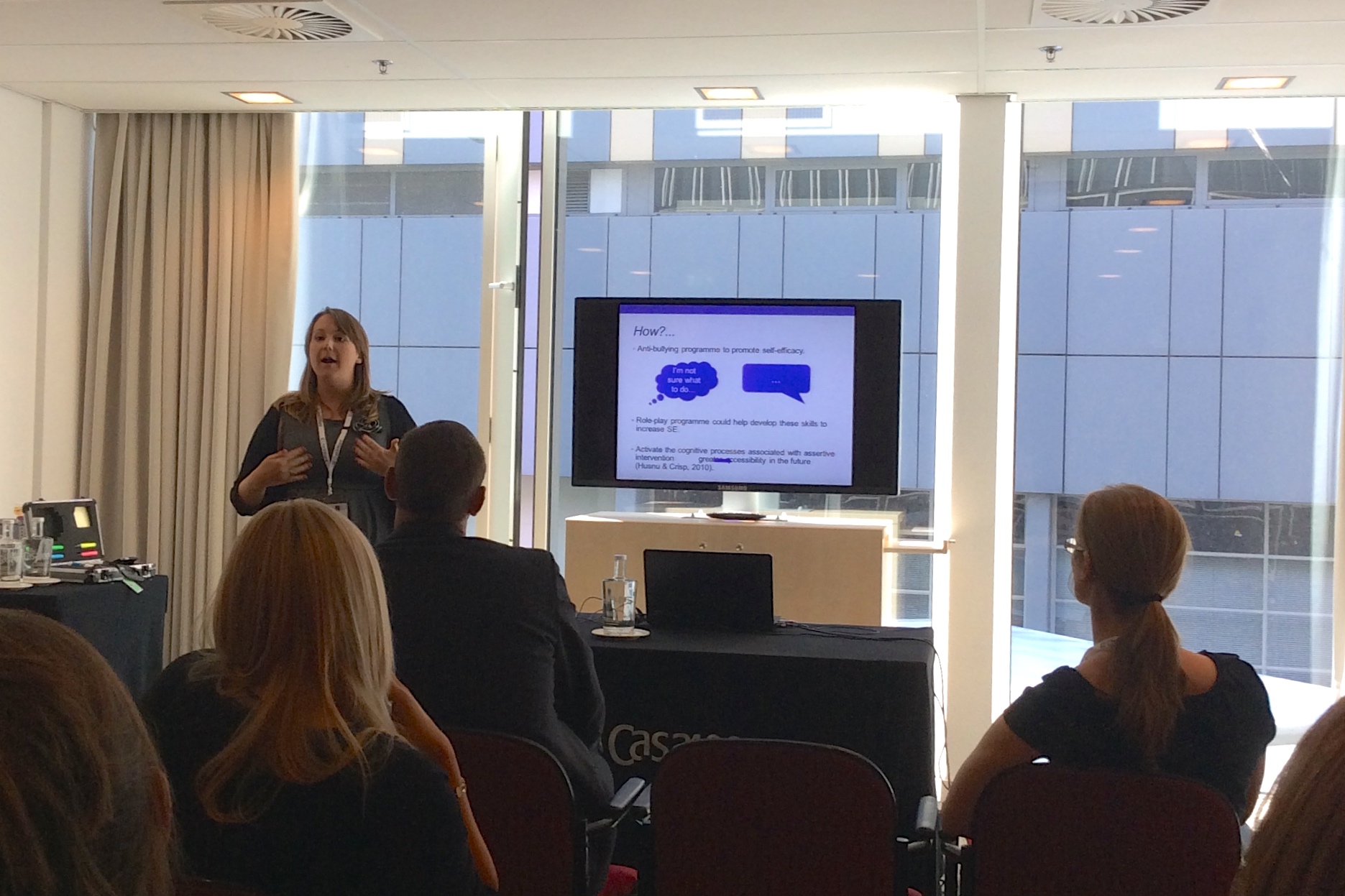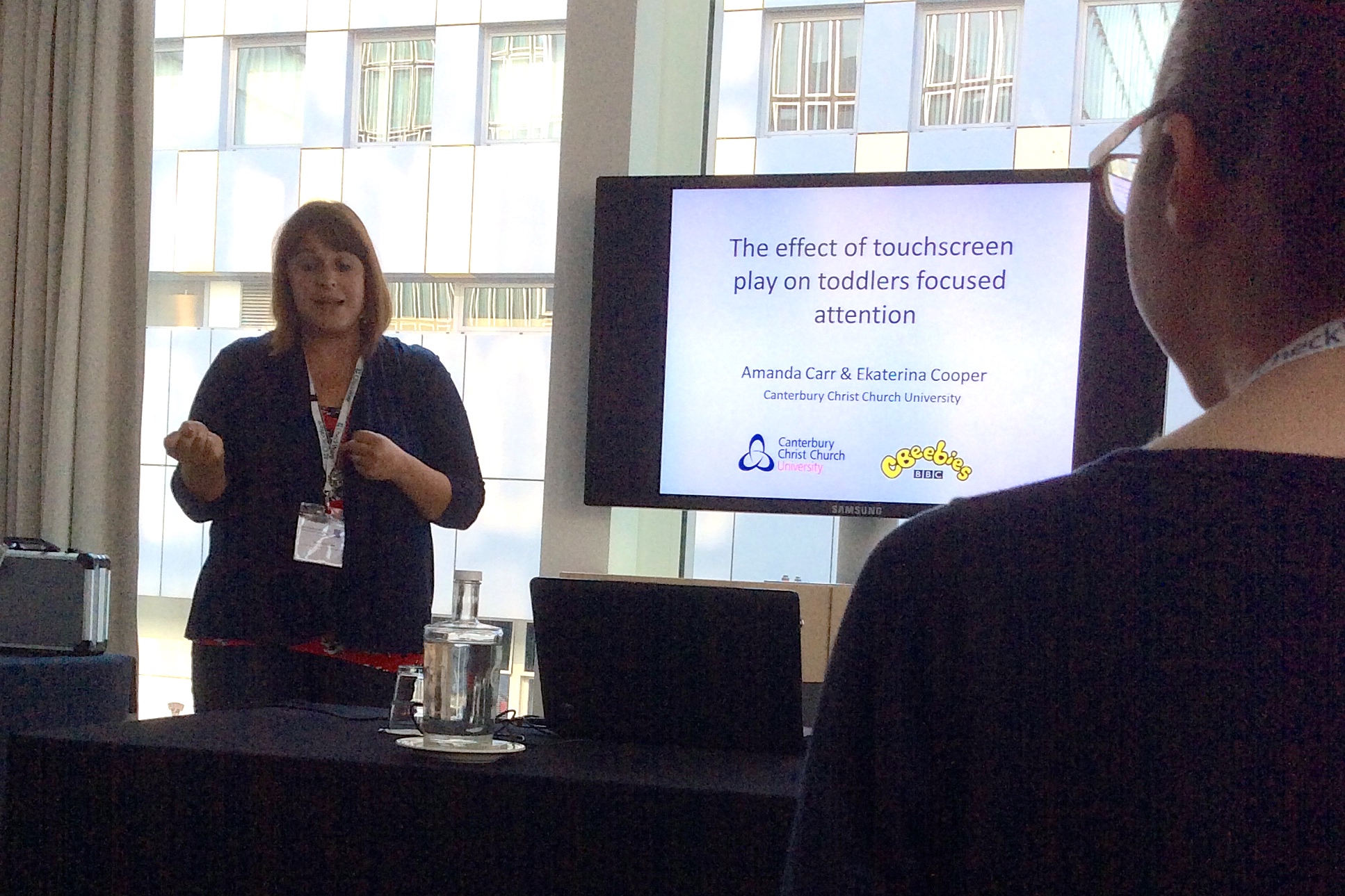 Nicola Abbott attended the BPS Social Psychology Conference as well as the BPS Developmental Conference in Amsterdam
In addition to the fantastic location, this conference attracted delegates from across the globe, providing a diversity of expertise in Developmental Psychology. Among which, I and Dr. Amanda Carr represented Psychology here at Canterbury Christ Church University. I presented a paper evaluating an anti-bullying programme that used role-play to empower students to help victims of bullying. Amanda's paper examined the effects of screen time (e.g. iPads) on children's focused attention. The conference covered a wide range of issues in Developmental Psychology, however, a number of clear 'hot' topics emerged including: Autism Spectrum Disorder, Gender, Bullying and Technology use (including a fascinating keynotes from Professor Francesca Happe, Professor Carol Martin, Dr Yusuke Muriguchi and Professor Patti Valkenberg). All credit to Patrick Leman – we enjoyed the Psychology, and ourselves! Interestingly, next year the Developmental Psychology Section will be joining with the Social Psychology Section for a combined Annual Conference in Manchester! We look forward to the Developmental and Social bonding at #devsocconf.
---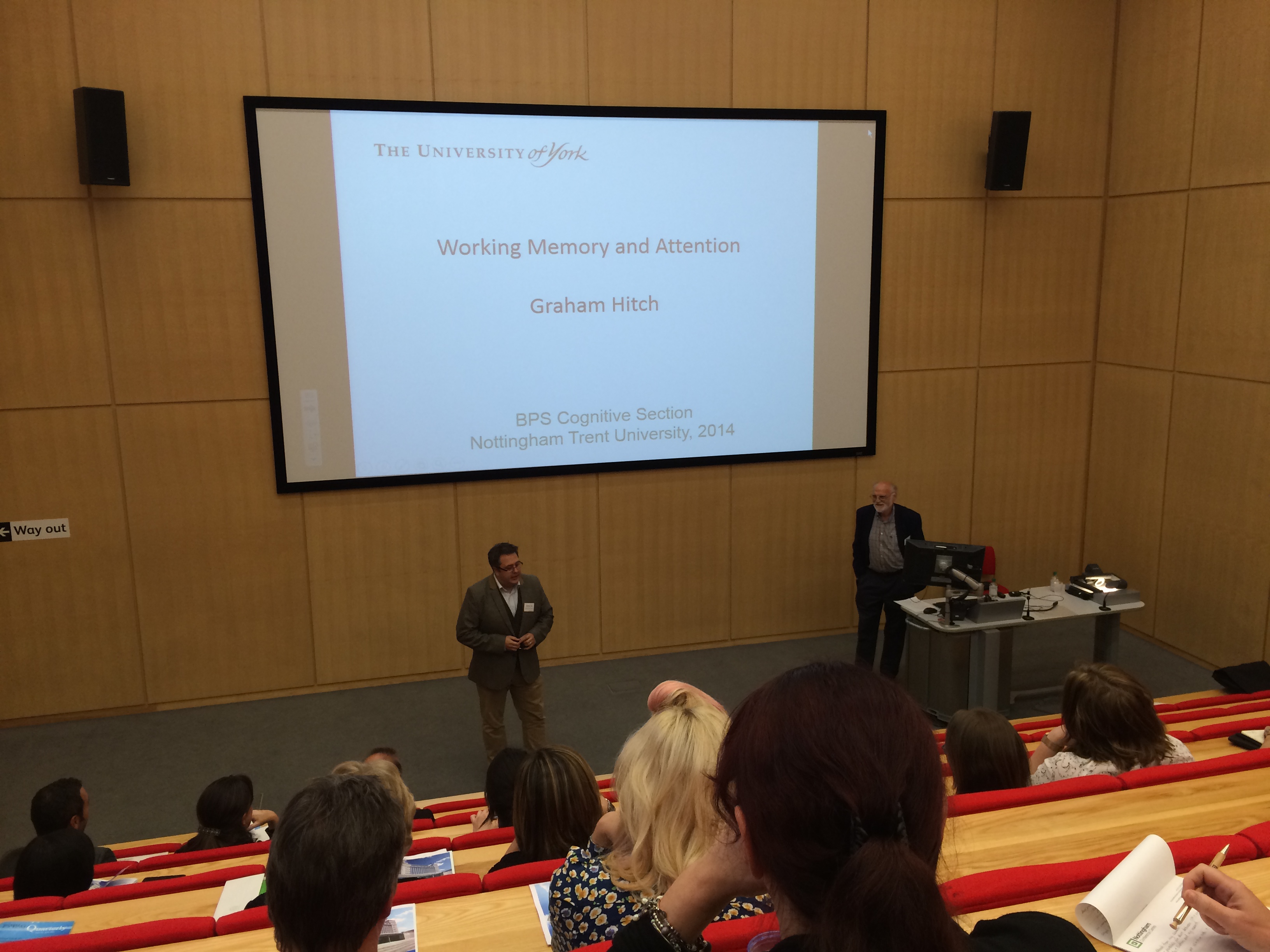 Ian Hocking attended the BPS Cognitive Section Conference in Nottingham
This year's conference had a variety of themes: face processing in the forensic context, attention capacity, learning and memory in visual search, thinking and reasoning, and emotion and cognition. I was there to present the findings of a study that examined the role of training techniques in creative problem finding, which David Vernon and myself recently carried out. As expected, I received plenty of useful feedback and met colleagues with similar interests. The conference itself ran like clockwork under the watchful eyes of Dr Andrew Dunn and Dr Duncan Guest. Highlights included innovative use of eye-movement tracking (in show jumping!) and a keynote by Dr Richard Harris, Professor Andy Young and Professor Tim Andrews on continuous vs. categorical face processing. #cogsec2014