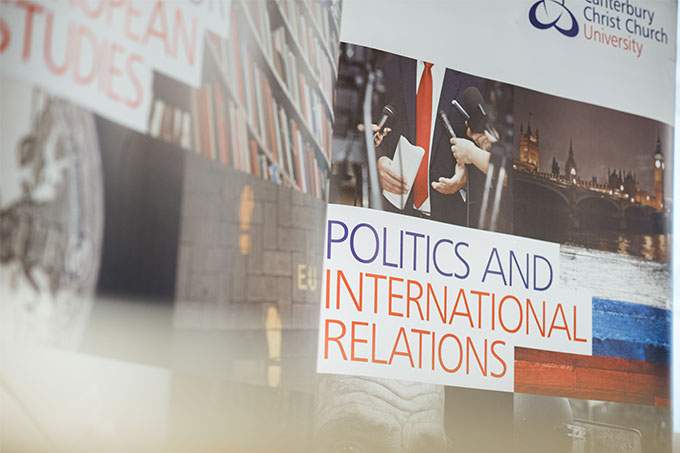 The academic year 2019/20 has been incredibly busy thus far. As Semester 2 begins we are taking a moment to take stock of the highlights of semester 1.
At the beginning of the academic year the teaching team all blogged on how stimulating and sometimes daunting it can be to teach politics in times of upheaval. We were right. The semester was dominated by the concerns of a no-deal Brexit on 31 October, which did not transpire, the snap General Election on 12 December and the increased urgency of calls to deal with the climate crisis. These events (and non-events) shaped the teaching in our British, EU and global politics modules in different ways. We had plenty to debate in our classes and we were kept on our toes rewriting lectures, minutes before class began some weeks! Dr Sarah Lieberman featured regularly in local and national news coverage explaining what on earth was happening.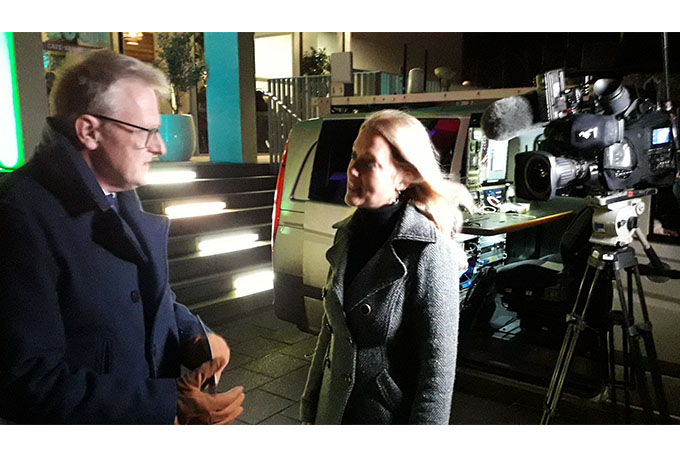 We continued with the learning and teaching innovations which were praised in recent external examiner reports. Students on the Contemporary Political Thought module were involved with running MOVEMENT² a very successful outreach event sponsored by the ESRC Festival of Social Sciences. Students really enjoyed the simulated election hustings assessment as part of the second year British Politics module and the innovative Shut Up and Write Sessions for the Individual Study module which are running for a second year.
Guests also came to speak to our students during timetabled teaching sessions. Stephen Fiddler, UK and Brexit editor of the Wall Street Journal came to speak to students in Dr Soeren Keil's Jean Monnet EU modules. The Parliamentary Studies class had a special session with Professor John Curtice when he visited the university as part of the Vice Chancellor's Public Lecture series.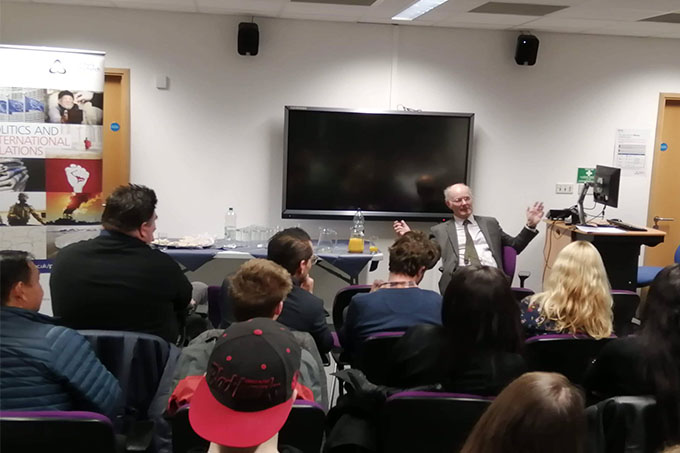 Students also had opportunities to engage with wider extra-curricular activities. Our MPM series had a busy schedule. The highlight was the Hustings for the General Election, where the prospective candidates for the Canterbury seat faced a packed Augustine Hall and set out their case for election.
Our Careers Conference on 4 December had extremely positive feedback from students. We are always thankful to our graduate community for their willingness to give up their time and be such positive role models to current students.
Our PhD students had a busy semester too. Dr Paul Anderson and Dr Amina M'Lili graduated in September. Razia Shariff and Max Stafford both had successful vivas in December.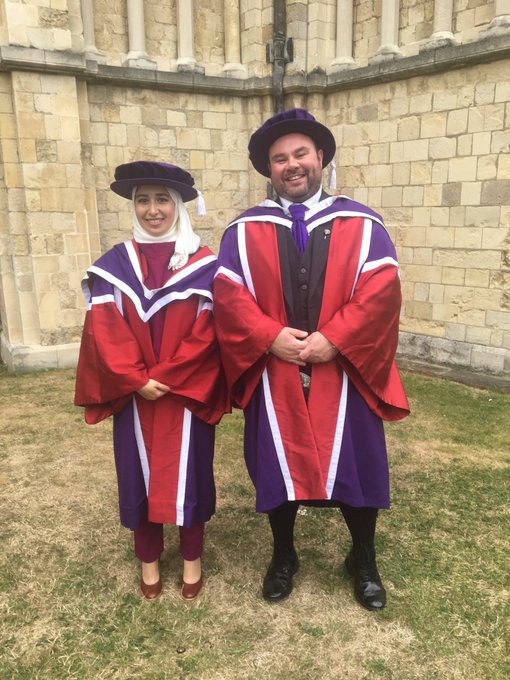 Finally, just before the Christmas break students on our Jean Monnet accredited EU modules went on a whirlwind trip to Brussels. They packed a great deal into a short trip, meeting representatives from the Commission dealing with space policy, enlargement and neighbourhood policy and the Integrated Crisis Response Team. Students were very enthusiastic about how the trip helped them to link the ideas discussed in the classroom to practical realities of policy implementation.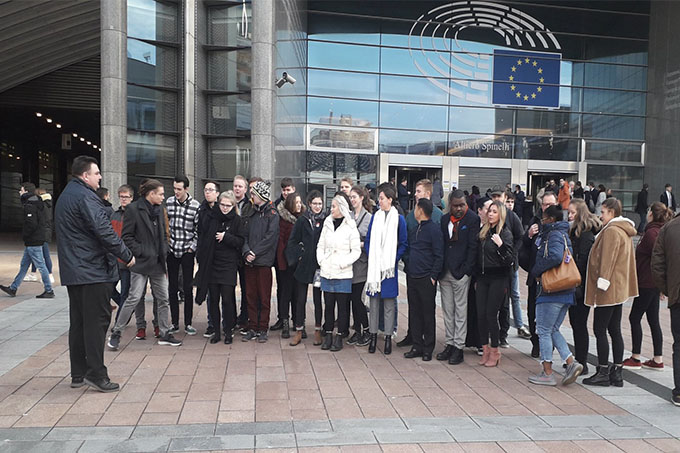 After such a busy first semester some may wonder what will sustain us in semester 2. We were sad to say goodbye to Dr Lucas Van Milders at the end of December but we will have a new lecturer in post in the next couple of months. However, if there is one thing that the CCCU Politics and IR team are renowned for it is our boundless enthusiasm and energy. We are ready and raring to go for another action packed semester!