What's changed in the legal profession and is being a lawyer a job for life anymore?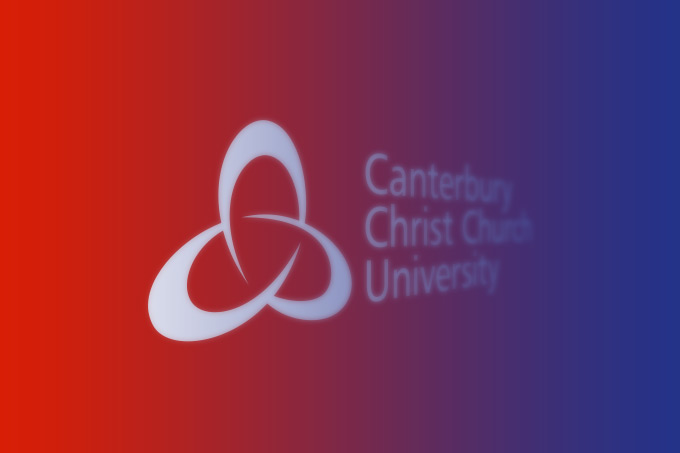 We recently had a visit from Craig Sharpe to talk to our law students about how the legal market has radically changed in the last 20 years.
Craig has an interesting and unusual background. He qualified as a solicitor and practised in a  variety of different commercial law firms for over 15 years. Around 10 years ago changed career path and began working as a specialist marketing consultant for law firms. His current clients include Darlingtons, Streathers and Gannons.
The key themes of the talk were :-
Competition in the legal market has increased hugely;
The internet has radically changed what clients want from lawyers and how they perceive lawyers;
Lawyers are perceived almost as much as service providers as professionals;
Job security in the majority of smaller law firms is not what it was in the past;
Law firms are now seeking to recruit potential trainees who have skills and a mentality which go well beyond technical legal skills;
To succeed students need to work on their business skills, understand the pressures on modern law firms, understand the change in the market and have a proactive, open and adaptable approach to assist future employers in competing, including a willingness to embrace marketing activities.
Feedback from our students to the talk was very positive. Some of the comments after the talk include:-
"The presentation Craig Sharpe gave to us Second Year Law students at CCCU left me with the clarity to re-evaluate my CV and covering letters to future employers. His emphasis on the challenges that face the legal service industry in an ever-evolving world gave me a great insight into how law firms and employers now need to identify candidates with not only excellent academic skills but also commercial awareness. As a Law student who has worked in the commercial world prior to attending CCCU, both as an employee and an employer, Craig's talk made me feel that these were skills that I needed to make clearer when applying for roles. Prior to Craig's talk I felt my late entry to the legal industry may be a disadvantage but after the talk, and Craig's excellent insights, I felt that this past experience may actually provide me with an advantage!"
"I found the talk by Craig Sharpe about Commercial Awareness very interesting, informative and advantageous. The talk was very useful as it made me aware of the importance of commercial awareness to law firms and the possible ways you can incorporate your commercial awareness into your applications. The talk really emphasised how law firms are progressing and moving away from the stigma of the big board tables and the mountains of books, how they are trying to take a more modern approach. I always knew the legal profession was hard to get into but the statistics at the beginning of the presentation was a real eye opener, showcasing how many legal practitioners there are currently and how there is a need to stand out from others when applying to law firms.  My career perspectives have not changed due to the talk but the talk has made me feel more comfortable when going forward with my career, making me feel more aware of what law firms are looking for in applicants.
I would recommend this talk to others as I feel as it has benefited me significantly and I was able to gather vital information from the talk"
"As a law student I have been a part of many talks discussing working within a law firm, but none from solicitors that have decided to specialise within a firm, doing something like "marketing". So at first glance I was deeply intrigued, and I was not left disappointed. The talk was interactive and engaging, making sure that we as students-maintained concentration throughout.
The aspect that I found particularly interesting was how much of an emphasis was placed upon the "commercial" side of a law firm, and how even major law firms are having to re commercialise themselves to meet the needs of an increasingly diverse client base. I was unaware as to how much of a blurring of the lines there has been as more and more information is actively available online, meaning that in a 21st century law firm, clients already have some knowledge and simply seek remedies in some instances, not specialist legal advice. This means lawyers now need to be more than just legal advisors.
Interestingly, there was also discussion about how solicitors are having to  react to the changing climate by proactively engaging with accountants and other professionals in relation to the needs of the client, recognising that lawyers are rarely now at the top of the food chain so to speak. This was not something that I had ever considered to be a problem, but now I understand how important networking is within the legal field.
The talk was both informative and eye opening as I now have a greater understanding of how I need to adapt my CV and outlook on how the law applies in modern society as there has been a clear shift in the roles of lawyers within the current legal climate. "