In this blog we will be explaining how you can find some good quality journal articles online for free, as well as also make the most of the university's subscription journals. If you know of any more free resources which you think would be useful, do let us know.
What are journal articles?
Not sure what journals are? I bet you've heard of the National Geographic or Vogue Magazine. Well, journals are a bit like these, in that they are published regularly, but they are far more scholarly. Unlike magazines, they are written by academics and researchers, not journalists, so tend to be more rigorous in their approach to researching, recording and discussing their findings. The hallmark of a journal will be footnotes or in-text citations and a bibliography of reading to evidence research. They are also often peer-reviewed which means they have been through a thorough and rigorous editorial process.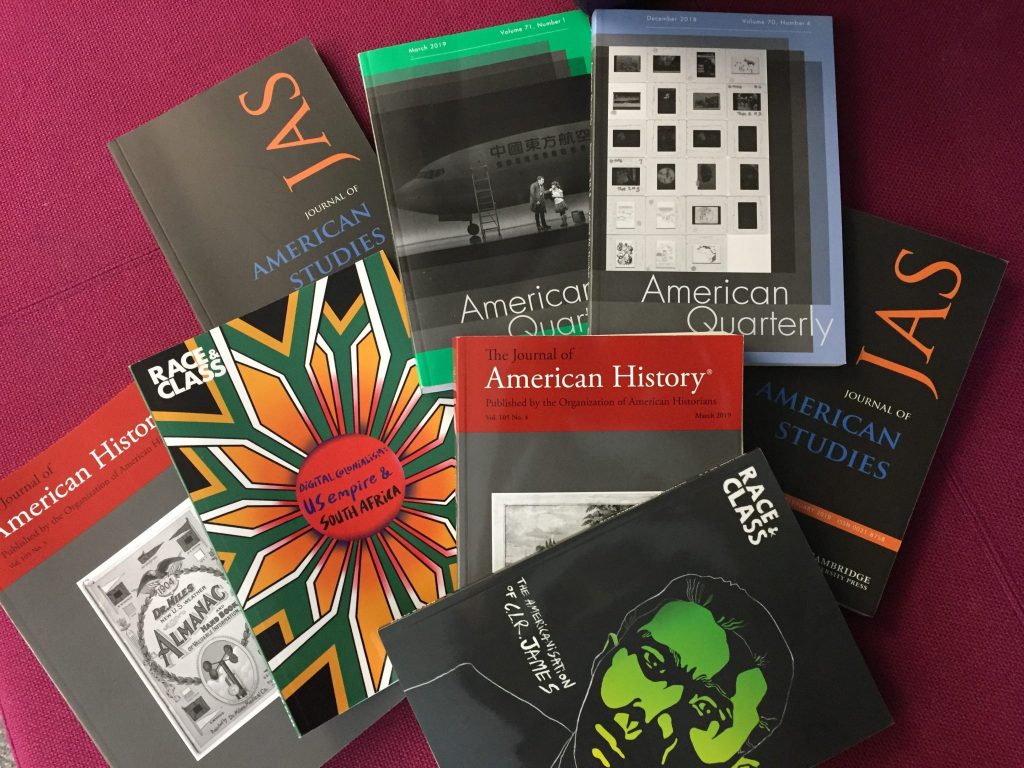 Why do I need them?
Journal articles provide detailed evidence to back up arguments. Your assignments should normally include ideas and material from both books and journal articles to show that you have researched your topic in depth and looked critically at the arguments.
Finding journal articles
You can use the CCCU search tool Library Search to find journal articles. Library Search is linked to the CCCU journal subscriptions.
Search for a topic e.g. adoption and then limit your results to "Only Show Database Results" in the E-resources pane on the right-hand side. Note use double quotation marks to keep phrases together e.g. "adoption services" or "Foster care"
Limit your results to peer reviewed in the right-hand pane.
Choose 'Source Type' – Academic Journals in the right-hand pane.
Click on View Content button to read articles.
You can read the Off campus access guide for more information.
Open Access Resources
Open access journals are often scholarly, but the difference is, they believe in making their research accessible to all.
The world's largest collection of open access research papers.
Online directory that provides access to high quality, open access, peer-reviewed journals.
Google Scholar searches scholarly material, but you may not be able to access all of the material. Go to the Settings cog and set up your library links to point to Canterbury Christ Church University. When you search you will see CCCU Full Text next to the items you can download. You can also access PDFs from other sites.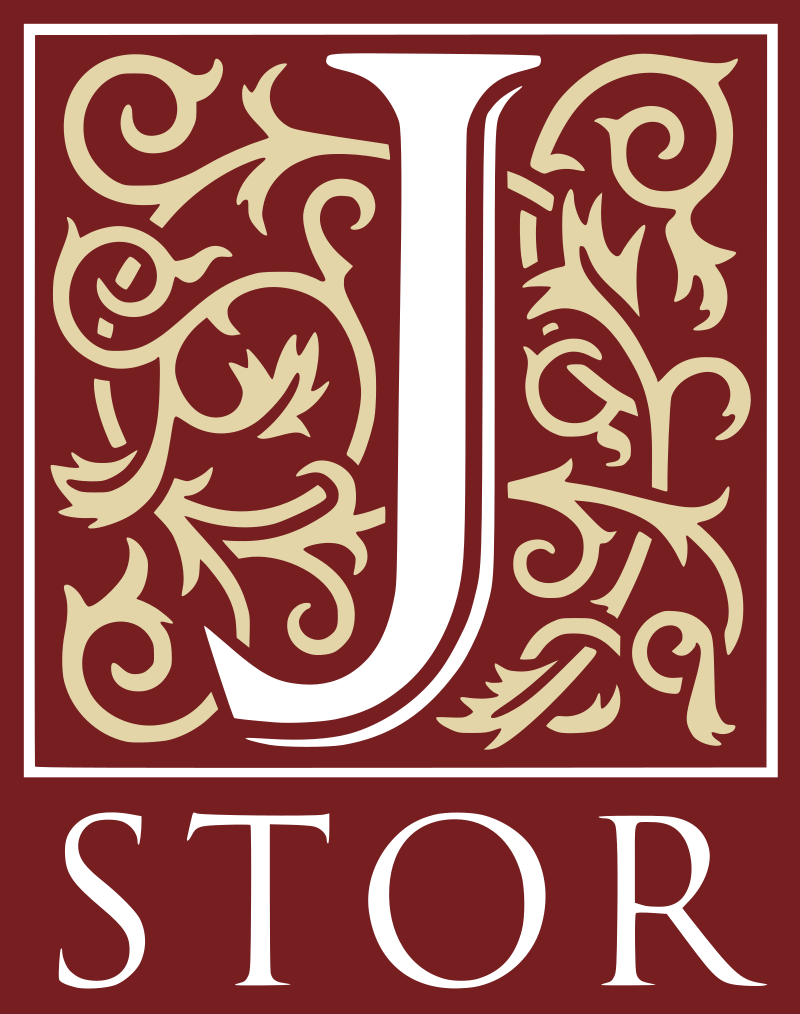 Make sure you are logged in to Canterbury Christ Church University to access all the material available to you. Download PDFs to view journal articles.
Open access versions of published journal articles, which may be added to your reading list in place of a subscription resource.
An extensive list of OA disciplinary repositories or subject repositories is available via the Open Access Directory (OAD) site. This list includes both preprint and postprint
Open access versions of published journal articles.
Evaluating what you find
If you find journal articles online it is important to evaluate whether they are suitable for your assignment. The following mnemonic may help, although for some disciplines such as humanities subjects old articles have value too.

Getting help
If you need further help, don't forget you can contact the library for support and advice.