New Quick Access PCs in Augustine House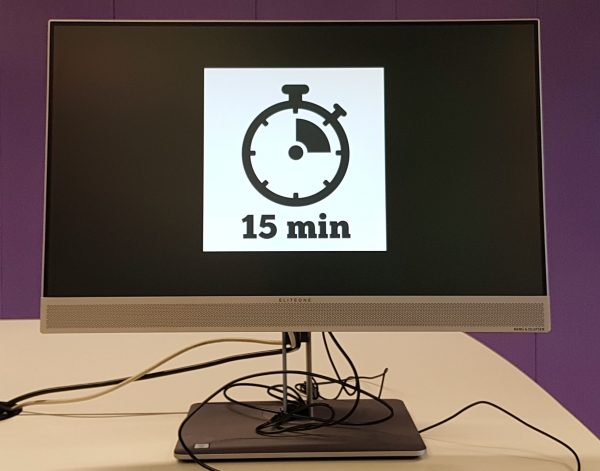 If you need to find a PC to quickly check your emails, access Blackboard or print a document, you might want to try the new Quick Access PCs coming soon to Augustine House. These will be on the ground floor and will allow you to log on for 15 minutes, so they're perfect if you just want to pop in and out without having to scour the library for a free computer.
The Quick Access PCs will be clearly marked and will have the same functionality as the other PCs in Augustine House, except for the 15 minute limit. After your time is up, they will automatically log you out, so be sure to choose the right PC for the job. They will be available on the ground floor of Augustine House from Monday 4th February.