Dawsonera e-book platform scheduled maintenance – Saturday 9th February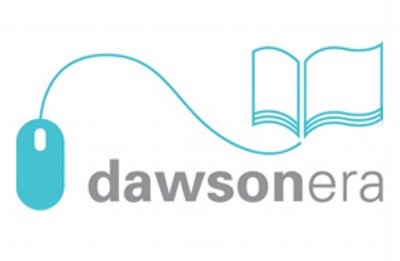 Dawsonera will be unavailable between 20:00 and 23:00 on Saturday 9th February while scheduled maintenance takes place. This means any e-books hosted by Dawsonera will not be available to read online during this period, but in most cases you should still be able to read e-books downloaded before this time.
Apologies for any inconvenience.