Did you know you can access over 1000 magazine titles for free through the Libby App? It doesn't matter what you're interested in; sports, movies, video games, technology, cookery, music, art, fashion, travel, history, photography, or gardening we've got something for everyone….
What's the Libby app?
If you've not discovered Libby yet, it's an amazing app that lets you access a range of e-books, audiobooks and magazines we subscribe to. The books are predominantly fiction, from literary classics to modern best sellers. You'll also find memoirs and biographies, books by field experts, wellbeing and careers titles as well as curated titles for LGBTQ+ History Month, Black History Month, Women's History Month and much more!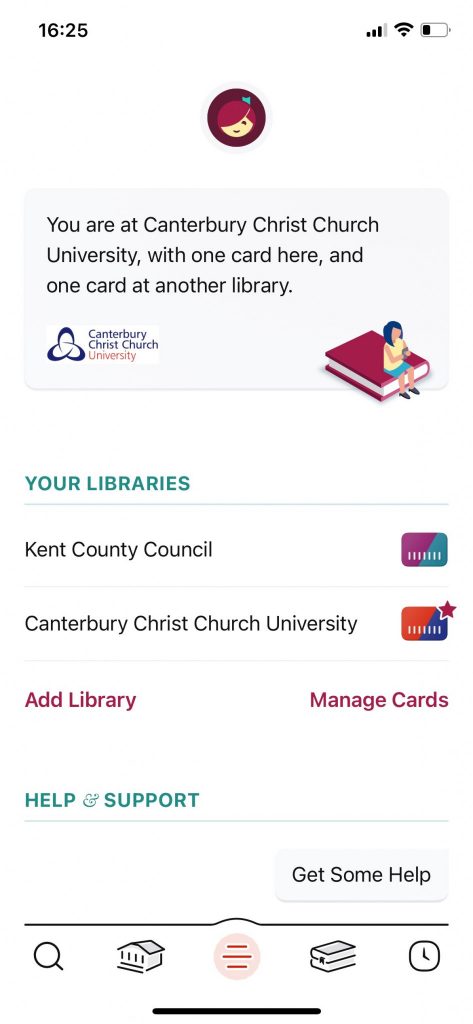 Sounds great! How do I get started?
Enjoy Libby on almost any device! Download the Libby app on a phone or tablet or access in a web browser. The Libby app is available on Apple, Android, Amazon, Microsoft and other platforms. Using Libby, you can browse, borrow, return and reserve items, as well as download them to read or listen to when you're offline.
When you first download Libby, you'll need to sign in with your CCCU account using the "Sign in with a library card" option. Once you're signed in, you'll have full access to all our resources subscribed through Libby. You can even have multiple libraries set up in the same app.
What will you discover first…
For the movie lover
Essential titles for a film enthusiast, covering up-to-date blockbuster releases to celebrating older classics. Here are just a few tiles for the cinephiles…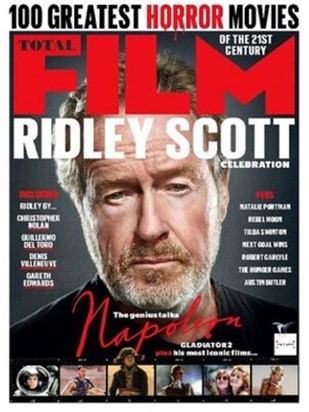 For the blossoming business entrepreneur
If you like to have your finger on the pulse of the business world, you'll find a selection of over 130 business titles from across the globe.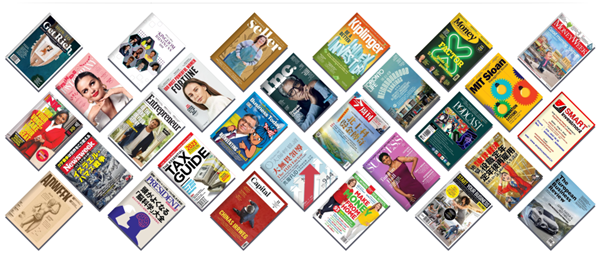 For the culinary inquisitive
Get creative in the kitchen!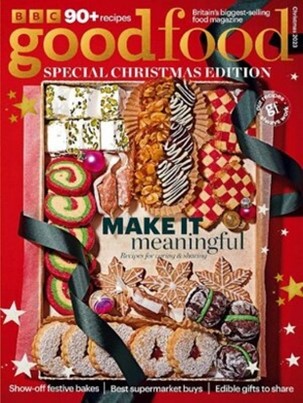 For the videogame enthusiast
AAA, Indie or Retro? There are plenty of titles to explore whether you want to read about the most recent AAA release or discover a classic from an earlier generation.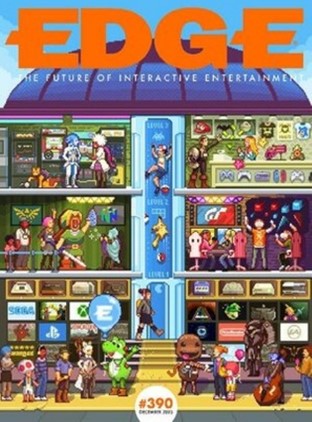 For the budding musician
From learning to play an instrument to discovering music from around the world.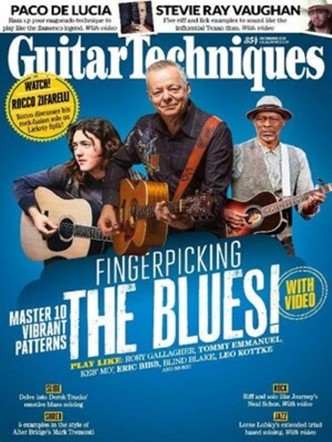 Never miss an issue
That's just a flavour of the titles available. If you find a title you love, subscribe to it and click on the 'Notify Me' smart tag. You'll then get alerted when a new issue is available. Your subscriptions are added to your 'magazine rack' for easy access. Now you'll never miss an issue of your favourite magazine.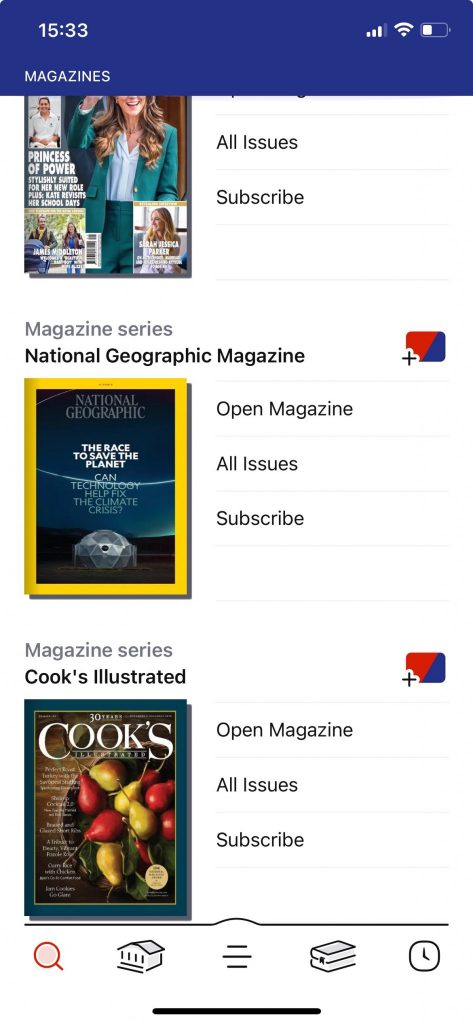 A global selection
We have a truly global selection with titles in Spanish, Portuguese, French, Italian, German, Japanese, Chinese, Afrikaans and more. If you're an international student missing a title from home, you might find it available through Libby.
Download Libby today!
Download the Libby app today and start building your very own personalised magazine rack filled with your favourite titles and perhaps discover an audiobook to listen to when you're on the go or curl up to a good novel when you have some free time. We're certain there's something on Libby you'll love. Don't believe us? Find out what other students thought of Libby when it was first launched.