Rihana decided to apply to become Director of Engineering to make a difference in the careers of engineers and was attracted by the inclusion agenda that CCCU is actively supporting, particularly with a focus on attracting more women and BAME students into engineering.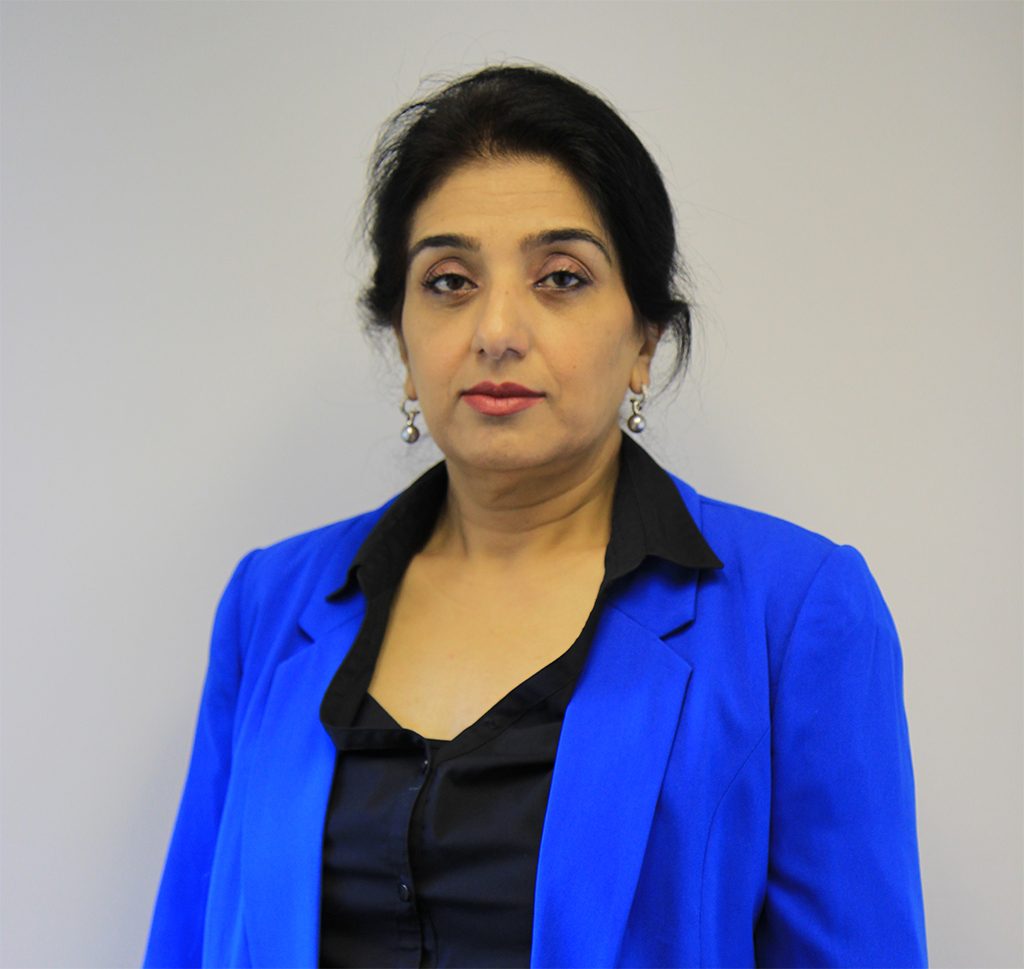 As Director of Engineering, she is responsible for the team who deliver courses in the newly formed School of Engineering, Technology and Design, which is a strategically important position due to the impact that the EDGE Hub aims to have on the South East, the number of stakeholders involved, and the significant level of funding that has been received from regional and national government.
When speaking about why she is now working in Higher Education, Rihana said, "Teaching is the only career that is totally rewarding and no two days are the same. Students challenge you and you need to continue to grow and learn alongside them to keep on top of changes in technology and new developments in your subject area".
Rihana has experience working in an international context within the automotive industry, and brings this expertise to the university. She is also a founding member of a substantial project, the UK Resource Centre for Women in SET, which demonstrates that she has the skills and knowledge to work with employers to address their skills shortages by addressing diversity in the workplace and attracting professionals from a wider employment pool.
A traditional engineering education is no longer the way to provide skills and knowledge to young people who will work in environments very different from what the sector is used to, and will face challenges where smart technology is a part of every project that they will encounter. In recognition of this, Rihana is interested in implementing more smart technology in teaching and using the latest technologies in industry to prepare our students and give them the skills that they will need to enable them to innovate and lead in their chosen discipline.
Getting in touch
Rihana is interested in working with businesses who are looking to address diversity in the workplace and encouraging women to work in SET. Her research areas include emissions from transport, biodiesels and sustainable agriculture.
If you would like to contact Rihana about any of these areas, please email edgehub@canterbury.ac.uk.