The International Women in Engineering Day takes place on 23 June every year to celebrate the all of the good things that women engineers do for society. Women (and men) all over the globe can help to raise the profile of women engineers and encourage more people to consider engineering as a profession for all.
As part of our support of the day, this year EDGE Hub have been posting short inspirational quotes captured from our own women engineers to show that, as a university, Canterbury Christ Church uphold equality and diversity across our wider community, and to make positive change within industry.
Each of these images have been shared via our EDGE Hub twitter account and our support of INWED2020 is also demonstrated via our CCCU Linked In page.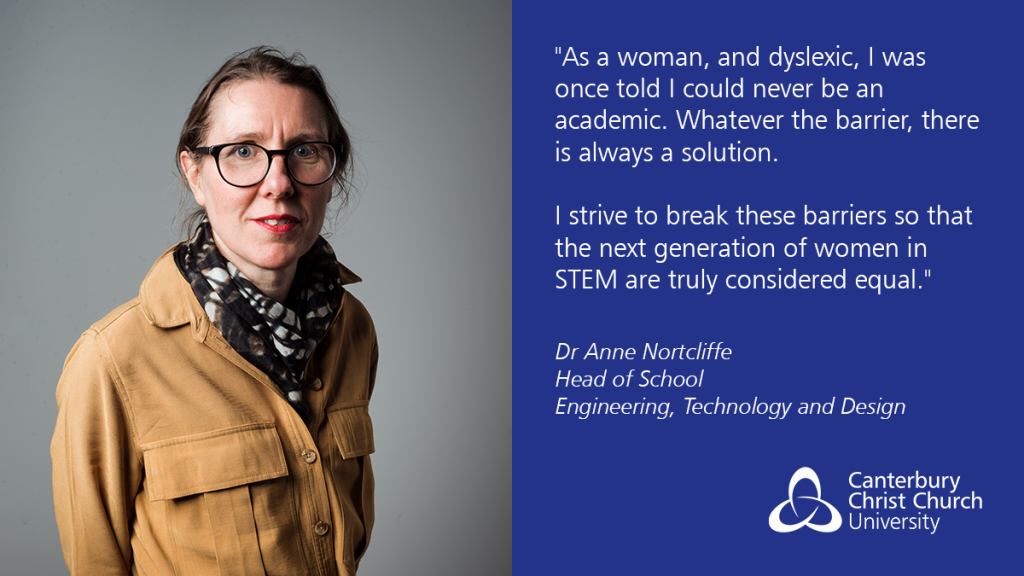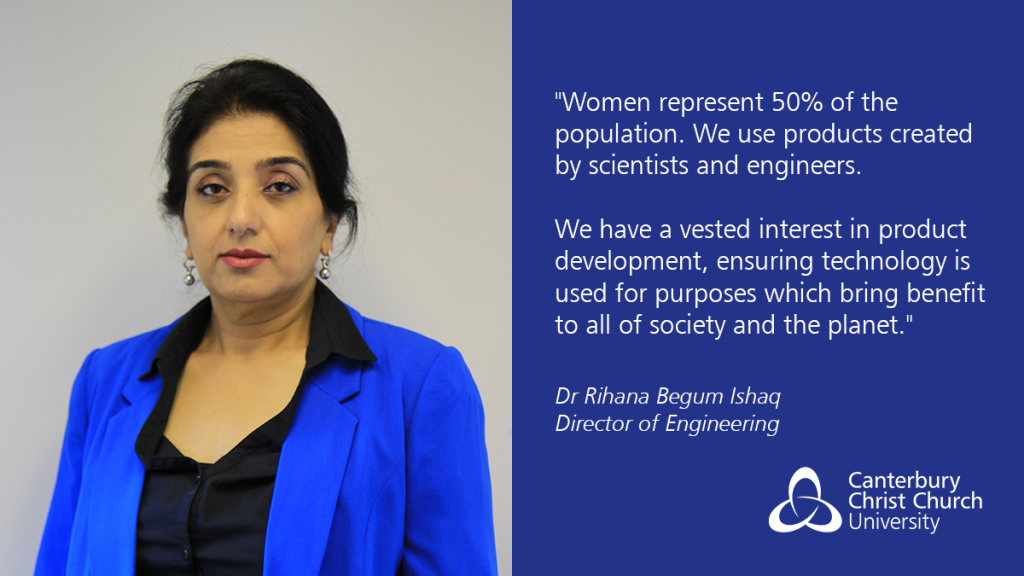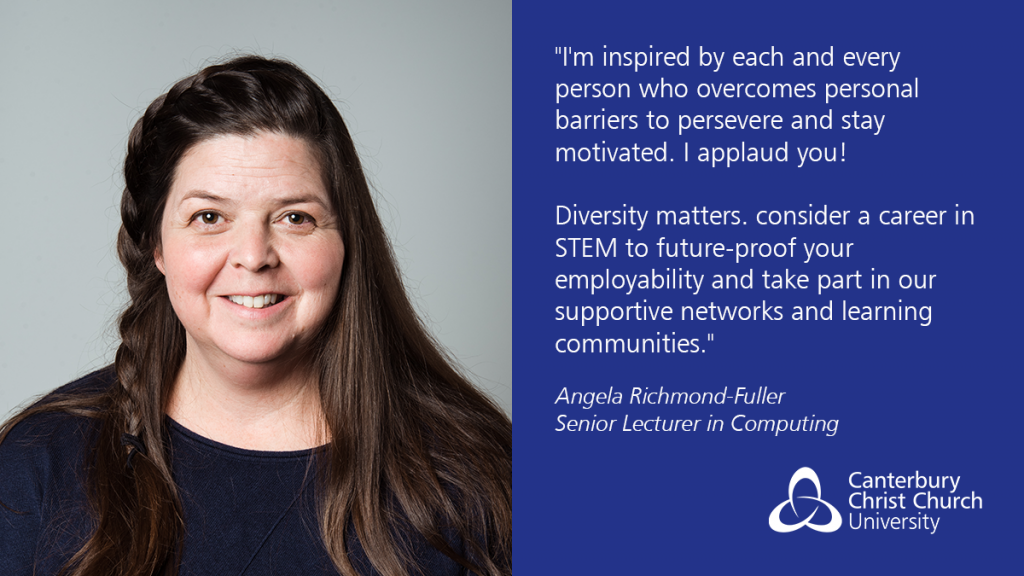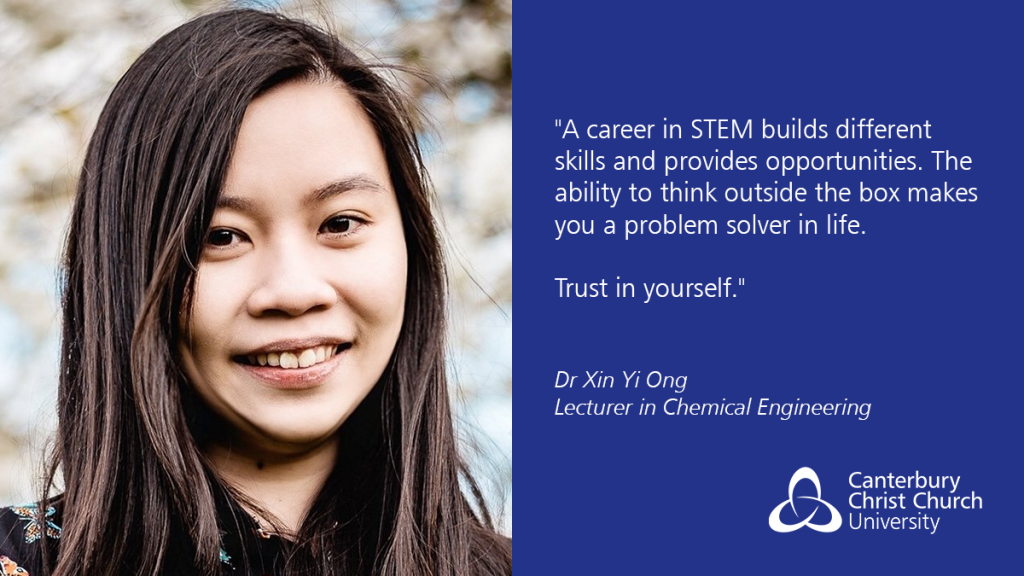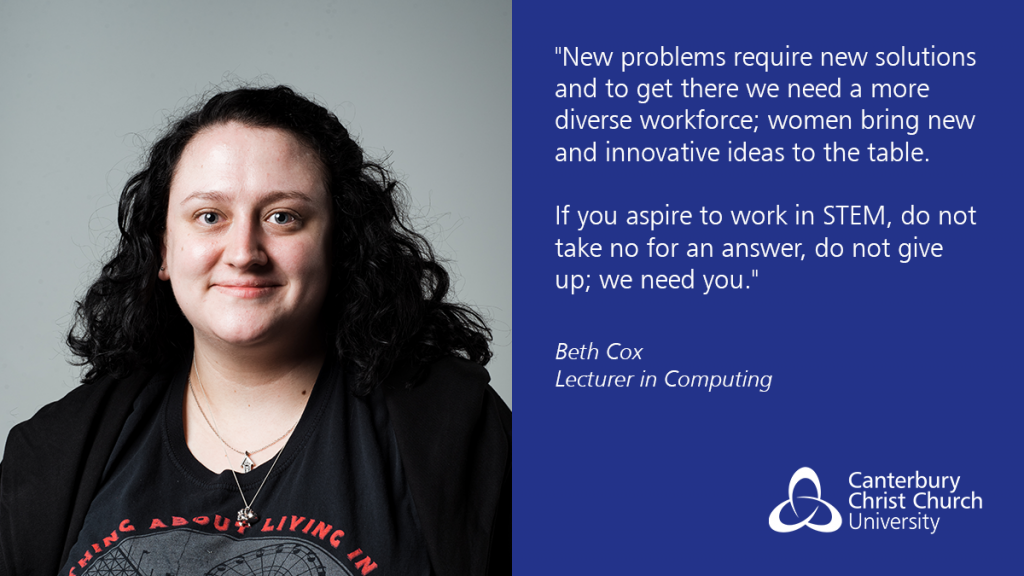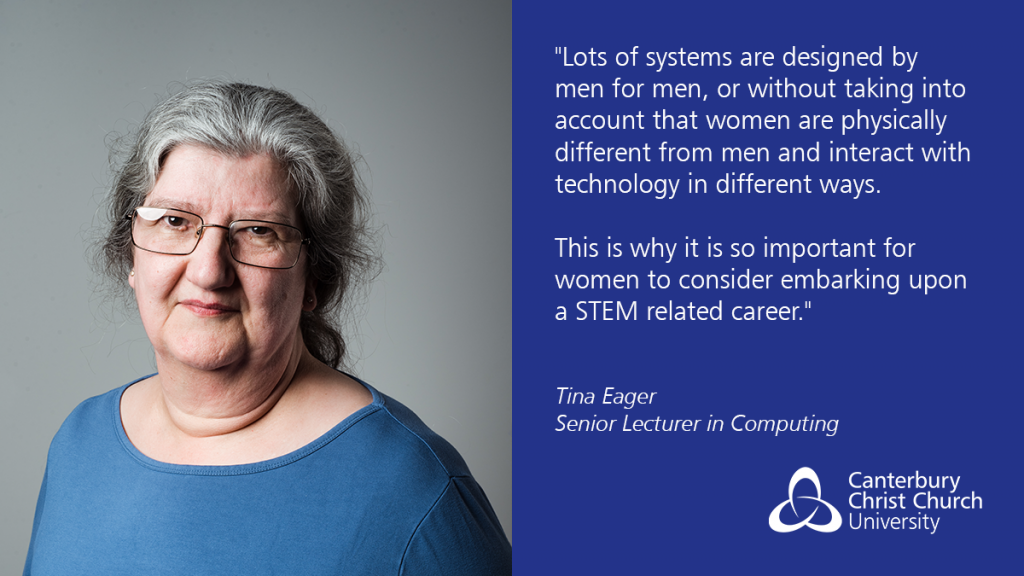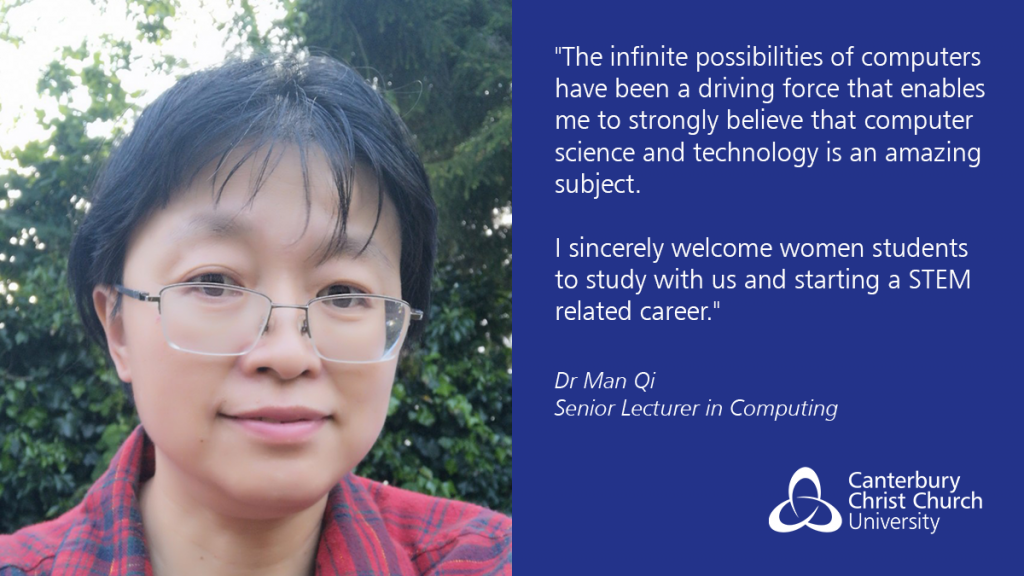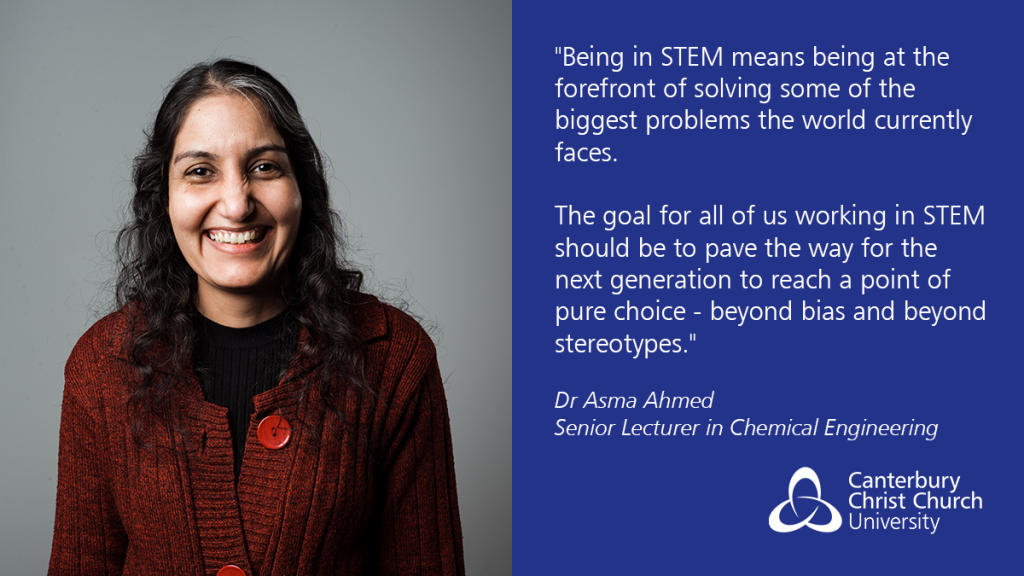 More about EDGE Hub
If you would like to learn more about EDGE hub and the University's plans for engineering, visit www.canterbury.ac.uk/edgehub.