Top 8 Tips for Disclosing a Disability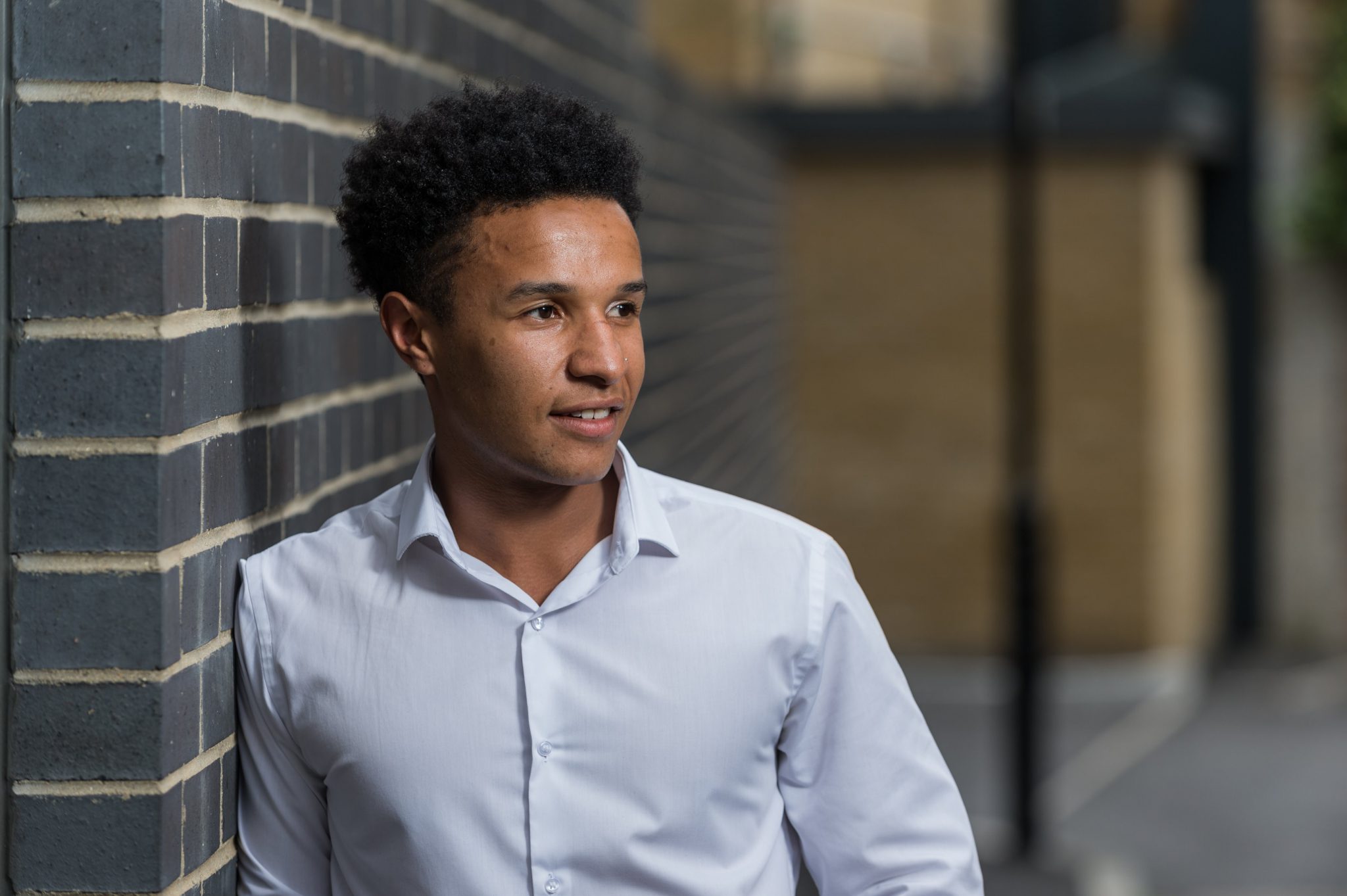 Are you disabled but worried about disclosing a divisibility with a company in the recruitment process? Change100 aims to broaden the public's understanding of what disability is, as well as highlight the fact many disabled students are talented, ambitious, and would thrive in all business sectors. Check out their top 8 tips on disclosing a disability below!
1. Disclose because you want to.  You're under no legal obligation to disclose your disability but doing so may help you to get reasonable adjustments to enable you to fulfil your potential.
2. Disclose because it's beneficial to you!  Ask yourself, if I don't disclose, and don't ask for reasonable adjustments, will it affect my performance?  Employers want to recruit the best talent from a level playing field, so let them know what you need.
3. During applications, use your disability to demonstrate skills you have developed through managing your condition, like resilience, initiative and problem-solving.
4. Often disclosing sooner is better, so employers have time to put in place reasonable adjustments for you.
5. Tell an employer what you need to overcome any barriers your disability may present.  Employers care more about this than what those barriers are. (If you don't know what reasonable adjustments you need at work, Change100 will help you find out!)
6. Avoid complicated medical terminology.  Employers may not have specialist knowledge of your condition. Concentrate more on how it affects you, and what you need to overcome it.
7. Get experience!  Learn how your disability affects you in work, develop your core competencies and discover what reasonable adjustments you need.  (At Change100, we'll provide you with this paid experience at a prestigious UK employer!)
8. Talk to your careers team about what reasonable adjustments may mean for you.  Is it rest breaks? Screen-reader software? Flexible hours? Home working? Wheelchair access? Low-light levels in a room? Quiet spaces to withdraw to?  Each person, even with the same condition can require different adjustments.
Got questions and want to learn more? We have 3 available dates for our evening online workshops (27 Nov, 12 Dec, 17 Jan). To learn more about employer perspectives of disability disclosure, have your questions answered and to learn more about Change100 internships, visit https://goo.gl/az7gd9 or click below to sign up!
Source: Change100, Leonard Cheshire