Start your plan for 2018 and beyond now!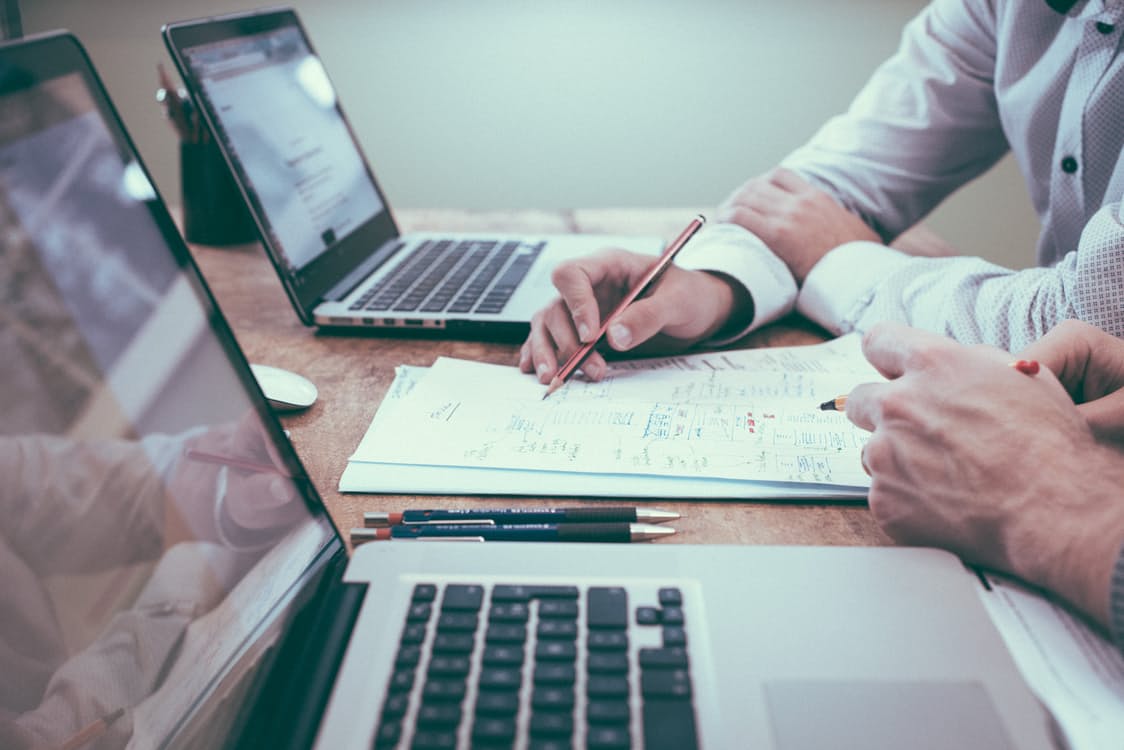 Unbelievably, it's almost the New Year!  Now's the time to make a plan for 2018 and beyond.
You can access FREE advice and coaching through The CORE, to help you set goals and move forward. Grad jobs; summer internships; post grad study or just getting started in a tough sector.
Already have a plan? That's fantastic! Come and talk about your routes to get there or work through your plans.
Applying now? That's even better! You can get advice before you submit through careers@canterbury.ac.uk or by visiting Drop-in:
Canterbury campus: Augustine House, Monday – Friday,1.00 – 5.00pm.
Broadstairs campus: Dwell, Tuesdays,10.00am – 2.00pm.
Medway campus: By appointment – book through The CORE.
Preparing for interviews is tough! Book an appointment for a mock interview or use the interview practice tool on The CORE (great for preparing for video interviews).
Unsure where to start? Come and talk about your strengths (and weaknesses), explore possible options and start making a plan.
To book an appointment sign in to The CORE through Blackboard and click on 'Events & Appointments'. Conversations can also take place by phone if more convenient. Just request this in the appointment booking form!