Top 10 Resources on The CORE – Employer Video Hub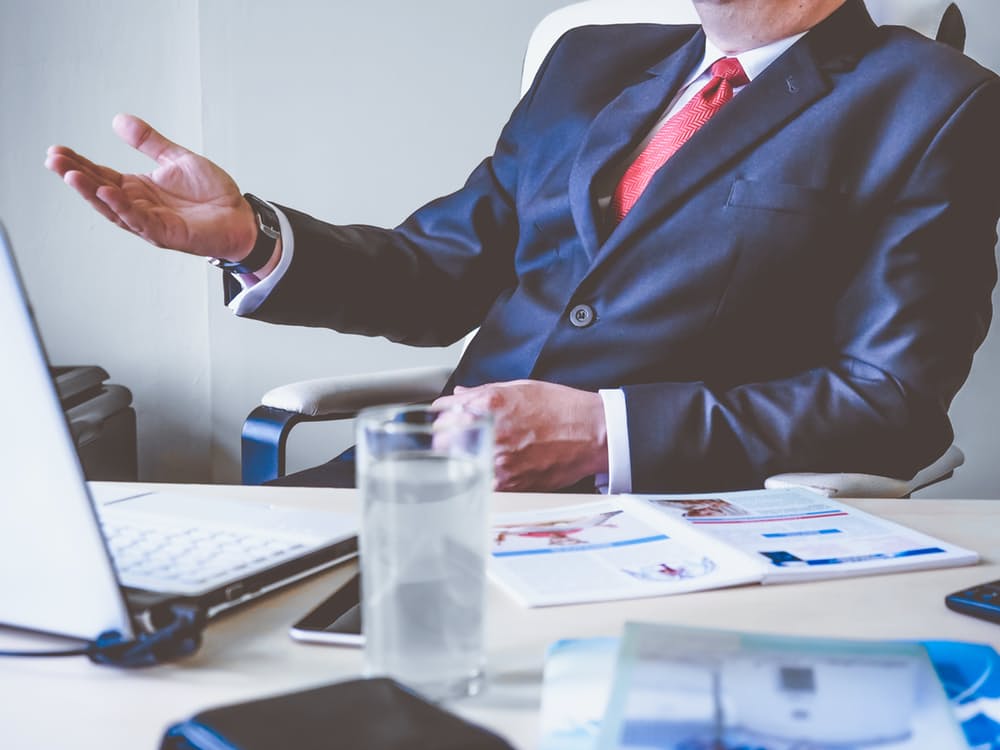 Whether you are starting your job search, or looking for tips on how to excel in your current role, the Employer Advice Videos on The CORE are a great place to find out exactly what employers think and expect of you, and tips to go further in your career.
Living under Useful Resources at the top of the CORE dashboard, sits the Employer Advice tab.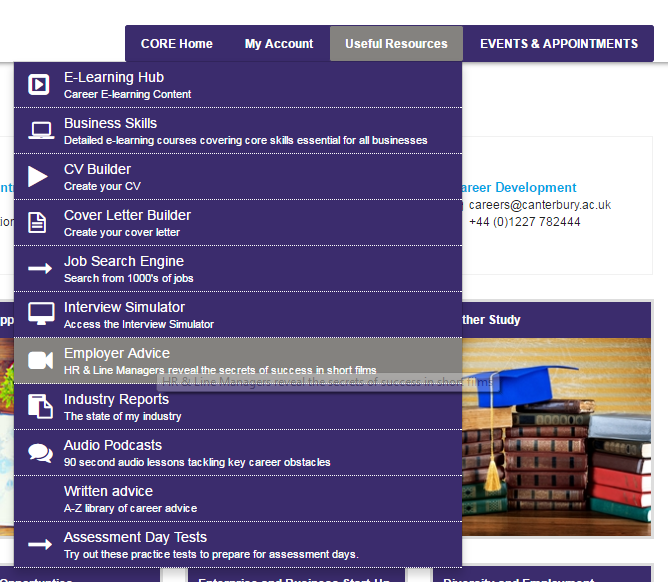 You can use this feature to watch videos from HR members and line managers, revealing the secrets of business success.
Here you can search for a category you're interested in or select videos within their sections.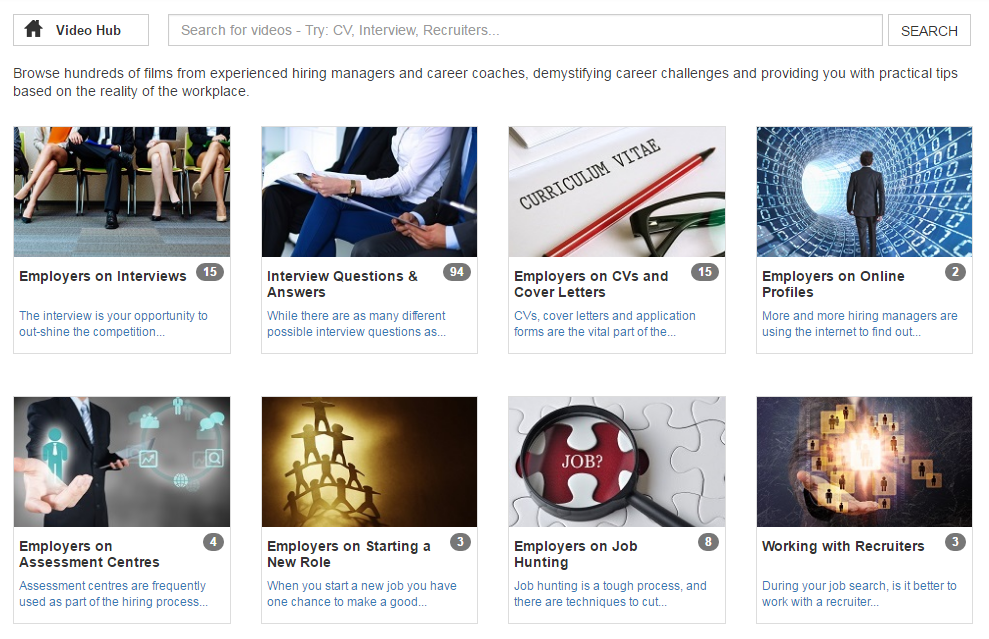 Employers on Interviews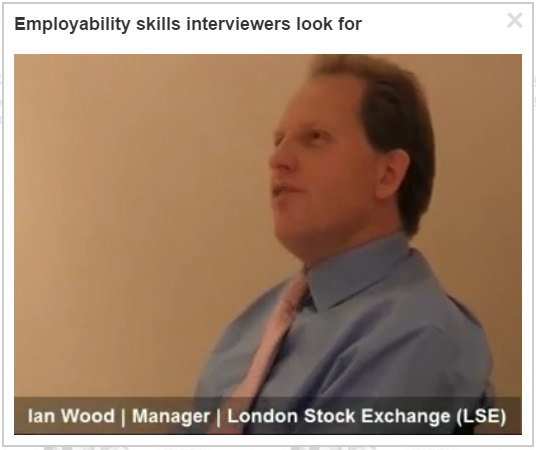 Hear first-hand from businesses on how they operate, and what they expect from candidates. Gain tips and ideas on how to improve your online presence, how to impress in interview and much more.
Take a look at the Employer Advice Video hub now!