Alumni Blog: A Career in Careers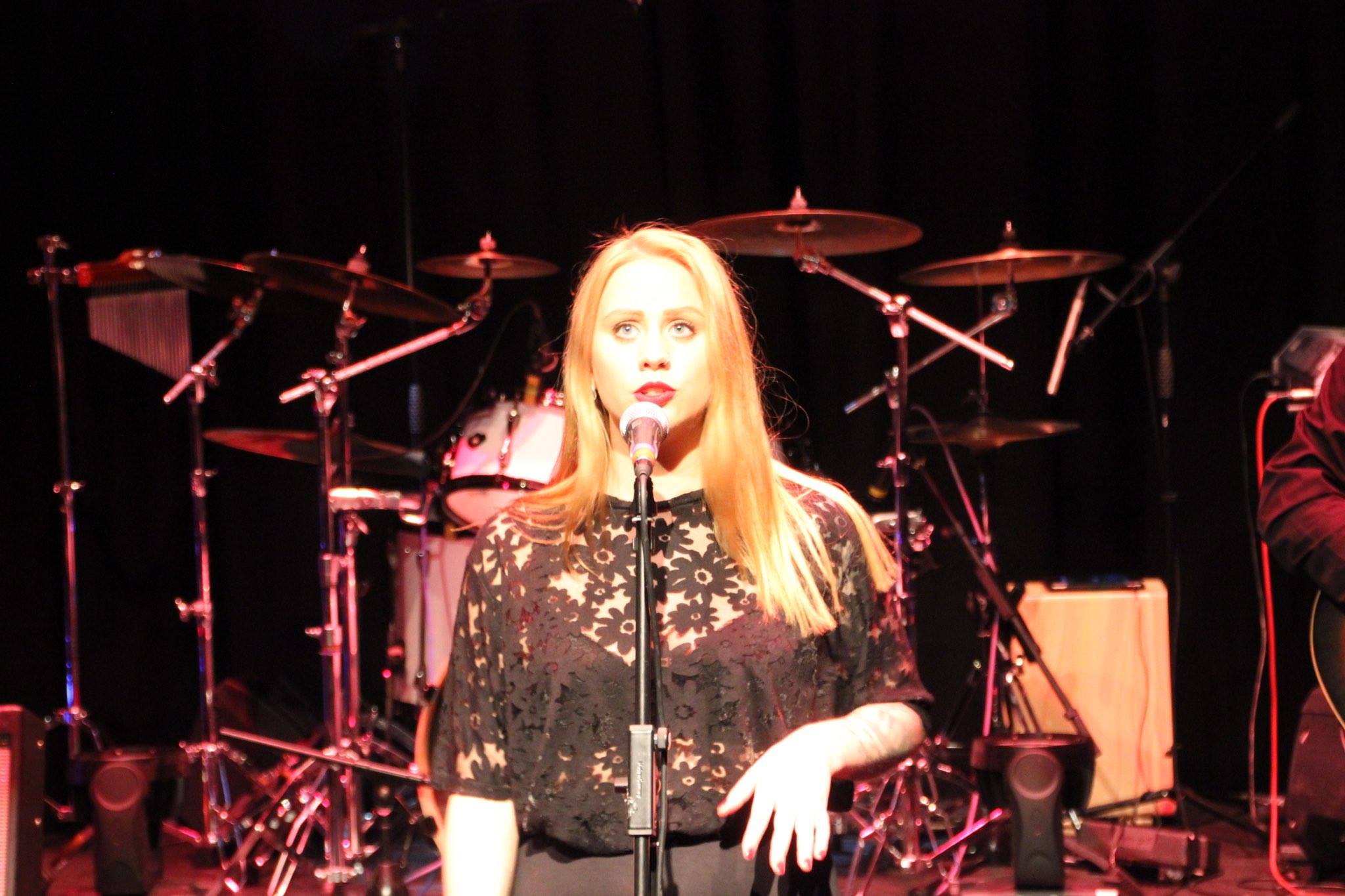 We often hear great things from our graduates and we're interested in reaching out and asking them about their experiences since graduation and tips they may have to share with current students and other graduates. We caught up with Becky Guppy, a Commercial Music BA graduate and Career Management MA postgraduate, to find out about her graduate/ postgraduate journey and see what tip she has for you all!
My journey from a clueless college graduate to a Masters and Graduate University role.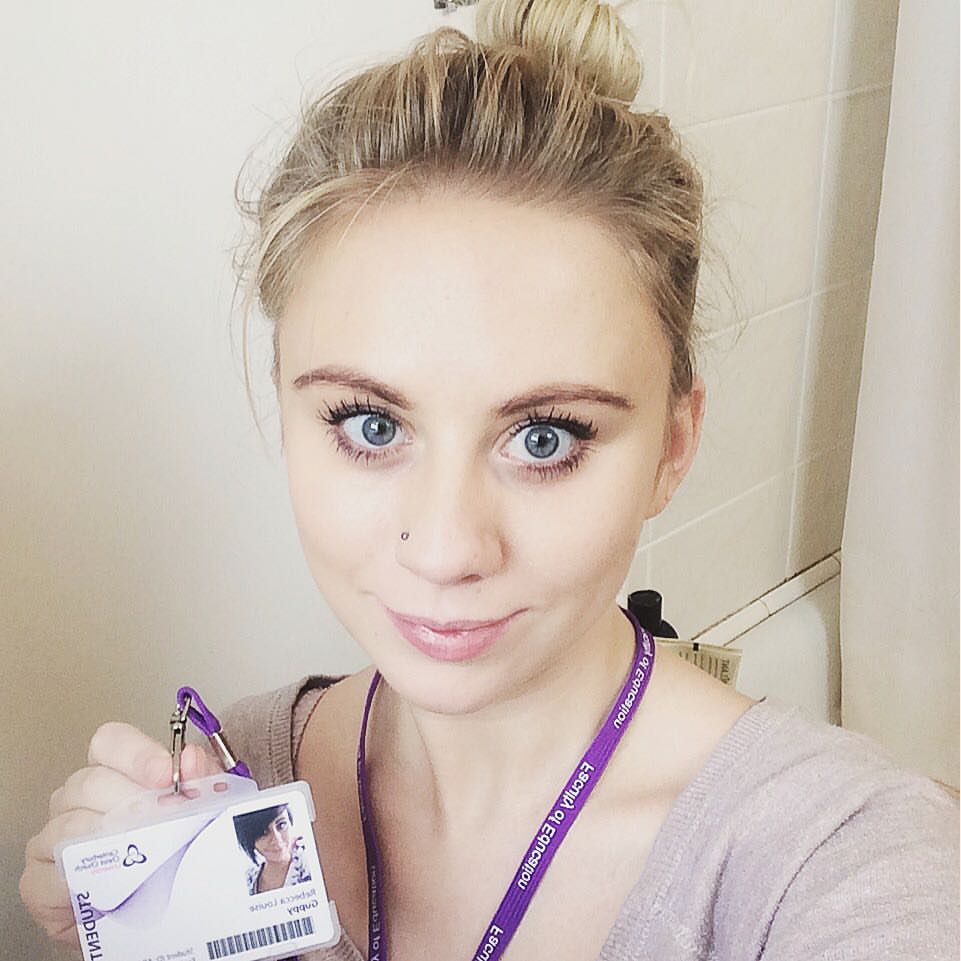 Hi there, I'm Becky and I have just finished my MA in Career Management and gained a job in the Uni as a Career Development Trainee. I feel like I have just finished climbing a mountain, but I know my career journey isn't over yet. I actually began by barely scraping the grades to get into CCCU.
Truth be told I was one grade shy of the requirement for the first course I applied for, but my personal statement impressed them so much that they invited me to an interview anyway! – A great example of why you should keep shooting for your goals no matter what.
From there I began my life at Canterbury Christ Church University and I went on to study an Undergraduate degree in Commercial Music at the lovely Broadstairs campus by the sea.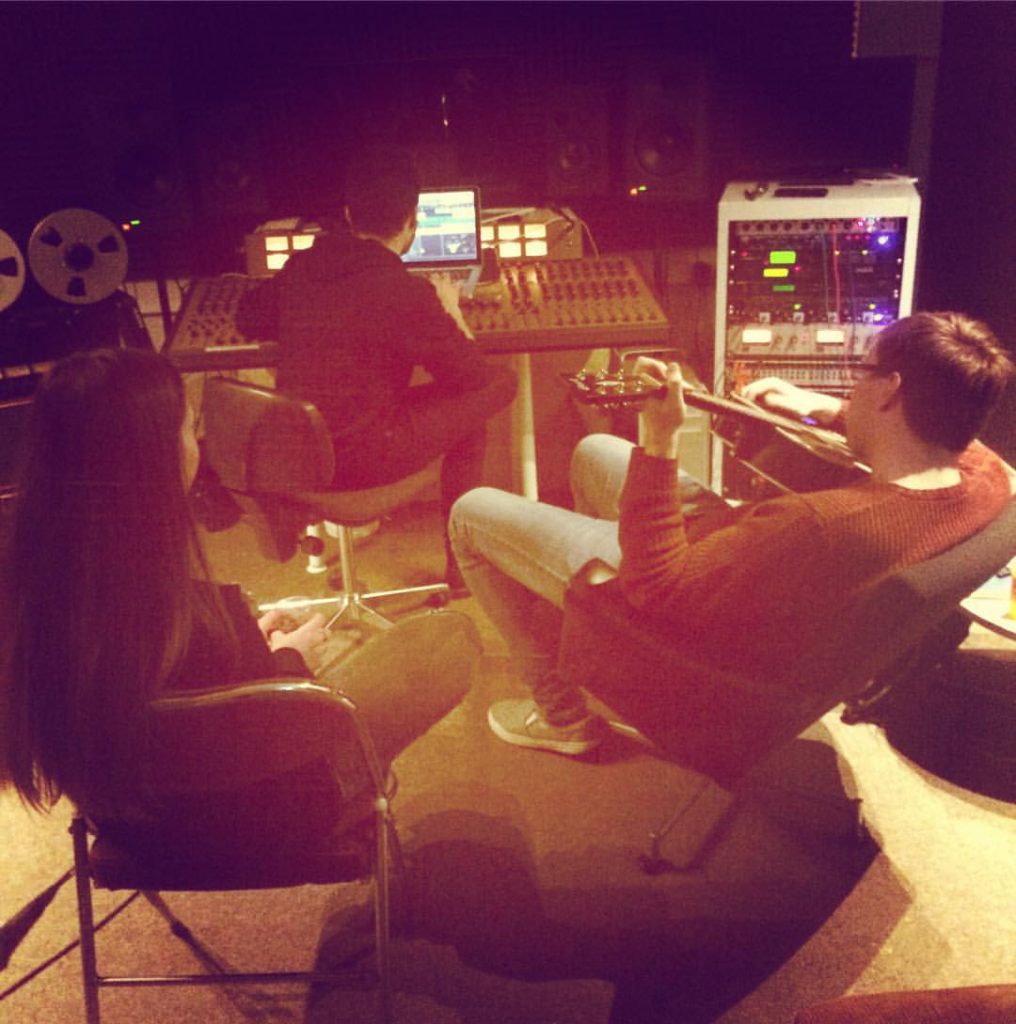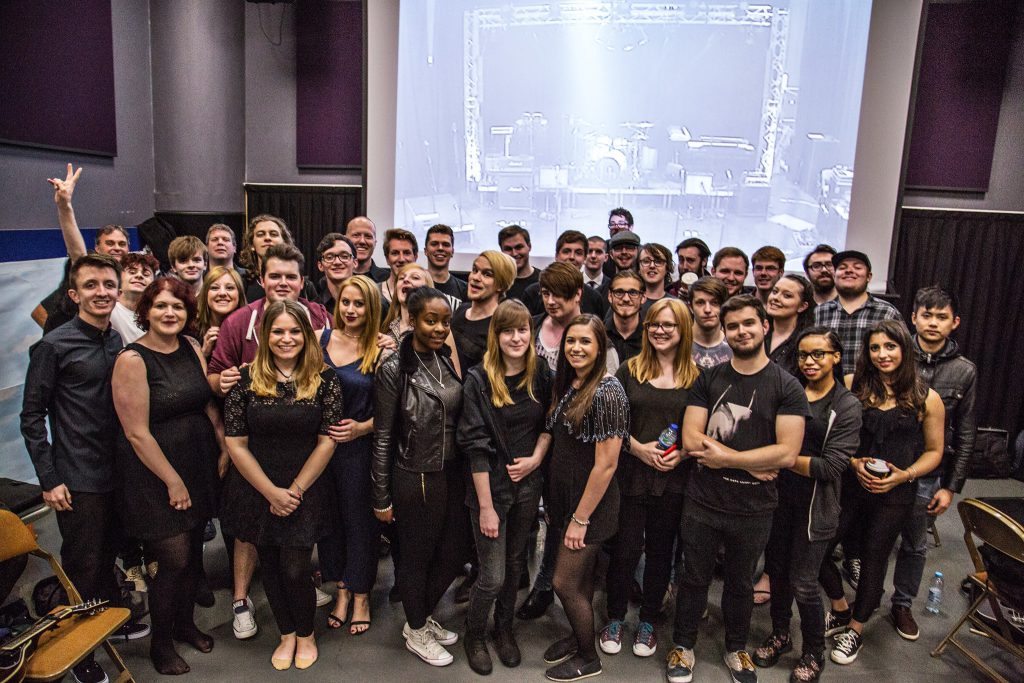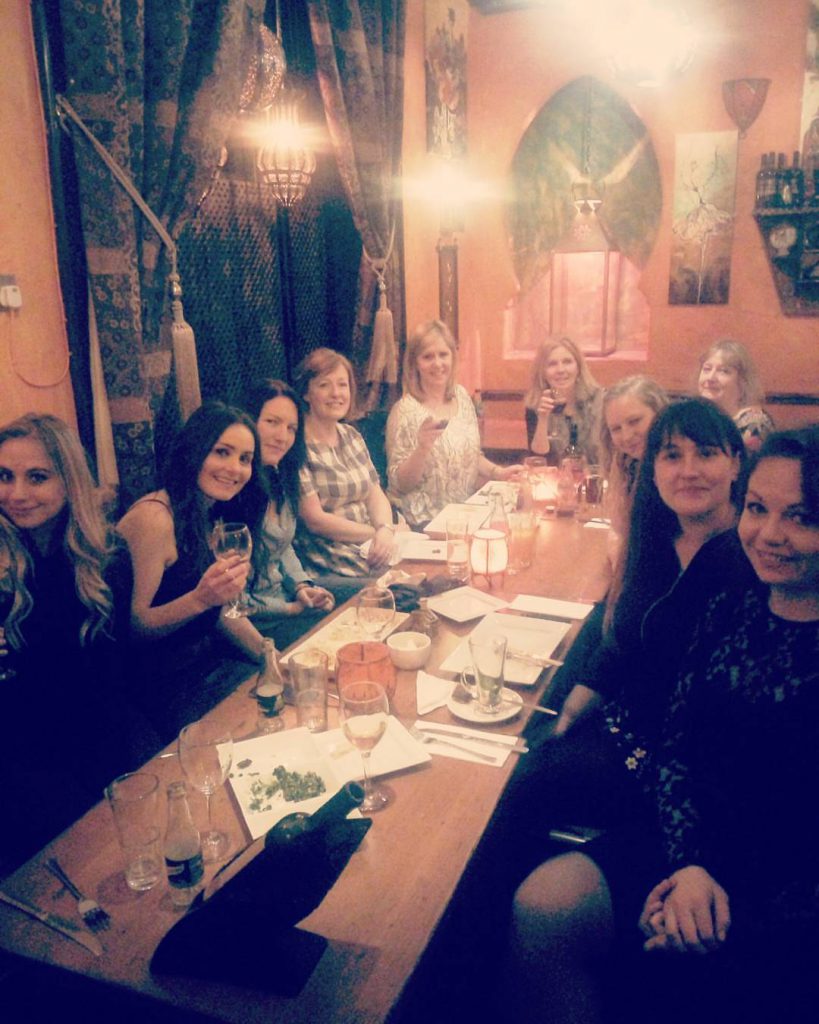 I honestly had no idea what I wanted to do with my life, but I knew that I loved to think big. I became so focused on the importance of what we spend our lives doing and how it should be meaningful and fulfilling, that when I came to research post-graduate courses with CCCU, I found the Career Management MA. I began to research what a Career Adviser did and what that role could involve, so naturally, I booked an appointment with one of the advisers when they were at the Broadstairs campus.
I went to meet one of the Career Consultants – John, who answered all my questions and even asked me a few, about my interest in the subject. John had once studied the course I applied for, and after an interview I was accepted onto the course! The more I learnt about the MA, the more I discovered there was much to understand about the different aspects of careers and employability.
I was determined to focus all of my essays and coursework on issues within Higher Education as this was my area of interest. I had seen my friends and peers try to wade through the tidal wave of emotions and trials related to graduating and finding a job or a career direction. I worried about my own happiness and how this could be made simpler and less worrying for people like my friends and I. There began my academic obsession with graduate employability.
My favourite aspect of a Career Adviser role, is the one to one conversations with students; getting to know their situations and where they would like to be in the future. I decided to enquire about the chance to gain some work experience within the CCCU Career Department during my MA and after reviewing my CV they accepted me! I thought it was great that I could see John the Career Consultant again, who first gave me careers advice at the start. I shadowed both Career Consultants and conducted a small survey with the Medway students, increasing my confidence with each new task.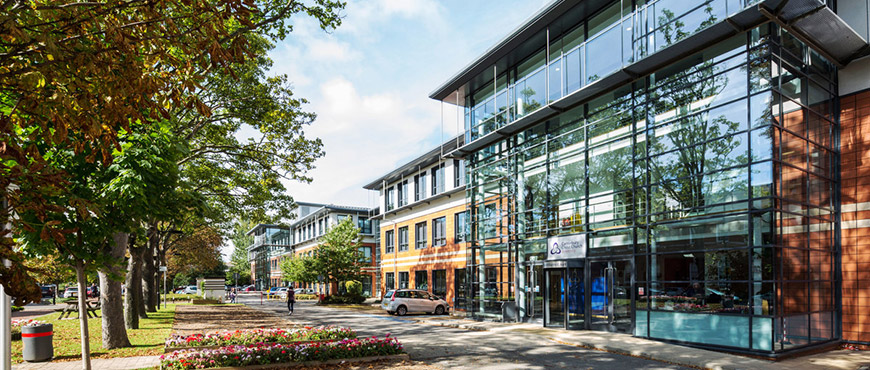 Before reaching my current role as Career Development Trainee with the CCCU department, I spent some time working in recruitment, which was extremely tough but meant that I learnt a tonne of skills in a short space of time. This meant that when I came to working at CCCU I had even more skills and knowledge than before, which made me more valuable.
Funnily enough, my MA dissertation was 18000 words on the career learning needs of four graduates…basically I took the time to interview them about their experiences going from University into the world of work. This meant more one to one sessions that I enjoy so much – transcribing them however was somewhat more painful. I think that the struggles graduates face entering the labour market will change each year, however activities such as networking, being active on LinkedIn, jumping at work experience opportunities and having a well organised and interesting CV will help. Employers want you to stand out from the crowd, go and arrange a meeting with them, introduce yourself, ask for advice, and get your name out there.
Try not to let your most important skills go stale, keep using them however you can and keep updating them at every chance, be a life-long learner!
Credit to Becky Guppy, Commercial Music BA (Hons), Career Management MA
If you would like to share your knowledge and experiences since you graduated and would like to feature on a blog, in the Alumni newsletter, or The Link, please contact careers.info@canterbury.ac.uk or alumni@canterbury.ac.uk
Career Development support is available to you for up to 3 years after you graduate from Canterbury Christ Church University.