Job Hunting in the Digital Age: Part 3 – There's an App for That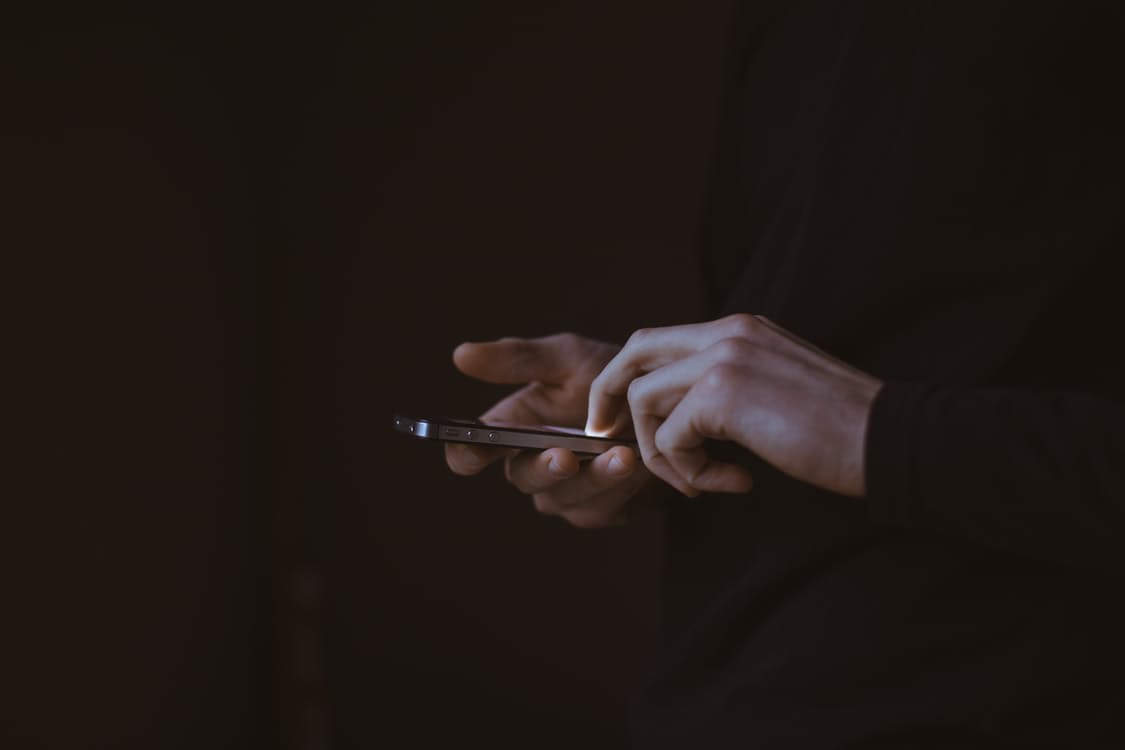 There's an app for that…
I don't think I need to tell you, apps are big news these days! From maps to photo editing to online banking, apps have certainly changed the way we live, send and receive information.
Apps such as Debut use the power of gaming to assess candidates' personality, situational judgement and suitability for the role.
With employer sponsored games, students and graduates can win anything from prizes, to internships, to graduate job interviews. The sign-up process takes no time at all and it's all available on your phone or tablet.
Other features include talent spotting, matches to careers opportunities, interesting and useful articles and content within the app.
Users are also 'charmingly' called Debutants.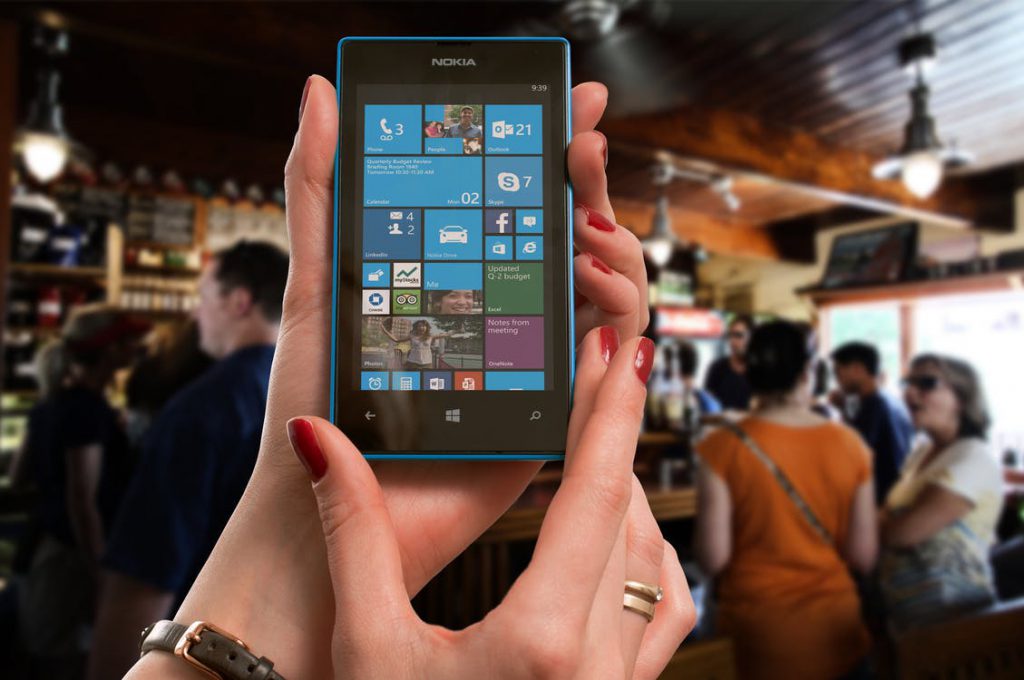 Grad DNA is another app that puts the power in your hands. Just think, a dating site for real employers!
Fill in an initial form and you are matched to various employers and roles. You can then reject or accept these and continue with a more detailed application.
They use … "four cognitive tests (numerical reasoning, verbal reasoning, inductive reasoning, critical thinking), a personality questionnaire and a situational judgement test (SJT)."
What makes these apps different from other recruitment agencies' apps?
These apps are unique, as:
1. they are specifically targeted towards students and graduates
2. they work on existing methods of graduate recruitment to train and categorise users
3. this ensures that they are suitably matched with relevant recruiters
4. users can play games to win prizes!
Get them via Google Play Store or the App Store.