Job Hunting in the Digital Age: Part 4 – Building your Online Presence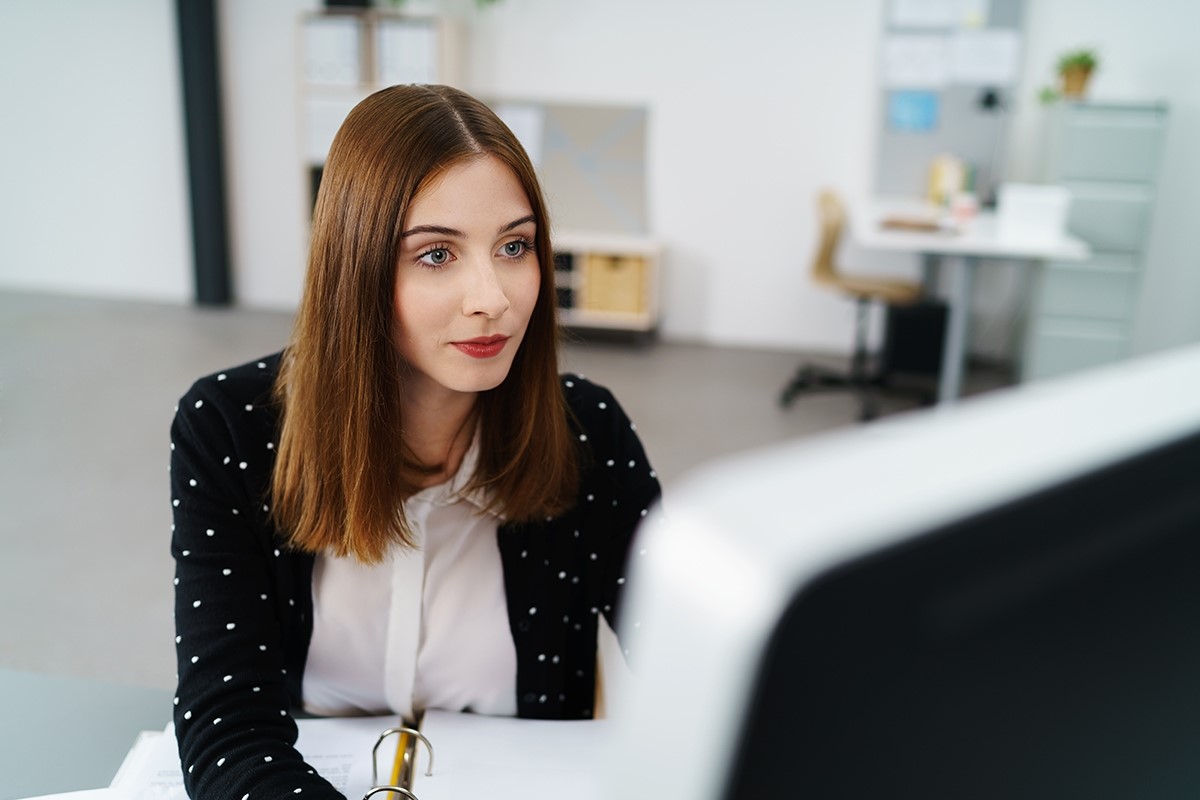 The (not so) secret to a successful career, be it an online portfolio or offline career, is a professional presence.
More and more employers are searching for potential candidates and potential clients online. If you want to stand out from the crowd, a professional online presence is essential.
Whether you're at uni, looking for a graduate job, or freelancing, a professional online presence is essential.
There are a lot of sites out there that you can use, which are not only free, but which also provide insight into the ins and outs of website maintenance and design (if you choose to operate both yourself). These include, but are not limited to:
All of these sites offer both free and premium versions.
You can check out this review of best website builders by Digital Trends for further ideas: www.digitaltrends.com/computing/best-website-build-websites-free
Also take a look at Creative Boom's 10 reasons why you need your own website.