GradForce: Why you should apply for the Get Hired! programme today…

Time is running out to apply for the self-development and employability programme Get Hired! What is it? It's a free course for final year students and recent unemployed alumni from under-represented groups to help you learn what employers are looking for in a graduate, to build confidence in your skill set and help you to nail the graduate recruitment process.
It's all run virtually so you won't even have to leave your own home. Take your future into your own hands and prepare for life after graduation with GradForce.
Here's what our student ambassadors have to say about GradForce…
Meet Rachel: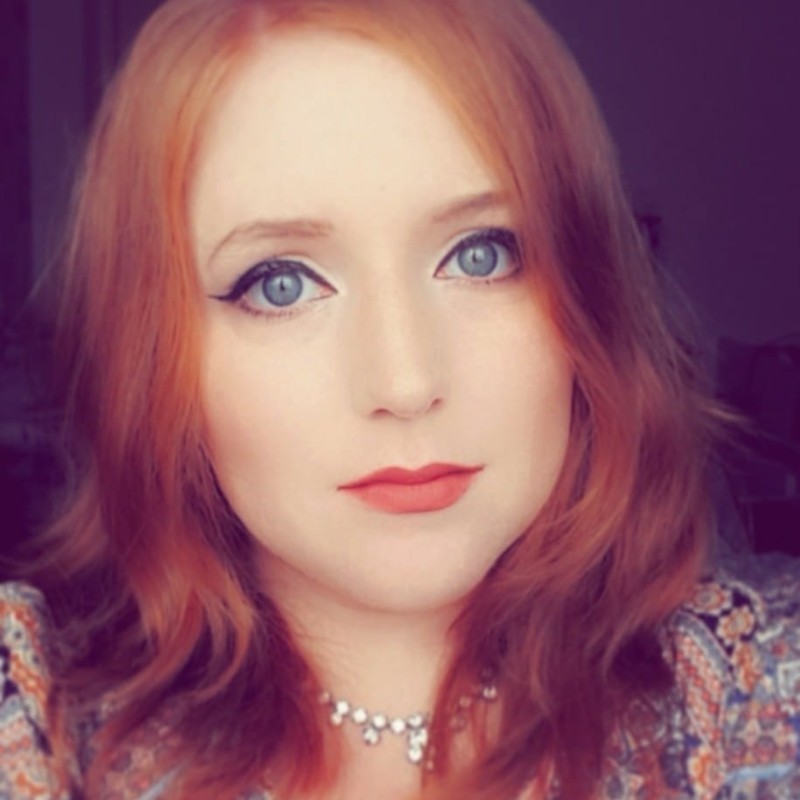 Getting employment whilst also having a disability... A sentence I have always dreaded as someone with a hidden disability and mental health problems, I know I'm not the only one, especially given the way the world has been in 2020. Disabled people are twice as likely to be unemployed than non-disabled people and 64% percent of graduates believe disclosing past/current mental health issues will hinder their chances of securing their first graduate job. This is why I leapt at the chance to help out with GradForce. I tried to work in a lot of different places without these tools and advice before I started university and it always seemed impossible. GradForce's Get Hired! programme is there to provide students from disadvantaged backgrounds that exact support as we approach the end of our degrees.
Signing up for GradForce means getting the crucial skills and confidence to get into graduate employment and doing it alongside people in the same position as you (all of our student ambassadors are from disadvantaged groups themselves so for one reason or another, we understand the struggle for our own unique reasons). Those of us in our final year are just months away from graduating, so if you're from one of the disadvantaged groups (disabled student – including mental health problems, BAME students and first-gen Students) then I would enthusiastically encourage you to sign up for GradForce.
Meet Oluwatomisin: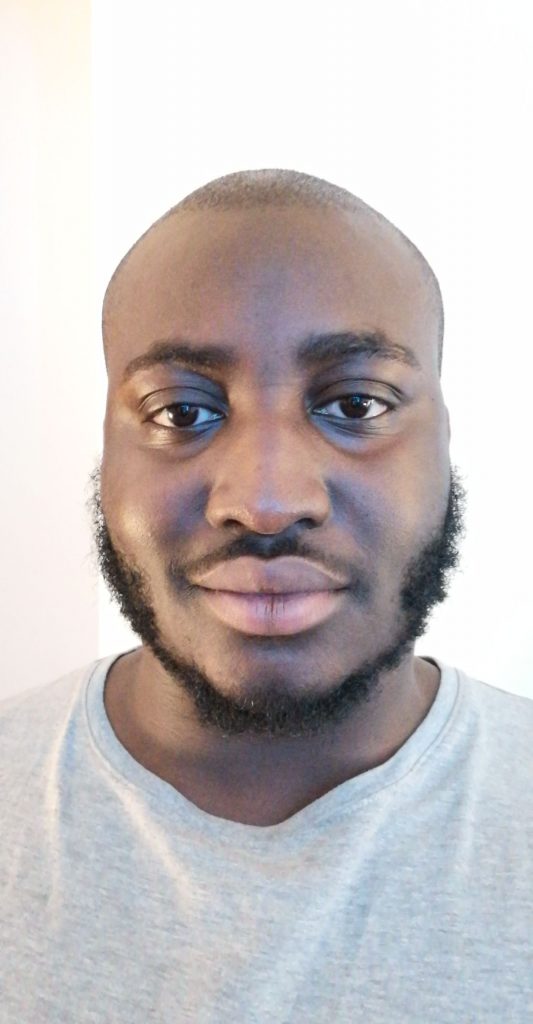 I've decided to join the Get Hired! programme because I want to do everything I possibly can to take control of my future and take full advantages of the opportunities available to me at CCCU. The project aims to ensure that all students from all backgrounds are given equal opportunity to thrive in life after graduation. This is particularly important to me because as a student from a Black and Minority Ethnic (BAME) background.
I often have to navigate additional obstacles in my education and career and having a free programme like the Get Hired! scheme preparing me for employment after university life is invaluable. Employment prospects after university, particularly in this current climate can be a real concern for many final year students and graduates so working with the GradForce team, reaching out to my peers and academic staff has informed me to the strength of feeling and resolve from the University community to rectifying the challenges experienced by many in disadvantaged groups across the school.
Meet Liam: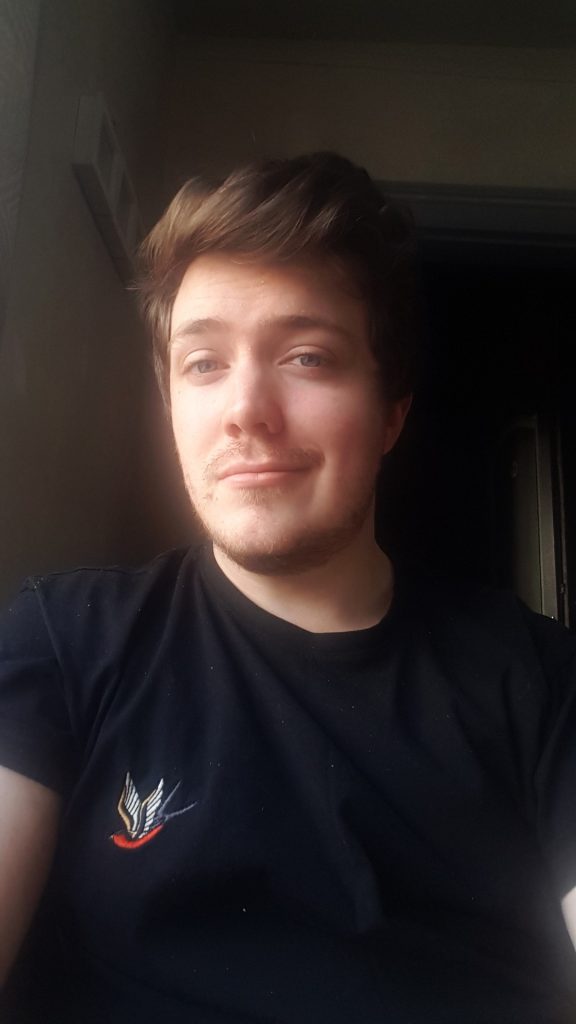 As someone who struggles with their mental health, the professional workplace is a daunting prospect for me. I, as well as many other people I know who experience mental illness, feel the impact of it in their daily lives in a variety of ways including through our inability to perform basic tasks within our personal lives, and, whilst these problems can often be managed in our personal life, the graduate work place comes with added responsibilities and a certain level of expectations which pose increased pressure to perform.
In recent years the conversation surrounding mental health has improved significantly with workplaces becoming more aware and accommodating. However, I know that even with support surrounding you it can still be difficult to be open and forthright about any barriers you might be facing to potential and current employers for fear of being treated differently. For this reason, amongst others, I believe that the GradForce Get Hired! programme can play an important role for students who face barriers transitioning into the graduate work place; by helping us to gain employability skills to give us a leg up and gain the confidence we might otherwise be lacking in ourselves and our abilities to pursue graduate jobs.
Apply for GradForce's Get Hired! programme today: www.canterbury.ac.uk/gradforce
If you aren't eligible for GradForce, or it's not the right fit for you, please don't forget the Careers & Enterprise team are still here for you; throughout your time at University and for three years post-graduating. We have a range of free employability workshops, and Careers Advice Appointments for you. Because you have studied at Canterbury Christ Church University, you will also have access to our Careers & Enterprise Online Hub for life, which includes CV360 for instant personalised feedback, and now also Interview360 for AI technology enhanced mock interviewing and comprehensive feedback.
Getting further support from The Careers and Enterprise Team at CCCU
You can get ongoing careers support via the following ways: