The following is the story of Jake Peach, Alumnus of CCCU who graduated with a undergraduate degree in Film, Radio and TV in 2018. Whilst this is a story of his successes after leaving CCCU, it also shows how he used his time effectively as a student to achieve his career dreams.
I decided to come to Canterbury Christ Church (CCCU) to study Film, Radio & Television, firmly knowing that I wanted to get into radio, which I appreciate is very lucky in some sense. My dream was to reach the BBC and I knew it would not be easy.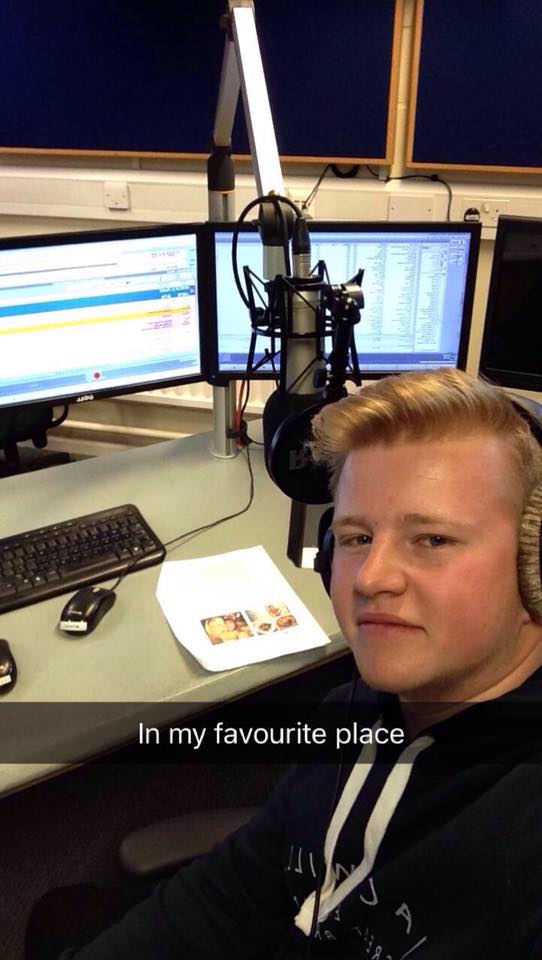 The first thing people told me about radio is like any other job… I needed to get hands-on experience. So on my first day of University, I signed up to CSRfm – the student and community radio station for CCCU and University of Kent. Of course it's vital to learn the theory that underpins the subject but there is nothing better than getting practical experience.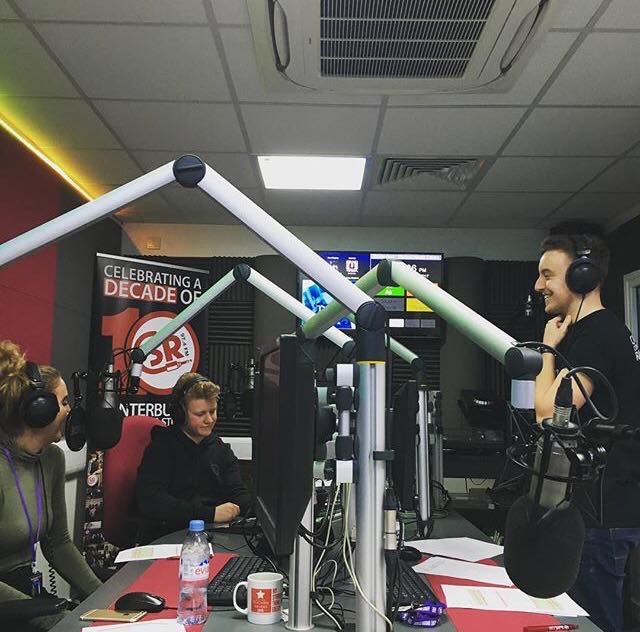 I used my first year to settle in like any student would but volunteered as much time as I could to present shows, help with promoting the station and anything else that got me near a studio and learning how to use the equipment, the formats of radio and just learning how it worked really from others. Then in my second and third years, I took on more responsibility by taking on managerial jobs, overseeing Daytime programmes and then became Station Manager for my final year. It was a big task to try and juggle running a station alongside my degree, but it was worth it and taught me a lot about working within a team and accelerated my overall understanding that there is more to radio than what you hear coming out the speaker.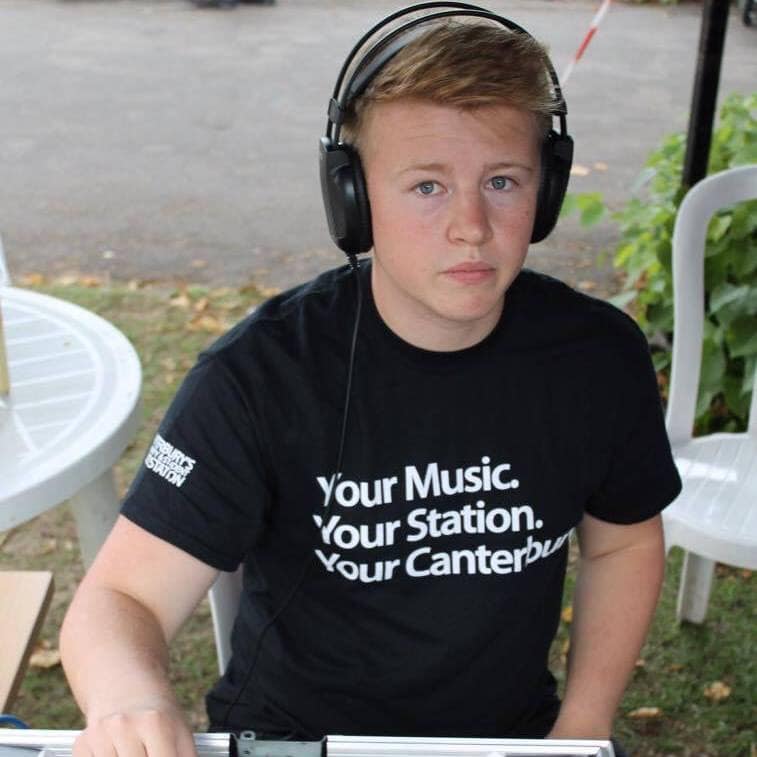 Getting that initial experience and professional understanding of radio was important but as I got closer to graduating, I needed some real-world experience of the industry. So I reached out to the local BBC Radio Station which was BBC Radio Kent. I sent a number of emails asking to shadow any show I could at the station but I was not getting much response. As you go into this industry, people will also tell you it is 'who you know' that helps get you places. It just so happened that being involved in CSRfm led me to getting in the door at Radio Kent. CSRfm always had involvement with the end-of-year Summer Ball at CCCU, and one of the team working on the Summer Ball happened to have a brother that worked at Radio Kent… and then my emails were picked up and I got my chance.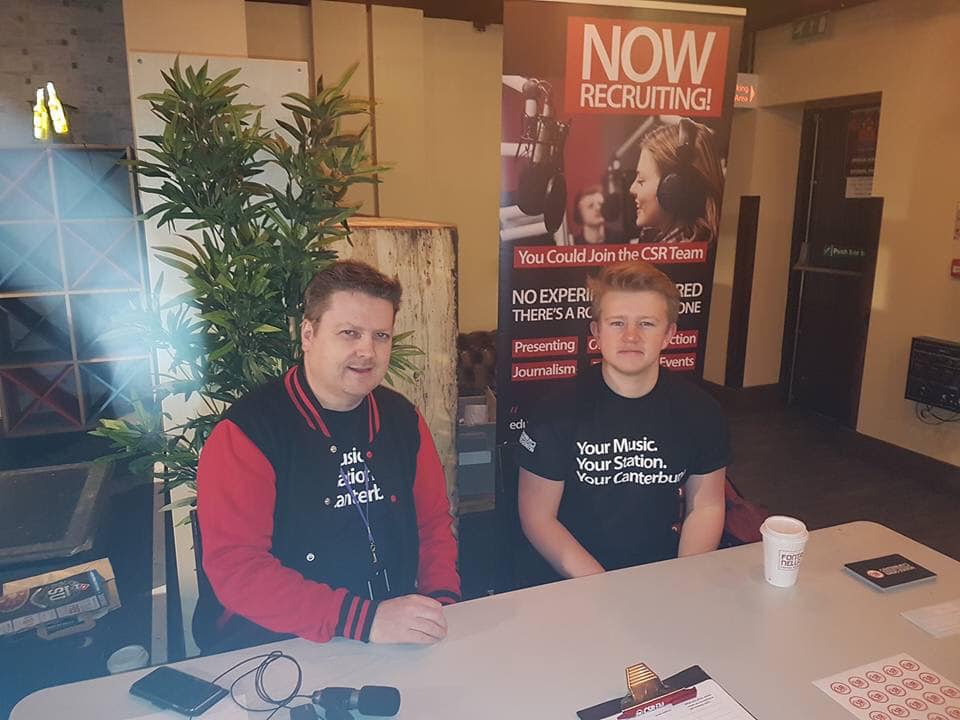 Following on from this, I shadowed at any opportunity they gave me, whether that meant getting up at 4am for the early shows and then making it back for lectures or whether it meant giving up my weekend… I was THERE. After shadowing a number of programmes and giving up my free time, I was offered my first shifts to work freelance at the station around my studies. My first shift was in at the deep end on New Years Eve, keeping the station on-air with 9 hours of pre-recorded programmes, followed by working on a 3-hour live programme through to 1am. Yes… this meant I gave up my New Years Eve which you might think is CRAZY (which it is); but I'm certain that it put my name in people's minds and showed I was dedicated and passionate, which is what bosses look for.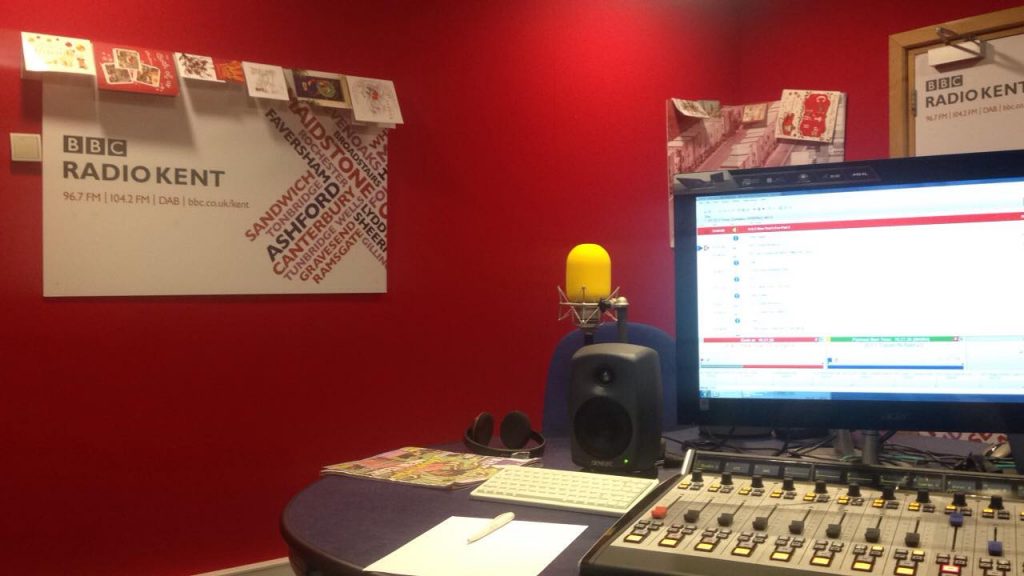 From there, I went on to graduate from CCCU and took some time to travel abroad. Then after graduating as a result of my work with Radio Kent, I managed to pick up some work at BBC Essex, which is where I'd moved back to after University. Again this work was initially freelance, saying YES to pretty much any shift that came my way and then a full-time contract came up after about 6 months or so. I went for it and luckily, I got the job! Along with this most recently, I picked up some work on BBC Introducing in Essex, producing the show each week and helping the presenter to broadcast the show.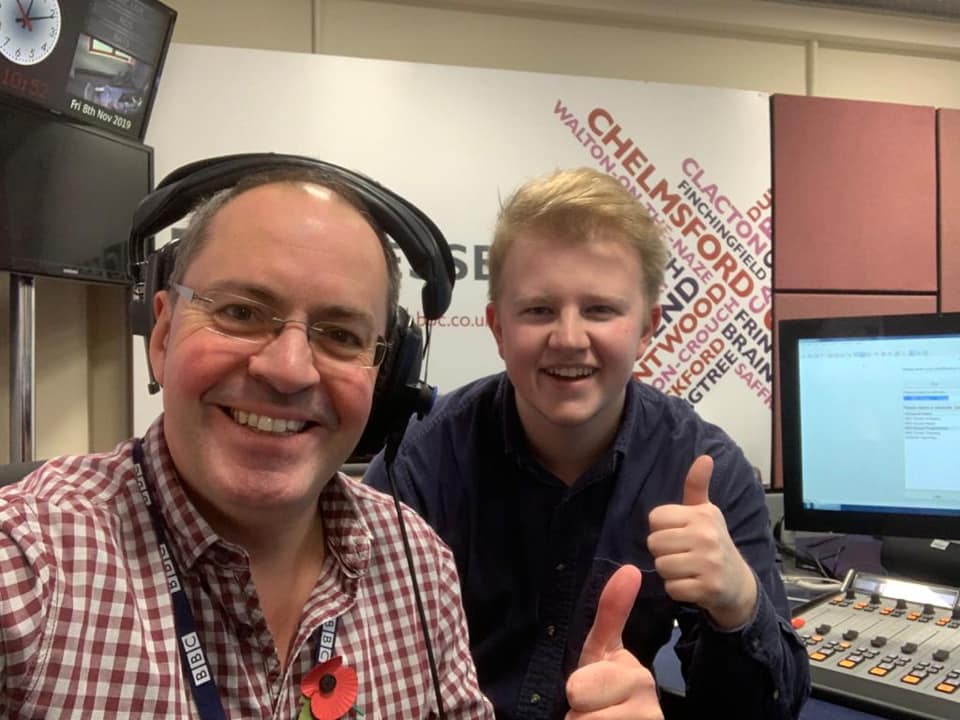 My ultimate aim has and always will be to present radio full-time but it's very difficult to get your break, with an unfortunately ever-shrinking industry. But by working in production, I've picked some invaluable skills and absorbed as much information as I can e.g. operating a studio desk, writing scripts and learning about technical equipment. Although it feels like I've been doing this for a long time, I'm only 23 and I've quickly learnt there is no rush to get to where you want to quickly. It's very easy to get quite depressed and put lots of pressure on yourself, because you haven't reached your ultimate aim that you set out to do. But patience is a virtue and essential in this business and the saying, 'good things that come to those who wait' couldn't be more true.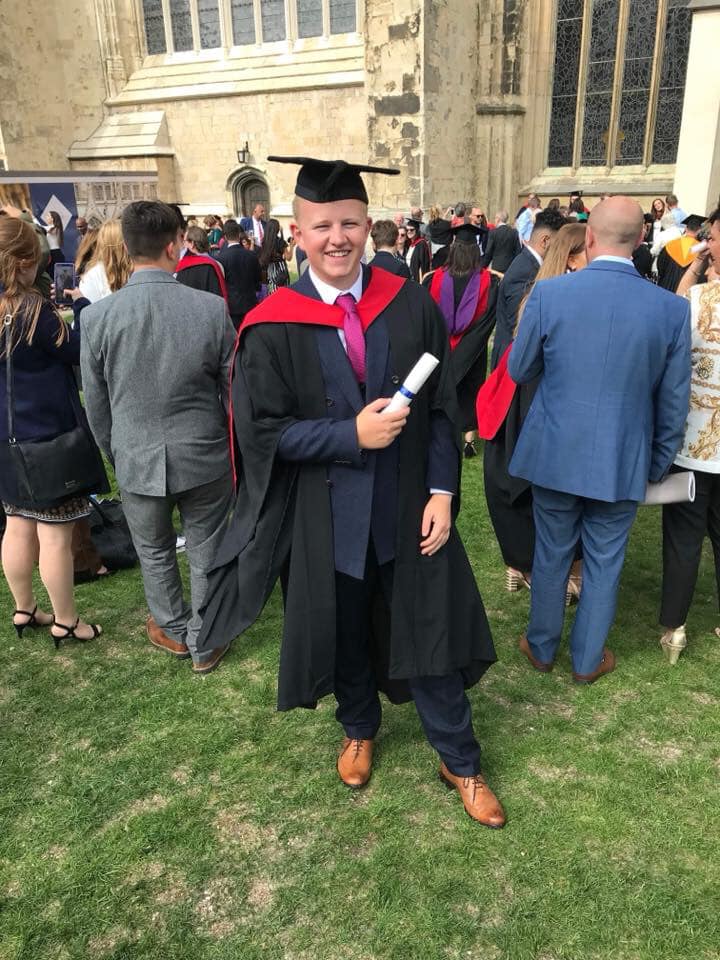 I would also recommend taking advantage of the Careers & Enterprise team – they really helped me get my foot into the door actually with their Work Experience Fund. I was one of the first people to take advantage of the scheme and the bursary really helped me with travel expenses getting to Tunbridge Wells for BBC Radio Kent, which I otherwise would not have been able to get to – and possibly would otherwise have missed out on the opportunity. It goes without saying that the careers advisors helped me on multiple occasions with refining my CV and giving me advice on how to write a good cover letter. It is incredibly important in any industry to put yourself across in the best way but even more so within media – so the advice I got was invaluable and seems like it paid off! 
Getting further support from The Careers and Enterprise Team at CCCU
You can get ongoing careers support via the following ways: