The end of the academic year can be a very stressful time with assessments and summer fast approaching. With the potential need to move to a new house, either into new student accommodation or back home, it's hard to know how to be mindful of our environmental impact while we do it. Here is a quick list of things you can do to make moving as stress-free and sustainable as possible.
Rescue old cardboard boxes
A lot of businesses tend to have a surplus of cardboard boxes from deliveries, most of which would typically be recycled. Recycling is often an imperfect process, and requires energy to do, it's much more efficient to just use the boxes again when they are suitable for the task at hand.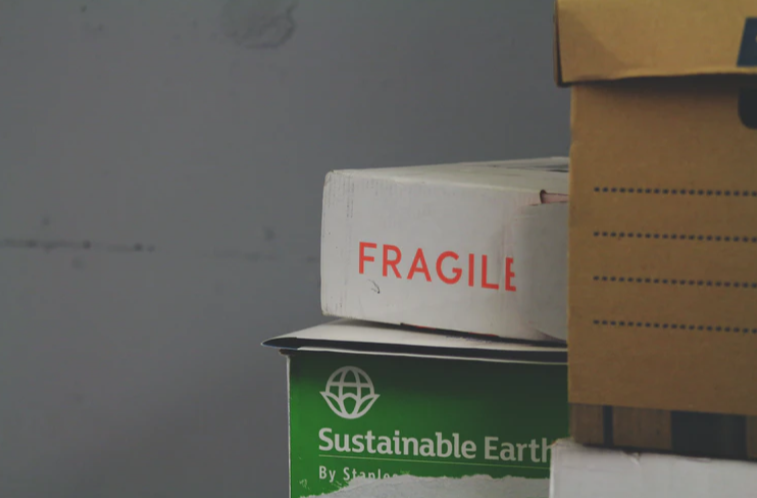 Selling or donating unwanted items
When it comes to moving out, there's almost always some clutter you could do with getting rid of. Old furniture, tech or clothing are always useful to someone, and selling these items means you reduce waste and someone else gets something great for a little cheaper.
Alternatively, donating unwanted items to charity is a great way of helping people in need while reducing the number of things you'd have to pack away. One man's trash is another man's treasure, and there's often plenty of benefit that your items could bring people.
The same way that selling your belongings helps you free up space and save money, buying furniture and tech second hand is a great way of moving in to a new space relatively inexpensively while saving. Moving to a new house is the perfect time to update your things, so why not sell what you no longer need, and buy second hand what you do need. Upcycling old furniture that you've bought is also a great way of making something from nothing.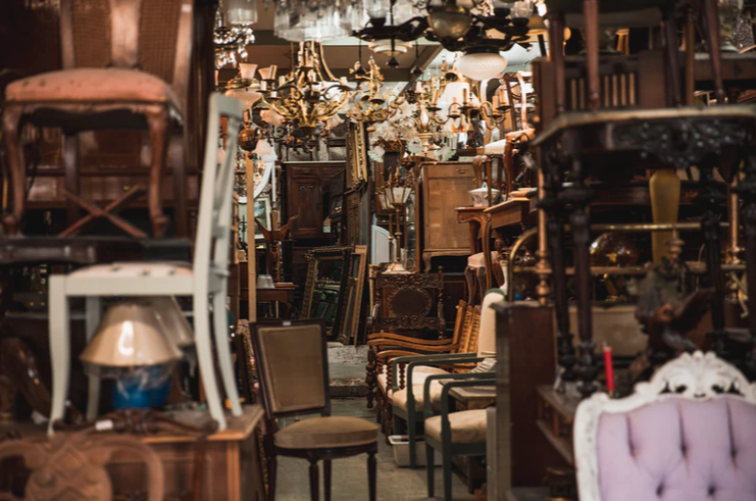 There is plenty you can do to make your move more sustainable, and sustainability can often be cheaper and more effective with planning and reaching out to the communities around you. As students, money is often tight, and these are great ways to be kinder to yourself and the planet. Consider checking out your local Freecycle or Freegle group too!
by Dan Johnson, SGO Projects Officer #actingtogether