This month the Sustainability channels have been talking about autism – both about common behaviours and symptoms of people with autism spectrum disorder (ASD), and famous figures who have it. For the blog's contribution, we've rounded up a few books, documentaries and films about autism for you to dive into! Despite a general baseline knowledge of ASD, many of us don't know much further than that – so here's your opportunity to learn more and have a good time doing it.

DOCUMENTARIES & FILMS

Inside Our Autistic Minds (2023)
Chris Packham leads a journey into thinking differently by helping autistic people illustrate and explain how their minds work to enable connection with their friends and family in a new way. Available through BBC iPlayer.

Unmasking My Autism (2023)
Christine McGuinness discovers her adult diagnosis of autism and it puts into perspective her struggles growing up. But why did it take so long for her to receive a diagnosis? Thousands of women in the UK battle undiagnosed autism, and McGuinness is looking for answers as to why. Available through BBC iPlayer.

Life, Animated (2016)
Based on journalist Ron Suskind's 2014 book, Life, Animated: A Story of Sidekicks, Heroes, and Autism, in which he tells the story of his son, Owen, who struggled with autism and learned how to communicate through his love of Disney films. A joyful, partially animated award winner. Available through Amazon Video.

The Business of Autism (2018)
This documentary explores the economic and societal benefits of employing people with autism, addressing the positive impacts of creating a business while leveraging the unique capabilities of adults with autism. This film tackles the reality of 70-90% of autistic adults being unemployed or underemployed, winning several awards in the process. Available through Amazon Video and Vimeo.

Temple Grandin (2010)
This biopic film follows the story of Dr. Temple Grandin, a well-known figure in the autism community, who becomes one of the top scientists in the humane livestock industry. Starring Homeland and Romeo + Juliet's Clare Danes, and winning a number of Primetime Emmys. Available through Amazon Video.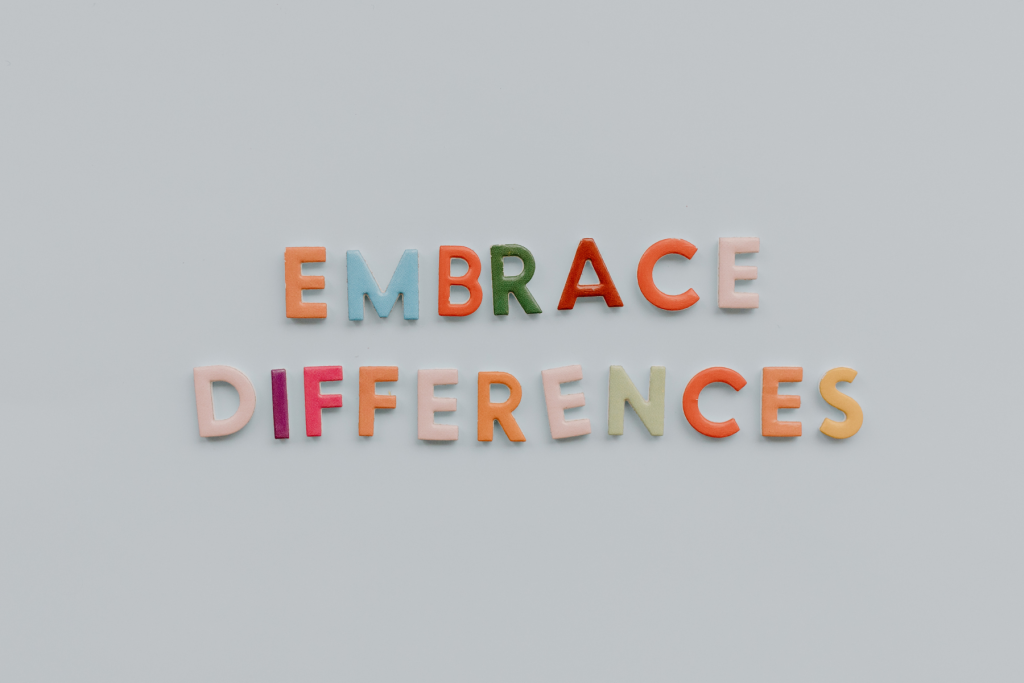 BOOKS

The Electricity of Every Living Thing (2018), Katherine May
Written by a former lecturer of CCCU, Katherine May grapples with her adult diagnosis of Asperger's through walking the 630-mile South West Coast Path in this life-affirming memoir.

The Horse Boy (2009), Rupert Isaacson
The true story of Isaacson and his wife, discovering their son, Rowan, is autistic, and watching him his isolation grow, his fits uncontrollable. Then, after Rowan escapes into a field of horses, and they discover that his condition improves with this contact, the family makes the move from Texas to Mongolia. Has also been adapted into a documentary feature film.

Extremely Loud & Incredibly Close (2005), Jonathan Safran Foer
Nine-year-old autistic boy Oscar Schell discovers a key in a vase that belonged to his father, a year after his death in the 9/11 attacks. He searches across New York for information about the key and closure to his father's passing. Later adapted into a 2011 TV show with Tom Hanks and Sandra Bullock.

Odd Girl Out (2017), Laura James
A poignant memoir from the perspective of a woman being diagnosed with autism in her 40s, after having forged a career, married twice and raised four children. This book looks at autism diagnoses for women, as well as eating disorders, marriage, motherhood and the negotiation of the autism spectrum.

Have you read any of these books or watched these films? Do you have any recommendations of your own? Let us know!

By Bethany Climpson, Sustainability Engagement Assistant