Welcome back to Monthly Good News, the blog series in which I try to convince you that the world is not a wholly terrible place and not only do people want to do good things, they are doing good things. As unlikely as it may sound to you, humans are inherently good and want to make the world around them a better place; compassion for one another is a driving motivator for good and people, by design, love people and want them to have a good life on a healthy planet.
So here's a round up of all the good, life-affirming news I could find from this month. Please, sit back, relax, and feel good about the world for a few minutes.
Many things are not terrible.


Ah, positivity.
In case you need some more, here's a picture of the fox cub that was briefly living in the Wellbeing Garden behind the Johnson Building: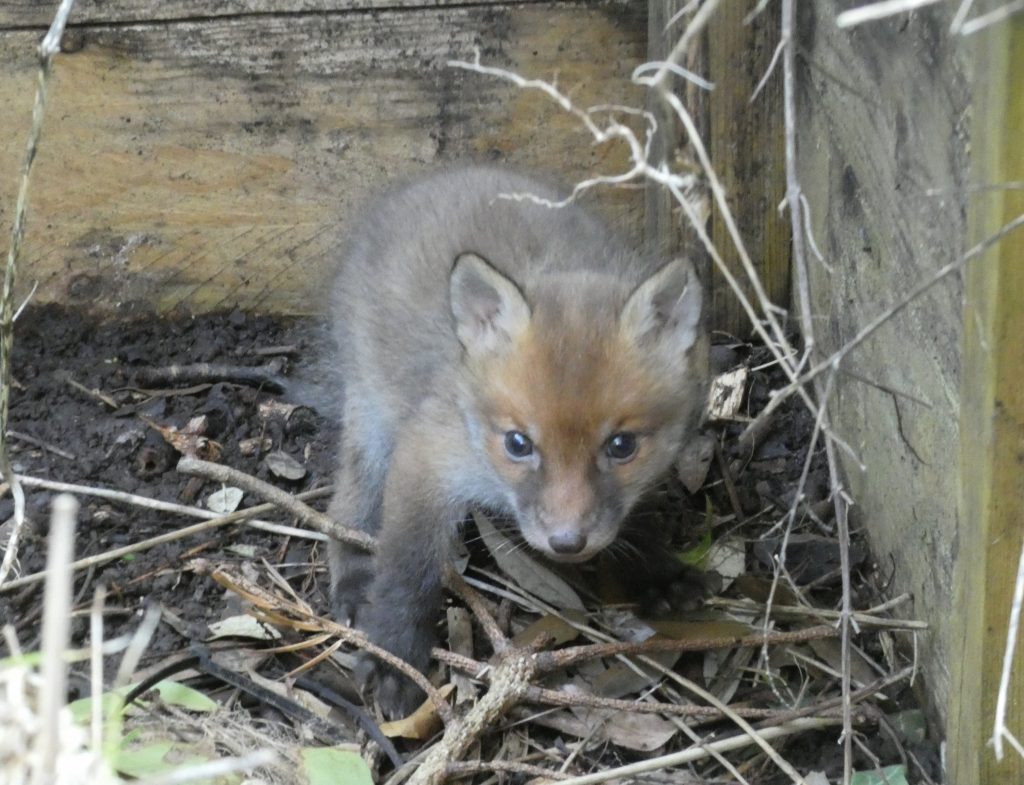 You're welcome.


By Bethany Climpson, Sustainability Engagement Assistant