Our mental health and wellbeing are important and essential to our sustainable development.  Mental health in university can be challenging. As a student myself, it is important that we are taking care of our mental health, as a positive mindset can have a positive impact on our wellbeing.
Let's explore some tips that have a positive influence on our wellbeing!
Physical activity has a positive impact in enhancing our wellbeing. Staying active and exercising regularly helps boost our mental health and concentration levels. Doing activities, you enjoy such as walking, running, gardening can motivate you and help reduce stress.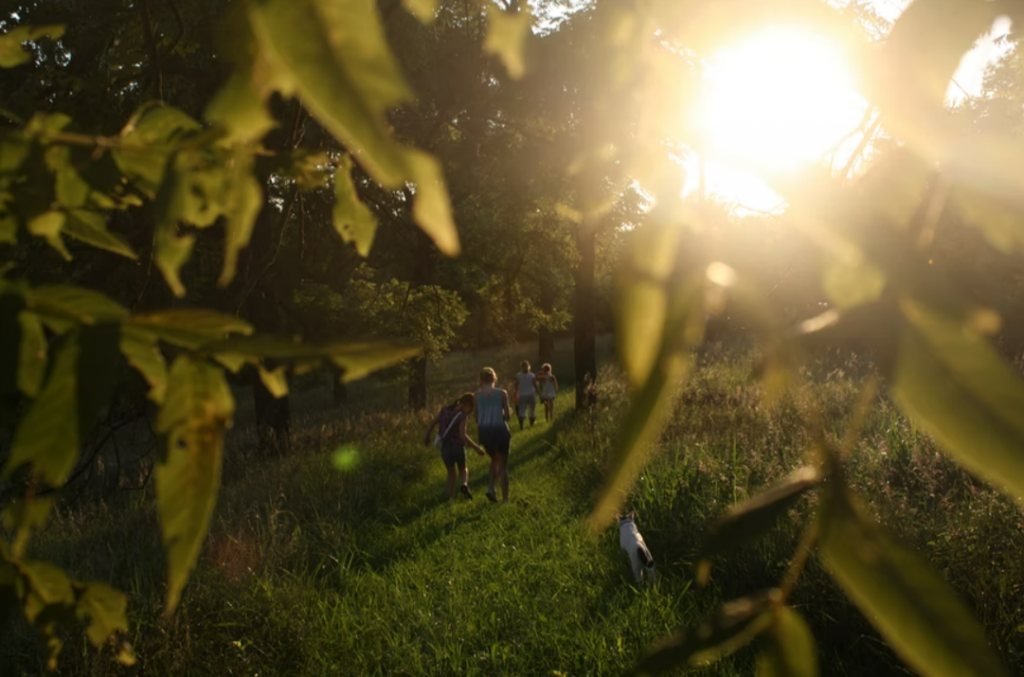 If you enjoy gardening, have a look at our social media pages (@cccuscn on twitter, @cccusustainability on Facebook and Instagram) and join our Potter and Prune sessions in the Johnson Wellbeing Garden every Wednesday 12-4 during term time.
Eating healthy, Fuel is energy
Food is fuel, healthy eating does not have to be expensive, planning your meals in advance can help students save time and money. It is important to eat a balanced diet of protein, dairy, grains, fruit, and vegetables.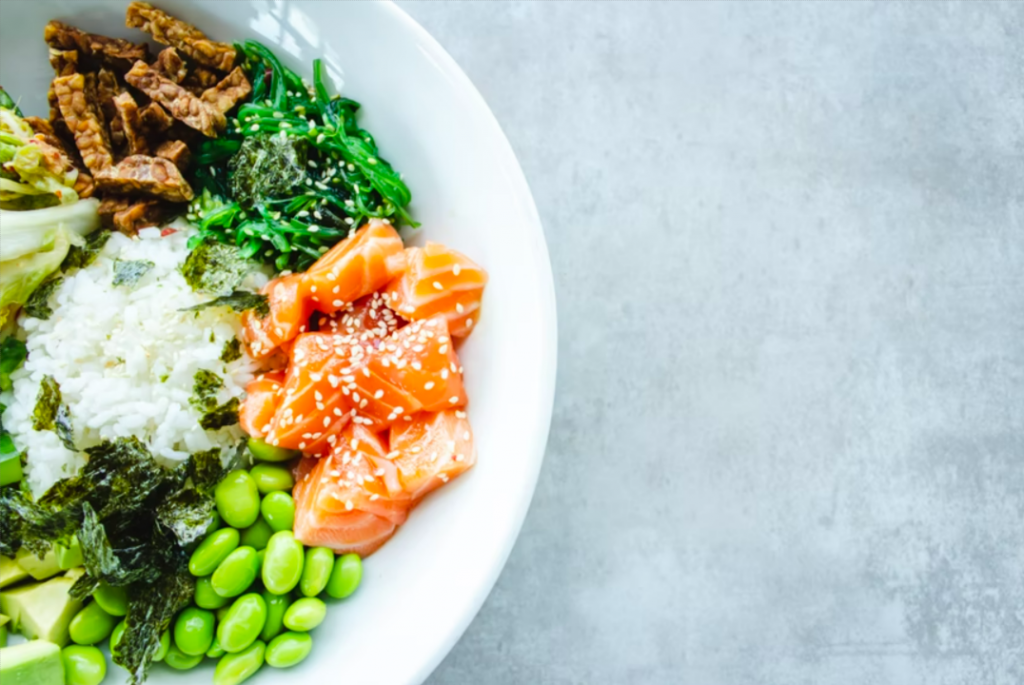 I will be writing further blogs post about quick, cheap, and easy meals. Keep an eye out! But in the meantime, Check out the NHS website on healthy eating.
A regular sleeping pattern has an increased benefit for our wellbeing. Make the room as peaceful as possible. Try reading a book, listening to relaxing music, drinking herbal tea, and set a similar timer every evening, as this will help regulate your body clock, and makes sleeping easier.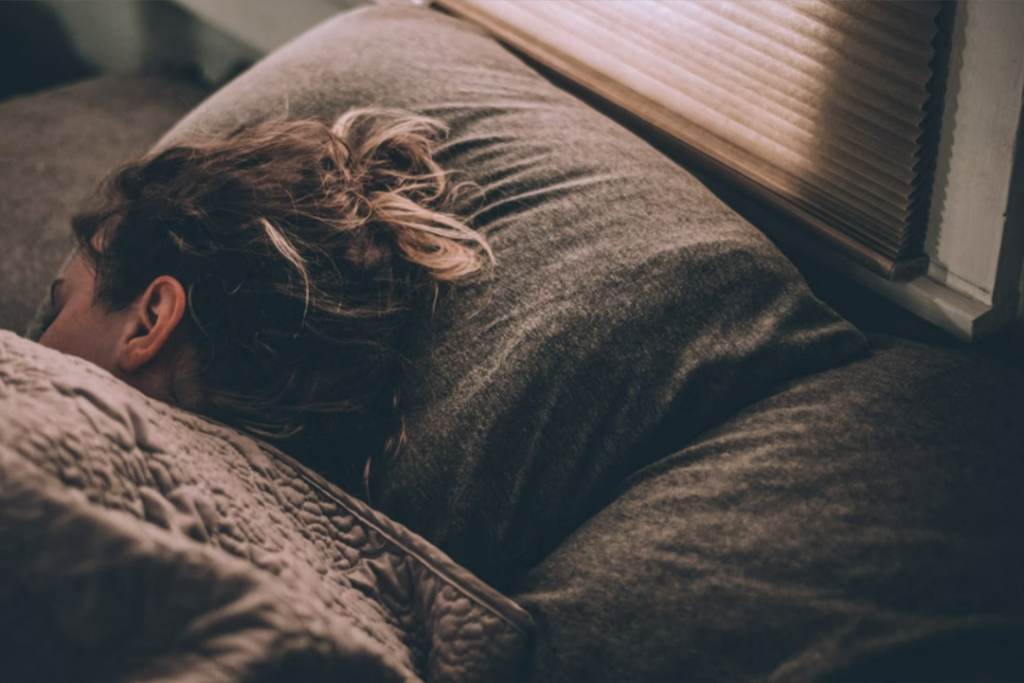 Check out mental health organisation tips for having good sleep.
It is easy to feel lost while in university, one thing I have learnt is to always have time for myself. Start your day with positive daily affirmations and give yourself enough time to start your day on the right note. Try relaxation technique like, mindfulness as this is a great way to de-stress from the academic world.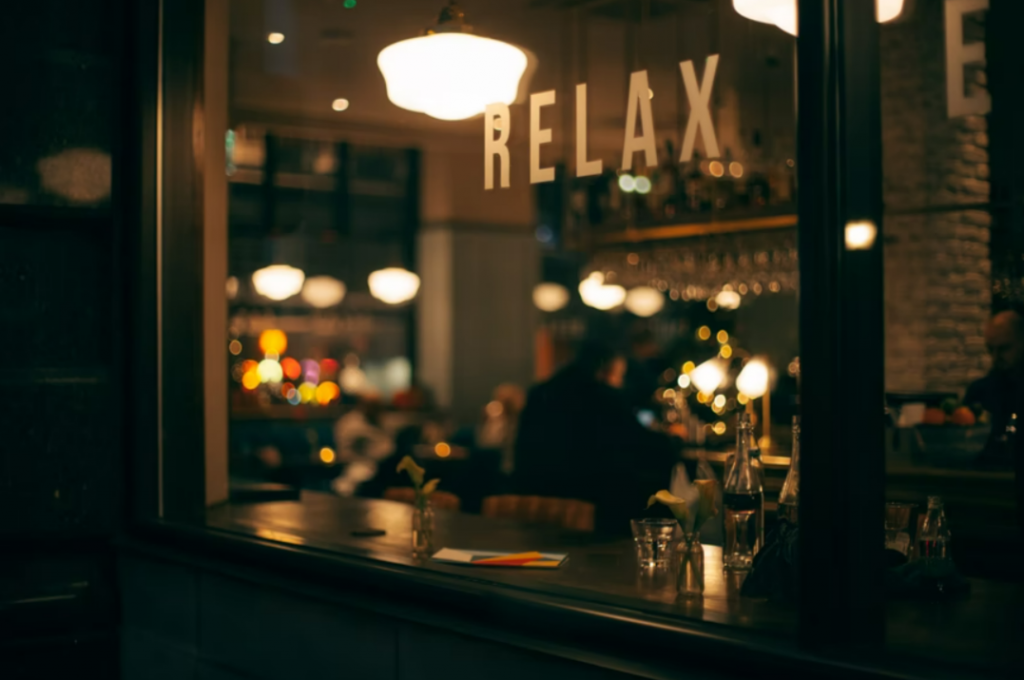 Do activities you enjoy, get creative, play games, dance, bake or listen to music. Any activities you do, do things to lift your mood and most importantly you are doing a great job. 
Asking for help can feel overwhelming but help is around, talking with your support system can help. you are not alone. Having help is a positive step for the better.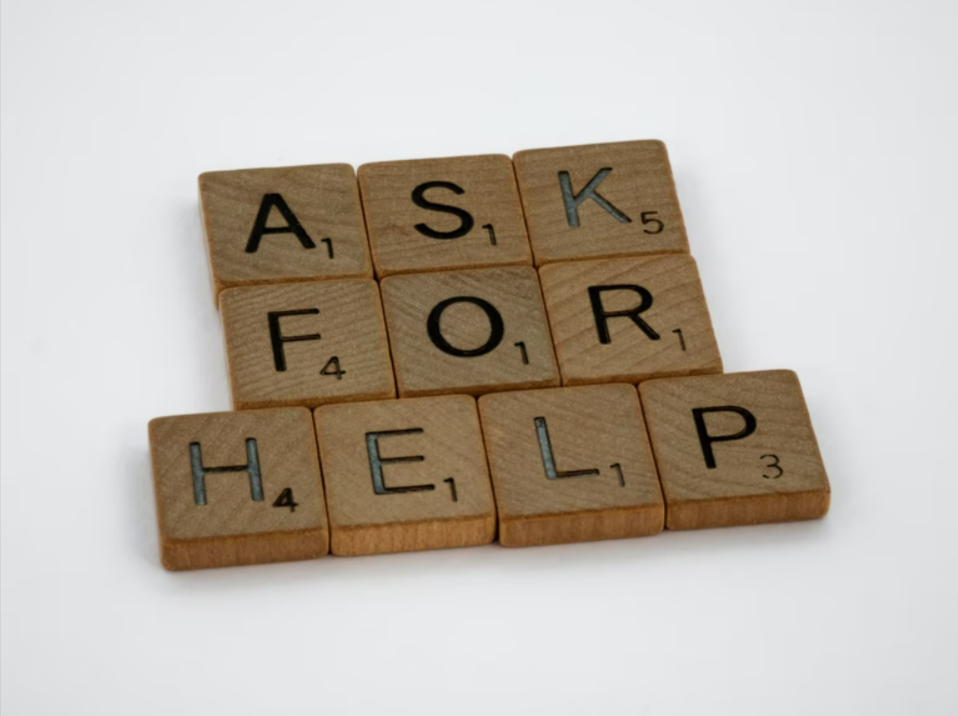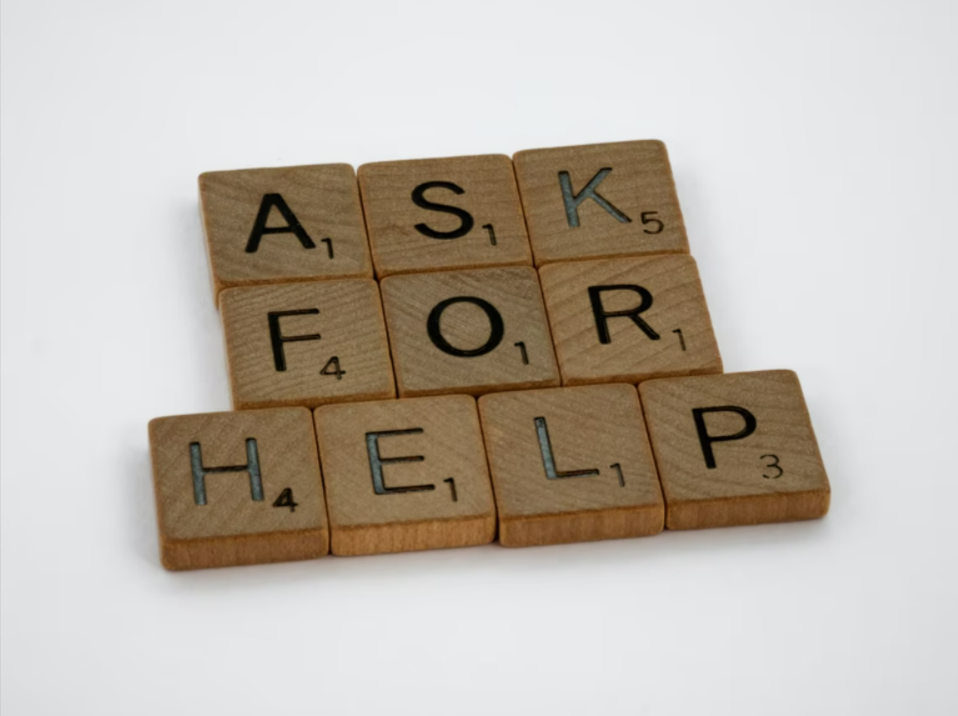 If you are struggling, Check out CCCU wellbeing support services who are there to help you whenever and however much you need it.
Was this post helpful for you? Leave a comment below and let us know about the kinds of blog posts you would like to see.
by TemiTayo Ogunbiyi (she/her), SGO Project Officer #livingwell