Back in December, previous SGO Kumba held an International Recipe fest over Teams with the aim of compiling and sharing different recipes from all over the world. In the second of a 3 part series, Mirka has cooked one of those recipes. This episode, Vegan Jollof Rice from Nigeria!
Approaching this as a student, Mirka found it super easy to cook and really customisable as well! For example, she took out the chillis as she doesn't like a lot of spice but if you like spice you could keep it in!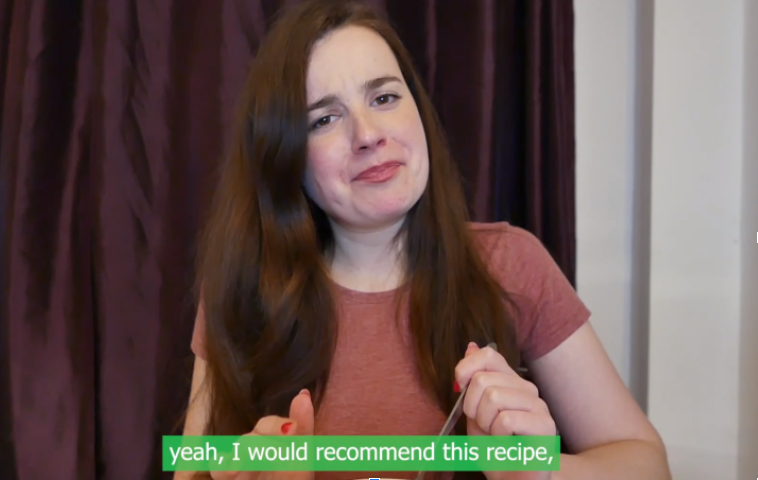 To find out how to make this delicious dish read on!
Ingredients
Basmati Rice
2 tbsp of olive oil
Crushed Tomatoes
1 Scotch bonnet
2 Maggie stock cubes
Thai red chillies
Half Onion
Red Peppers
Ginger
Thyme
Parsley (to garnish)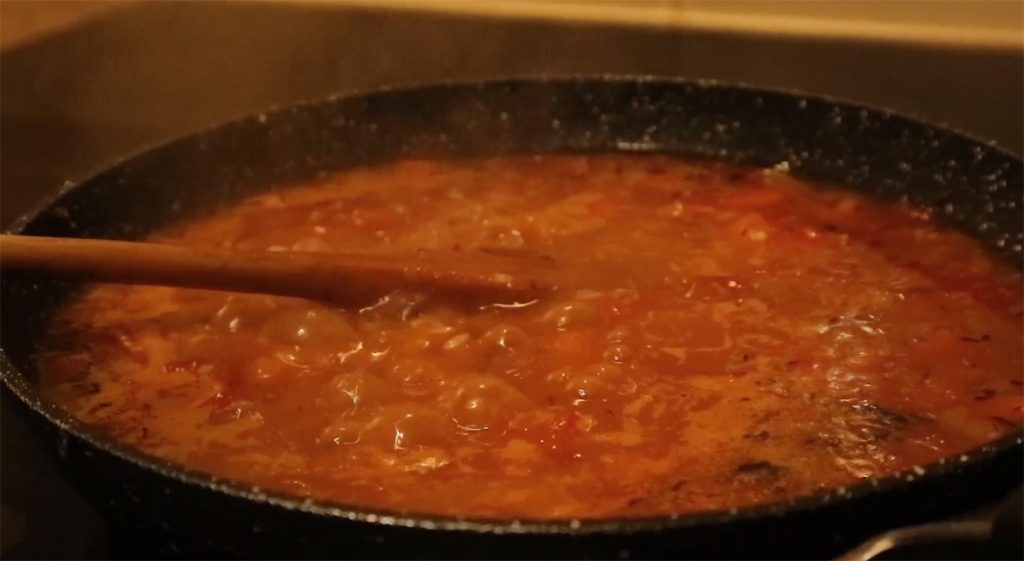 Method
In a large pan, heat the olive oil over medium-high heat. Add the onions and cook them for 4 to 5 minutes, until they start to turn translucent, stirring frequently. Mix in the garlic, ginger and chilis and cook for 30 seconds, until the spices turn fragrant. Add the salt and basmati rice and stir. Continue toasting the rice for 2 minutes.
Add the paprika, scotch bonnets, thyme, crushed tomatoes and broth and stir until well combined. Cover the pan with a lid and reduce the heat to low. Let the rice simmer for 15 to 18 minutes, until all the liquids are absorbed.
Remove the pan from heat and let the rice sit for 8 to 10 minutes. The rice will finish cooking as it rests. Fluff up the rice with a fork and sprinkle with chopped parsley to serve.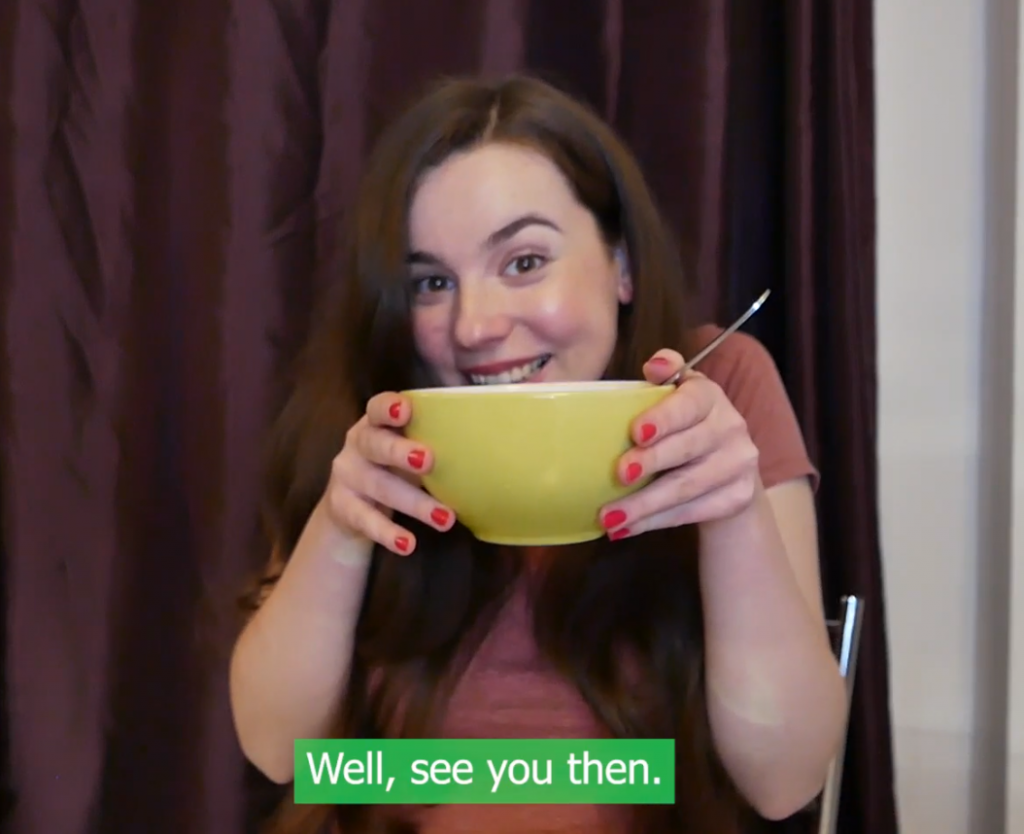 Want to see it in action? Why not watch the video over on our facebook page of Mirka cooking up this recipe!
If you try this recipe please share your photos with us on Facebook, Instagram (both @cccusustainability), or Twitter (@cccuscn). We would love to see them and share them!
Thank you to those who shared the recipe with us, it was delicious!
by Amy Bayliss-Fox, SGO Project Officer #livingwell