The Student Green Office at Canterbury Christ Church University have released their first ever cookbook and it couldn't be better!
The book is full of quick and easy budget friendly recipes, as well as healthy dinner time alternatives to ready meals or fast food.
And what makes the piece even more great is that it's written by CCCU second year student Claire Nicholson.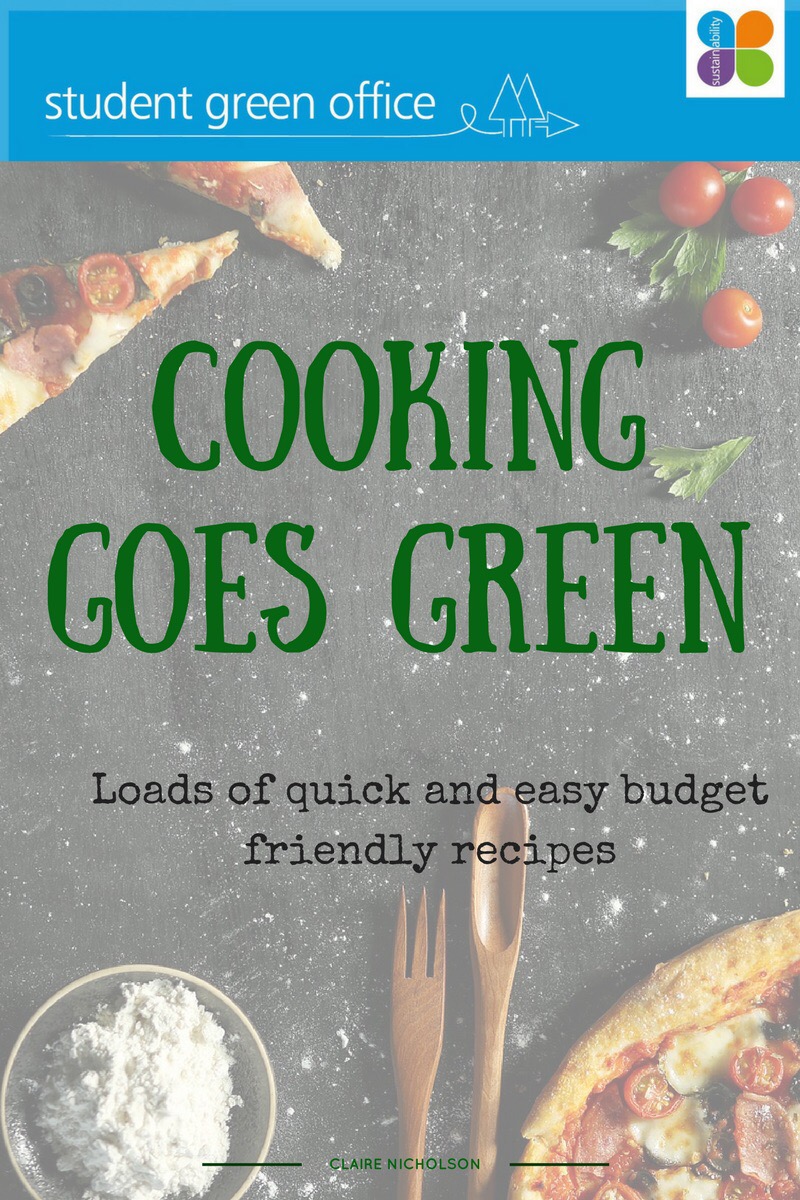 Claire Nicholson said: "I first got the idea of a cookbook by living with my housemates during first year- their pot noodles really annoyed me.
"So I thought I'd create something that students could use in order to create some super delicious food, all of which is really cheap."
The book contains tasty meal time favourites like pasta and pizza alternatives, as well as irresistible deserts like mince pies and rocky road, but all with a healthy twist.
Claire said: "My favourite recipe has to either be the mince pies, the rocky road or tuna pasta!
"I also love the pizza alternatives, they're slightly addictive."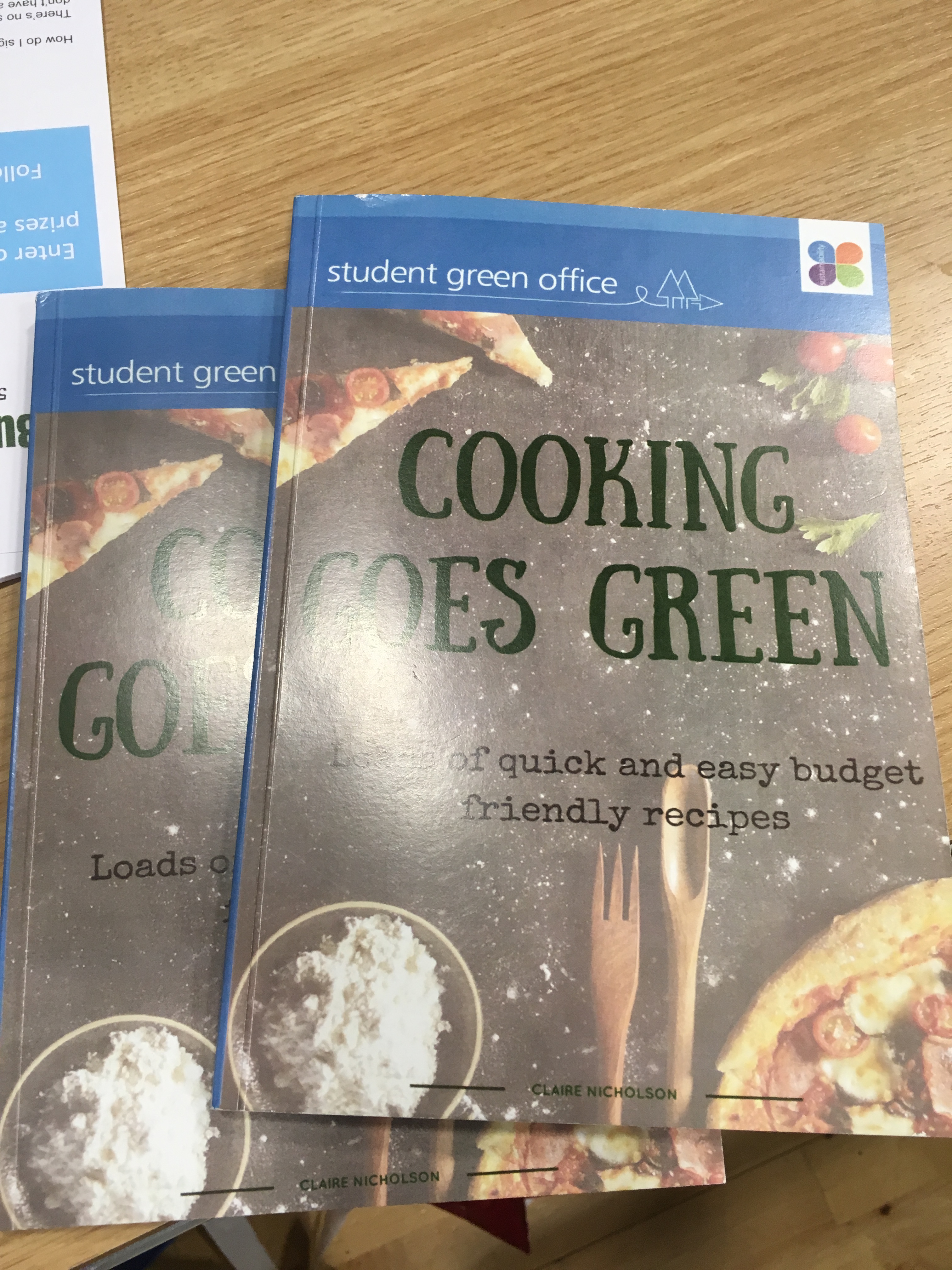 Not only are the recipes good for the waistline but they all focus on following some simple sustainable measures, like producing less food waste.
The cookbook writer explained: "Being more sustainable in the kitchen is all down to reducing food waste and really simple things like making use of your kitchen utensils and the freezer!"
The book will be put in CCCU accommodation kitchens, so those residents will be able to browse the book and cook up some delicious dishes free of charge.
Cooking Goes Green is also free to download if you have CCCU login, just click here and scroll down to the bottom of the page where you will find the link.
By Ellie Vasey
Student Journalist at Canterbury Christ Church University.