While Christmas can be a time full of so much joy and festivities, for some people it can be difficult. This can be for numerous reasons and if you're reading this, potentially dreading the thought of Christmas and the festive period, there is support and advice available.
There are lots of reasons why people may struggle at Christmas time, these reasons could be:
Financial Worries
With the rise of social media, some people experience a brand-new pressure to have a picture-perfect Christmas, leading to spending a huge quantity of money on buying presents and decorations to generate perfect social media content. This can cause huge stress on the lead up to Christmas and the few weeks after.
Christmas can be a time for giving lots of presents, many of which can be expensive. This, especially during a cost of living crisis, can add unwanted stress and fear to a time which should be joyful.
Loneliness
In cases of bereavement, some may be experience their first Christmas without a loved one, generating feelings of dread and a loss of excitement around the festive period.
Many students, too – especially international students – may not be able to spend Christmas with their families. This can be for a number of reasons, but may cause feelings of isolation and loneliness, leading to some people dreading the festive period.
Winter Weather
Winter means longer evenings and shorter days. While for some this is a source of excitement, to look at the Christmas lights as they drive past the roads and attend Christmas markets in their evenings, for a lot of people winter weather can be hard.
Colder weather and a lack of sunshine which can intensify low feelings and disorders such as SAD ( this is Seasonal Affective Disorder), the Priory shares that ' almost a third of people in the UK suffer symptoms of SAD whilst depression as a whole has also increased over the last decade.' (Priory, 2021) meaning that the weather impacts of winter can cause huge difficulties.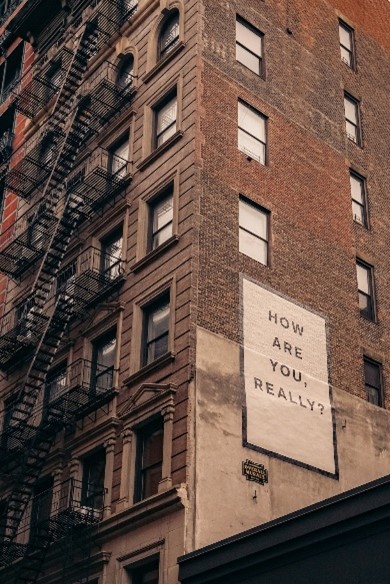 Other Mental Health Difficulties
Roman Kemp is currently fronting a campaign to ban the 'F' word over the Christmas period to open conversations surrounding struggles over Christmas, rather than people just saying that they are 'fine'.
"Mind found that 1 in 10 people feel unable to cope with this time of the year and that's just from the people we have been in contact with."

Time to Change

This could be for several reasons such as:
Mental health difficulties may make it difficult to spend Christmas exactly how you envision
Your mental health problem might make it hard for you to spend Christmas how you want.
Access to services that usually help may be limited or closed on Christmas day
The act of looking back on the past year may evoke difficult memories
However, these difficulties do not have to overrule the Christmas period and there is lots of support in place to support yourself or others struggling at Christmas.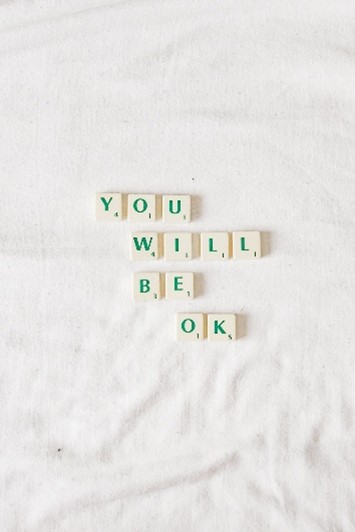 Here are a few tips and techniques to navigate the festive period:
Remember that the pictures posted online are only a snapshot of the day people have had, very rarely do people share the bad sides of their days, rather they take so many photos to capture the perfect moment, which tends to be posed and a glimpse of one moment of their day.
Try to limit social media contact time to a minimum and focus on making the memories with loved ones
Try to reach out to family, friends or the local community to get involved with plans, this can limit isolated feelings and it can build a sense of purpose and new excitement to the festive period
Remember to take a break if needed, by taking five minutes out of the festive day to destress and clear your mind it can refocus attention and rebuild excitement
Still remember to say No, if necessary, whether that be from family asking you to host or buy them expensive presents, stick to the same boundaries you always have
Try to talk out difficulties with friends and family before the festive period, to clear up tension and collectively focus on making Christmas the best possible for everyone
Reach out to services – crisis services will still operate around the Christmas period, so remembering there is always someone available to listen and you will never be alone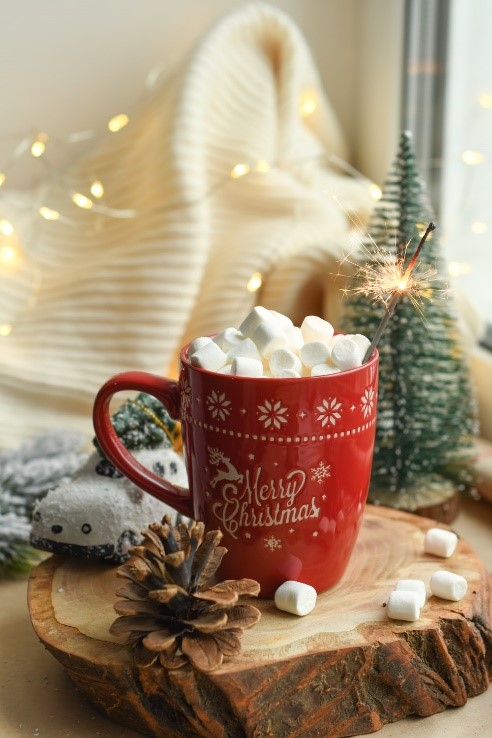 There are a number of events on campus that are available to attend in the lead up to Christmas, to join the student community in festivities, such as:
Christmas Decorations, 9 December, 2pm-4pm in Augustine House
Carols by Candlelight, 9 December, Canterbury Cathedral
There are well-being events with Creative Connections and Chooseday Chill carrying on till the end of term (the 15th) so there are activities to partake in.
In terms of support over the Christmas period after term-time, there are support services available such as Spectrum life which is an online or telephone based support service run by qualified professionals who liaise with the mental wellbeing team to provide on-going support. This service is available 24/7, 365 days a year, so when the mental wellbeing team is on break there is still support available if you want to reach out.
Remember that Christmas is a day that can be spent however you feel happiest and there is always support available and someone to listen regardless of what day it is.

By Amber Tydeman, SGO Project Officer #livingwell