On the 23rd of March, Canterbury Christ Church University students and staff were lucky enough to be able to spend a fun day  in nature with Kent Wildlife Trust. The idea behind this initiative is to engage people of all ages with nature and it is part of the Future Leaders Programme. The Future Leaders Programme wants to extend the personal and professional development opportunities afforded by engaging with sustainability at CCCU. Future Leaders is currently looking for enthusiastic people who want to work as part of this amazing team at events which are going to take place over the upcoming year and the first event was the day in the woods.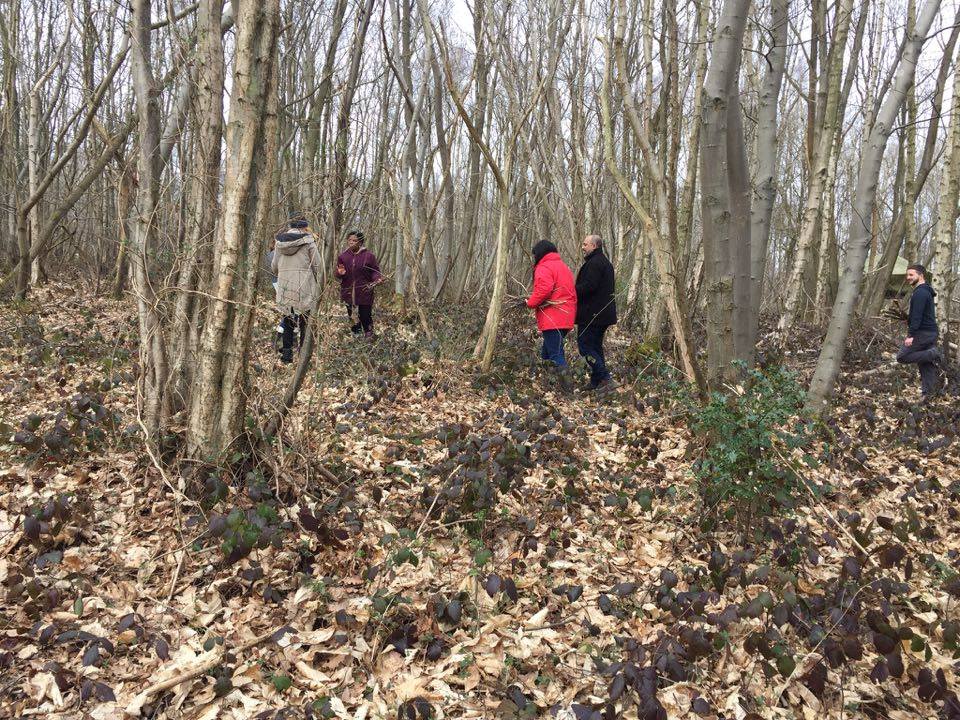 We live in a world dominated by technology and the moments we spend outside to connect with nature are more and more rare for most of us. Children who replace outdoor fun with digital games and adults who spend their days in an office and on the car have the chance to take a break and disconnect from routine with the help of Kent Wildlife Trust. This is exactly what we did on Wednesday the 23rd of March. We spent the day in the woods and we learned to enjoy the simple things once again.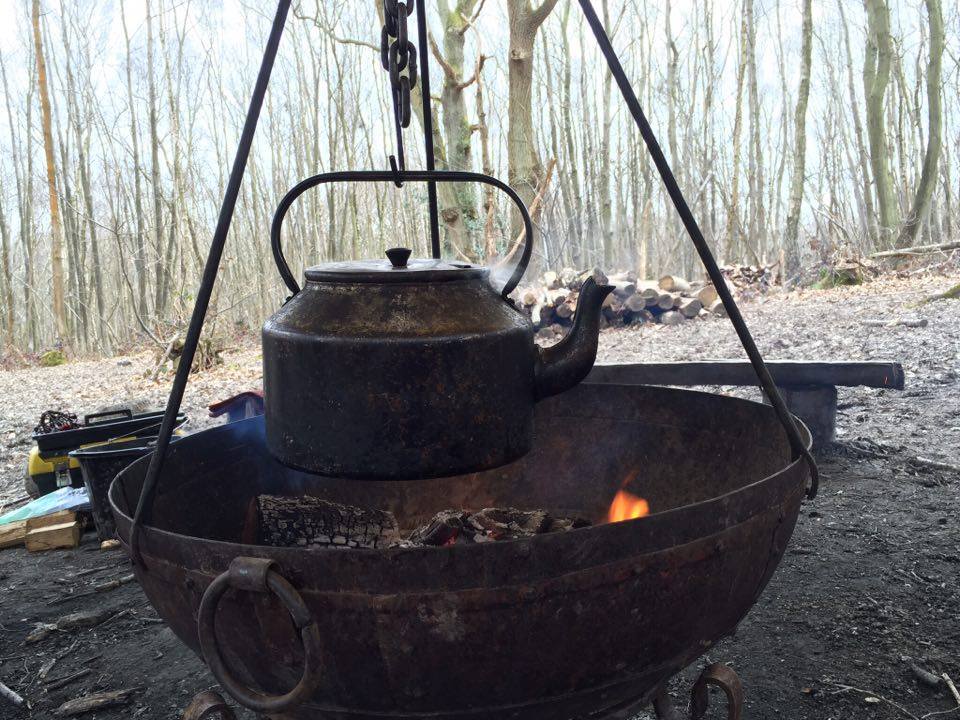 We worked in teams to gather wood, we learned how to light a fire (I know it sounds like a piece of cake but anyone who did it before knows that for beginners is not that easy), we used a compost toilet,  we roasted marshmallows, we heated water for tea at the fire and we learned to make decorations from wood.
Kent Wildlife Trust is a non profit organisation and it has no official funding, their income comes mostly from memberships so they warmly encourage outdoors enthusiasts or people who want to take a break from the city life to become members, or simply choose to spend a fun day out with their help.
For more information about how take part in the Future Leaders Programme contact us on Facebook or visit www.canterbury.ac.uk/sustainability.