In preparation for this post, I searched unsustainable habits online to see what others had come up with. The result? Massively underwhelming and incredibly unhelpful for people who would like to make changes to their habits but don't want to, you know, stop brushing their teeth. So, this is a list of potentially easy, entirely doable fixes to your unsustainable habits: all of which are tried and tested by me, the writer, and my two barely-willing housemates.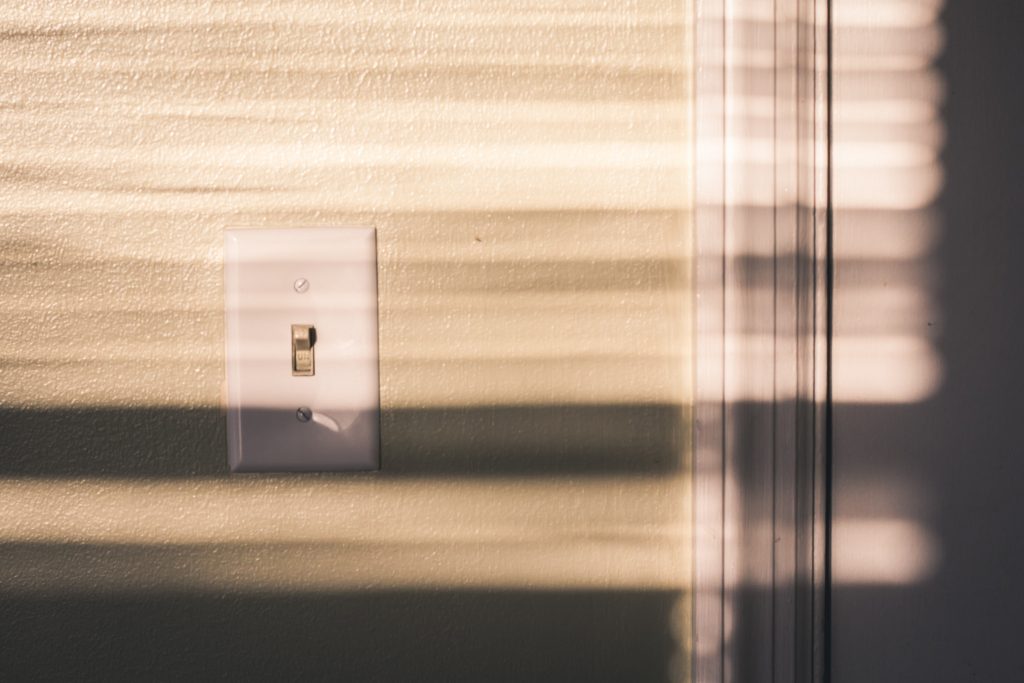 1. Electricity
I'm sure you, like me, have your mother's voice saying, Turn the light off when you leave the room rattling around your head to this day. I don't think it'll ever leave. However, it's a useful reminder, so the first easy thing you can do is to start turning that light off when you leave the room.
Here are a few others:
Turn off what you leave on at night: your six-socket extension cords in the living room, your television and speakers.
Charge your phone when it needs it, not overnight – phones take an hour to charge these days, you don't need to spend eight hours with it plugged in.
Whether you're heating on gas or electric, closing curtains, shutting doors, using draught excluders and lighting candles can all help to warm up the room a little more, and use less electricity – plus, turn off the radiators that you're not using; don't heat an empty room.

2. Food Waste
In the past few months, food waste has become my nemesis.
I'm lucky enough to have a food-specific waste bin that gets collected each week, but for the first few months of owning it, we barely used it at all and threw in our food waste with the general rubbish. This, as you've probably guessed, isn't the best way to go about throwing out food waste – food waste that goes to landfill doesn't harmlessly rot away. It instead produces methane, a greenhouse gas 25 times stronger than carbon dioxide.
So, instead of throwing out your food, what can you do?
You can register for a food waste collection bin or get a composter (you don't need a garden, or even a lot of space to fit one in).
Alternatively, work on lowering your food waste with apps like Kitche, which track your food to ensure it gets used in time.
Use Love Food Hate Waste to gain you all the tools you need to keep your food for as long as possible.
Try meal prepping – or at least food prepping – and make everything visible and prepared in your fridge so you use it all before it goes out of date.

3. Meat
On a similar note – and I'm sure one you've heard a thousand times – the meat industry produces a staggering percentile of the planet's carbon emissions, as well as contributing to soil depletion and deforestation.
If you don't want to give it up entirely:
Meat Free Monday is an option: not eating meat one day a week for one year saves the equivalent amount of greenhouse gases that driving 434 miles would create.
Meat-free alternatives are soaring in popularity – but if you still want the real thing, seek out local alternatives, rather than mass-farmed.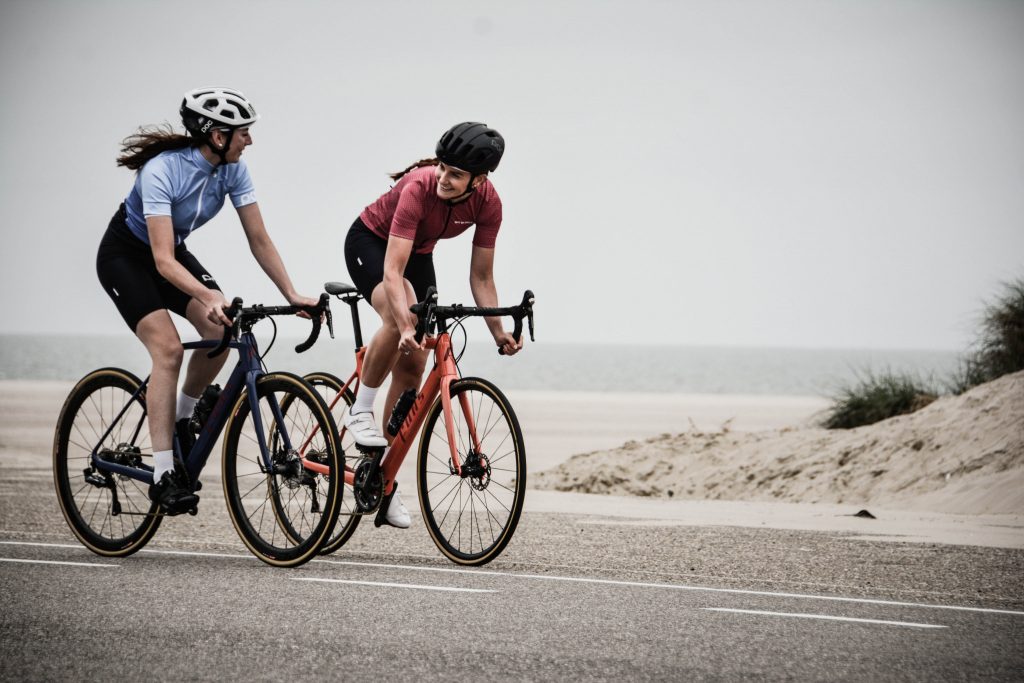 4. Travel
Walking is better than getting the bus.
Getting the bus is better than carpooling.
Carpooling is better than driving alone.
All of the above plus trains is better than getting on an aeroplane.
Try looking for the option that's going to be best for you for each journey; invest in a bicycle, roller skates or take up skateboarding if you want your eco-friendliest trip to pass a little faster.
Best of all, take into consideration that age old saying this meeting could've been an email. Can you do online what you would've had to commute thirty minutes to do in person? Will it have a smaller effect on the environment?

5. Plastic
I never notice how much plastic I'm using until I actively start paying attention. Fruit and vegetables at the supermarket often come in plastic packets. I wrap my sandwiches for lunch in clingfilm each day. My shampoos and moisturisers all come in plastic bottles.
It can be a little harder than making sure you're throwing out your food properly or taking a day off meat, but going plastic-free or reusing plastic as often as possible can have a massive impact on your personal carbon footprint. And it's a lot to purchase, I know. One massive problem with leading a sustainable life is that sustainable products are more expensive; living a good life for the planet isn't always viable for those without as much money.
But here's a tip I learnt from my favourite free cookbook, Good and Cheap by Leanne Brown: you don't need to buy all these things at once.
Make it a monthly splurge if you can manage it, maybe every two or three months if not. Just buy one product that will improve the way you interact with sustainability: one month you buy beeswax wraps so you don't need to use clingfilm, the next you might buy from a refillable shampoo company.
Plus, here's a new habit: start collecting all your clean, soft plastics in a jar, or inside a larger bag of clean, soft plastic. Then go to your local supermarket – many of them now have soft plastic recycling points; you can now dispose of your soft plastics responsibly, rather than throwing them straight in the bin! Check your plastics for the recycling symbol.

What unsustainable habits are you trying to kick? Let us know!

By Bethany Climpson, Sustainability Engagement Assistant