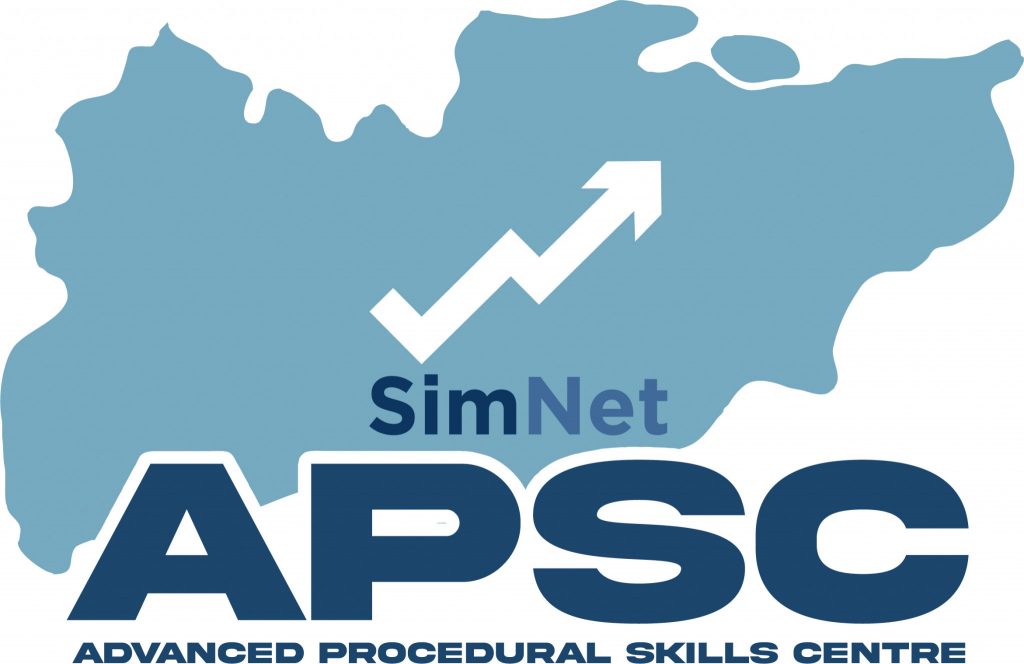 The Advanced Procedural Skills Centre, based at the University's Medway campus, aims to be a leading centre in clinical education excellence by offering world-class medical and surgical skills training to physicians undertaking speciality education.
By utilising a combination of advanced simulators, mannequins and digital resources, combined with an underpinning programme of mastery learning, students will receive tailored sessions designed to maximise learning and develop skills in areas such as: Endoscopy, Bronchoscopy, angiography and a range of laparoscopic procedures. This, combined with in-depth feedback and simulation debriefing, will give students the resources to reflect on their practice and actively contribute to their learning journey.
We will be working closely with our partners from a range of Royal Medical Colleges in conjunction with Health Education England and industry leaders to further develop the services we offer, such as outreach training for hospital trusts, to ensure that our knowledge and resources are widely accessible to optimise and bolster clinical training in the South East.
Contact us at: apsc@canterbury.ac.uk
NEWS!
We are pleased to announce that the Official Opening was a great success, thank you to all who came and took part!