We are a Multi-Professional, Service-User Focused Network, agile, collaborative, and aspirational, working – with both staff and those prepared to share their lived experience – to coordinate, develop, monitor & improve, healthcare simulation & human factors interventions in education, research, and improvement to the evaluated benefit of the community.
Our aim is proactive building of capability, helping ensure everyone is aware of and optimising accessing their local resources as well as linking with regional & national resources, recognising that expertise, resources, access, and innovation are widespread but uneven. We intend to provide faculty expertise and pump-priming for a limited set of equipment and deliver a programme targeted at simulation for mental health, both to raise awareness and address equity of access, and to demonstrate the value of simulation and the project and network.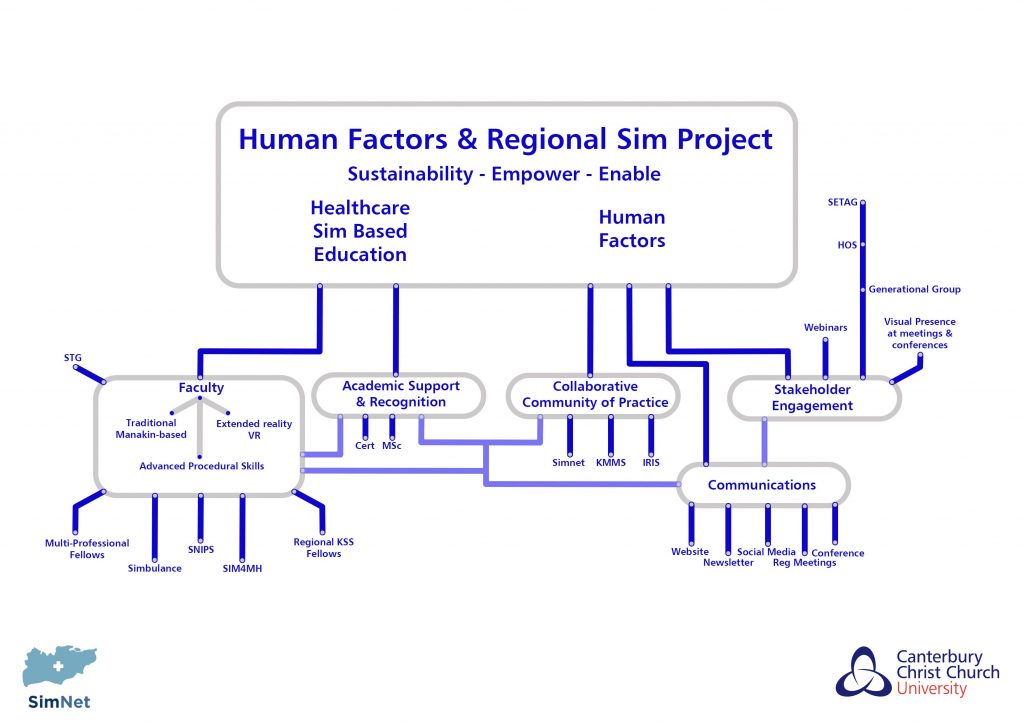 Meet the Team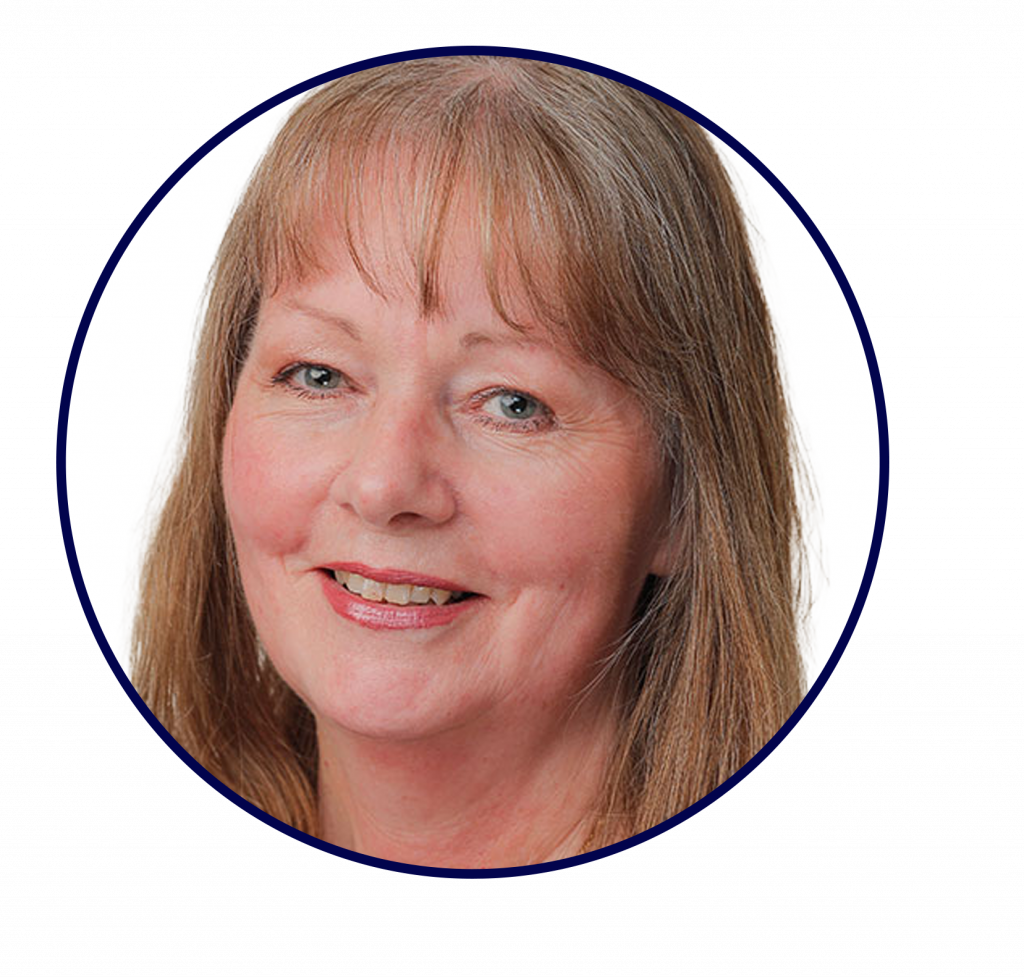 Dr Sue Plummer is Director for the Institute of Medical Sciences and is the Campus Director for the Medway campus.
After completing her training in adult and psychiatric nursing, Sue obtained a BA in Nursing Education at the Royal College of Nursing. Whilst working as a Senior Lecturer at Canterbury Christ Church University she completed an MSc in Clinical Mental Health Nursing at the Institute of Psychiatry, Kings College in London. She then went on to carry out clinical research at the Institute of Psychiatry for 9 years where she obtained a PhD in Psychiatry and was awarded a MRC Fellowship in Health Services Research. During the Fellowship she obtained a MSc in Epidemiology from the London School of Hygiene and Tropical Medicine and spent a period of time at the National Drug and Alcohol Research Centre in Sydney. Sue then worked for two years as a Psychiatric Liaison Nurse in primary care for West Kent PCT. Sue returned to Canterbury Christ Church University in 2008 and has since taken on the roles of Medway Campus Director in 2012 and Interim Director of the Institute of Medical Sciences in 2019.
Sue has been responsible for developing the MCh in Surgery, the University's first Post Graduate Diploma in Physician Associate Studies and between 2018 and 2019 led the Curriculum Development Group for the Kent and Medway Medical School which is due to take its first students in 2020. From 2006 to 2013 Sue was an accredited reviewer of education programmes for the Nursing and Midwifery Council and from 2007 to 2013 she was a Fitness to Practice Panellist on the Investigating Committee of the Nursing and Midwifery Council. She has presented at conferences throughout the world. She is currently the Deputy Lead Governor for Kent Community Health NHS Foundation Trust and a member of Rochester Cathedral Council.
Sue believes that every person has the right to the highest quality evidence based healthcare and that this is the aim of the work of herself and the Institute. She is passionate about delivering the best possible education where learning is transformative and rewarding.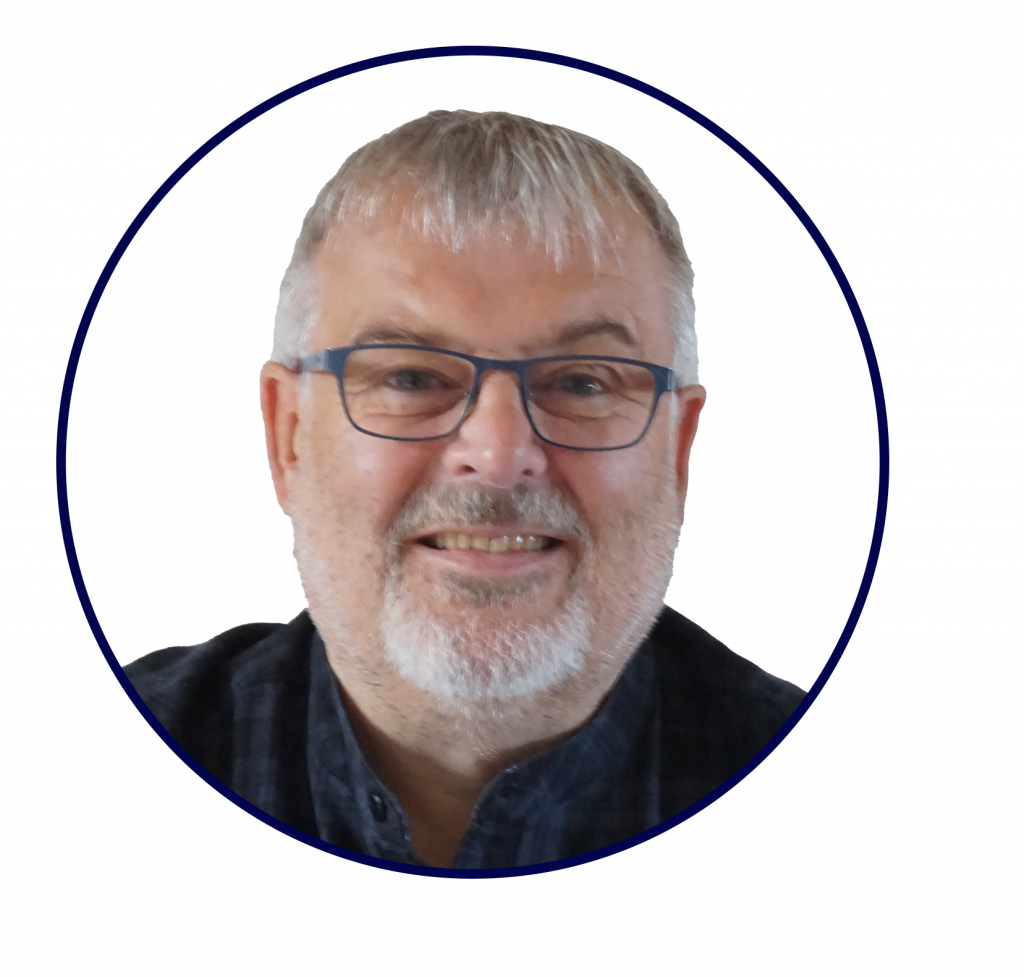 Andy Buttery has worked for Canterbury Christ Church University since January 2017, initially as Simulation Faculty Director for our Simulation Teams & Resources located in Canterbury and Medway. In May 2019 he took a Regional Role, within the University, to build a collaborative community of practice with specific objectives in Simulation for Mental Health, Faculty Development in Simulation and Human Factors, and Simulated Participants.
He is designing a MSc Simulation Pathway as part of the MSc Healthcare Practice Programme, which is currently approaching validation.

He is currently contributing to two EU (Interreg) funded projects. MOTION (Mechanised Orthosis for Children with Neurological Disorders) and ADAPT (Assistive Devices for empowering disAbled People through robotic Technologies) here he can provide expertise in simulation-based education and clinical human factors as well as experience in the design, delivery and evaluation of experiential learning events.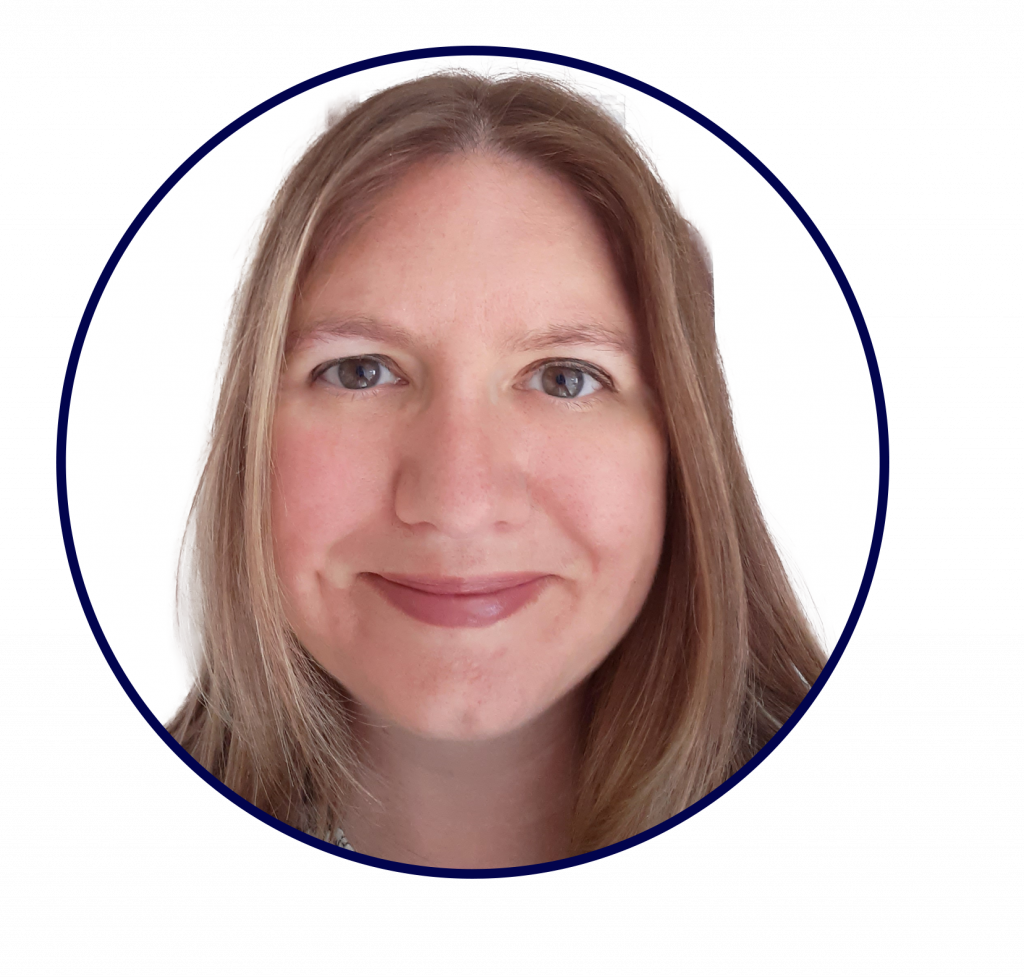 Sarah Keeling-Smith has worked in further and higher education since 1999 after completing her degree in Sociology and 19th Century Literature. She started working at the university as a Senior PA to the Pro Vice Chancellor in 2010. She then became a Project Administrator in 2013 for various EU Interreg Projects such as CASCADE and DWELL. Sarah became Project Manager in 2023.
Sarah loves to organise and has recently passed her project management exams. Sarah is currently studying towards a qualification in video editing.
Sarah has worked on the on the Human Factors and Regional Simulation Project since May 2021 on Tuesdays, Wednesdays and Fridays.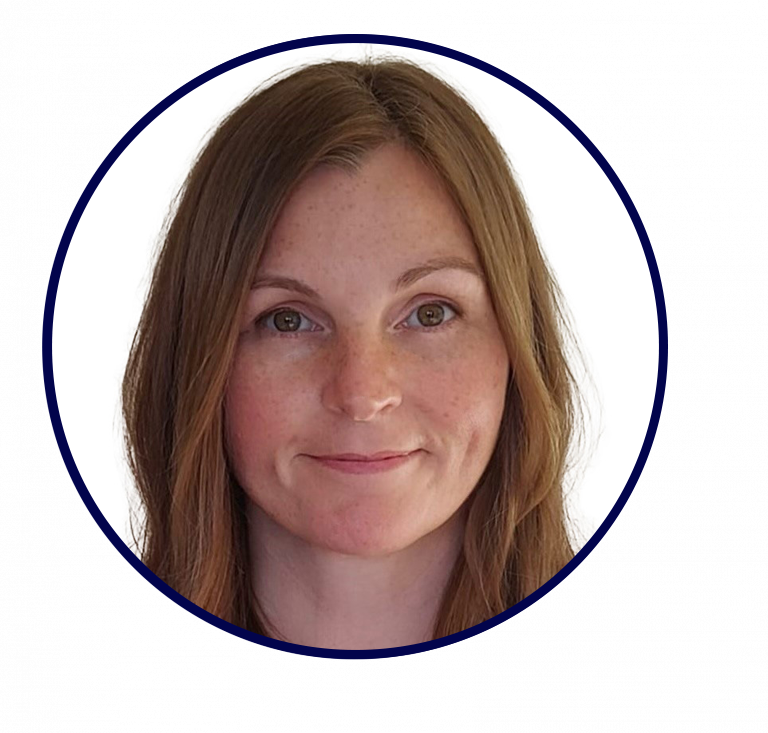 Isobel Clarke joined Canterbury Christ Church University in April 2021 as Clinical Fellow in Simulation for Mental Health responsible for design, delivery, and evaluation of the Sim4MentalHealth programme.
As a Clinical Specialist Occupational Therapist within Mental /Physical Health, Isobel brings a wealth of experience and expertise, and is dedicated to working collaboratively with stakeholders across a diverse landscape to improve experience, quality, safety, and reduce stigma.
Isobel has recently completed the Foundations of Simulation Module at Canterbury Christ Church University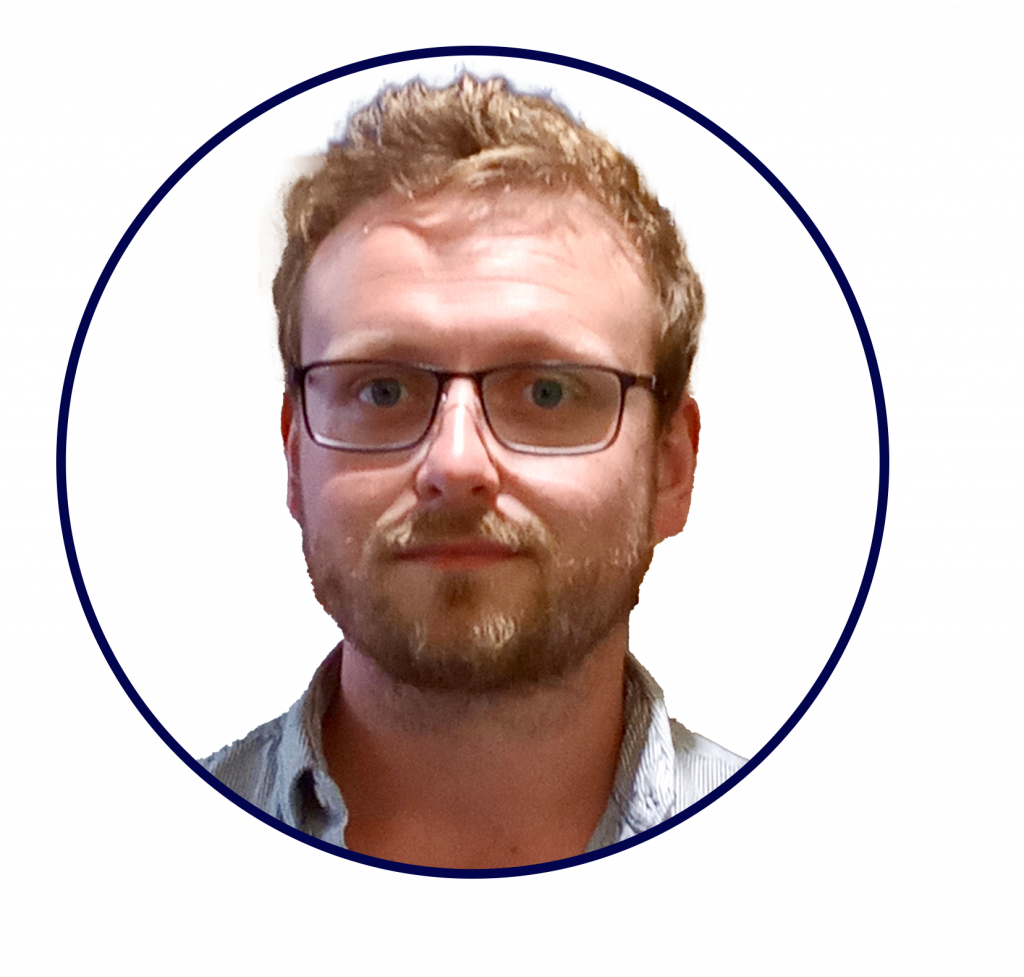 James Barber is a CCCU graduate and has returned as our Senior Specialist Simulation Technician after 5 years as a Paramedic with the South East Coast Ambulance Service.
James is completing his PGCERT in Leading Clinical Education with the University of Brighton and is hoping to further his studies particularly with his role as a HEE KSS Multi-Professional Fellow. His interests include playing various musical instruments, water sports and RNLI volunteer lifeboat crew at Margate, but most importantly, he is passionate about staff development for the future of the NHS and to improve outcomes