The first Psychology and Criminal Justice Round Table, funded by the Canterbury Centre for Policing Research (CCPR) was run on the 21st February, 2018 and focused on Domestic Abuse: Traditional Assumptions and Modern Realities.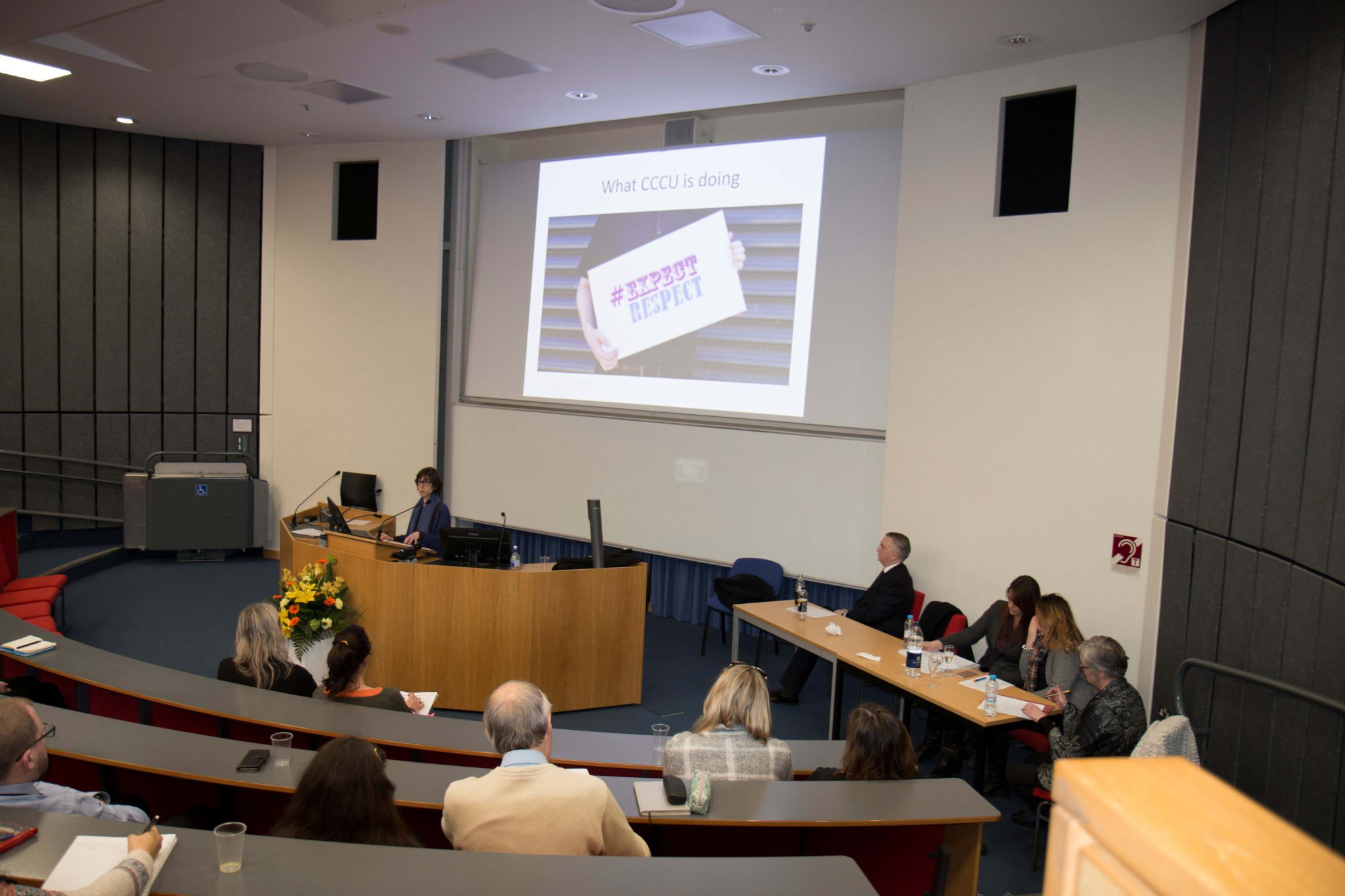 We had an amazing turnout of just under 100 people ranging from academics, students, police officers and the general public. We were also fortunate enough to have speakers from a range of areas including: the Metropolitan Police, CCCU's Expect Respect Research Lead and Rising Sun, which is an amazing local charity that supports domestic abuse victims and their families.  We also had a service user of Rising Sun give an empowering talk about her own personal experience of domestic abuse and pathway to recovery.
Two hours is not enough time to go into great detail on such a complex and challenging topic, however we hoped we were able to continue to dispel frequently held myths on domestic abuse, alongside highlighting the importance of our role as individuals in a community to recognise, and support those who may be victims.  Crucially, it is important to remember that domestic abuse is not limited to any one gender, sexuality, socio-economic background or culture. Domestic abuse can occur between both family members as well as intimate partners.   The UK Home Office (2018) defines domestic abuse as:
 "any incident or pattern of incidents of controlling, coercive, threatening behaviour, violence or abuse between those aged 16 or over who are, or have been, intimate partners or family members regardless of gender or sexuality. The abuse can encompass, but is not limited to: psychological, physical, sexual, financial or emotional harm" (Home Office, 2018 https://www.gov.uk/guidance/domestic-violence-and-abuse)
To date, there is no specific crime of 'domestic abuse', instead perpetrators tend to be convicted of other offences such as sexual, assault and harassment offences. Interestingly, the day after our event Judges were given new domestic abuse sentencing guidelines, replacing those published in 2006, which are due to come into effect on the 24th May, 2018 (Sentencing Council, 2018 https://www.sentencingcouncil.org.uk/news/item/sentencing-council-publishes-new-guideline-on-domestic-abuse/).
These new Guidelines are expected to inform Judges sentencing of an offenders by taking into account the seriousness of an individual's offending behaviour, aggravating and mitigating factors and ensure  'sufficient thought' is given to address the offender's behaviour and prevent reoffending.
We look forward to seeing you at our next event in February 2019, on stalking and harassment.
If you, or someone you know may be experiencing Domestic Abuse don't keep this to yourself, seek help.  Please find below services you can access:
[symple_column size="one-half" position="first" fade_in="false"]

For: Women in Canterbury and East Kent
Phone: 01227 452 853
Times: Mon-Fri, 9-4:30
Website: http://wwwrisingsunkent.com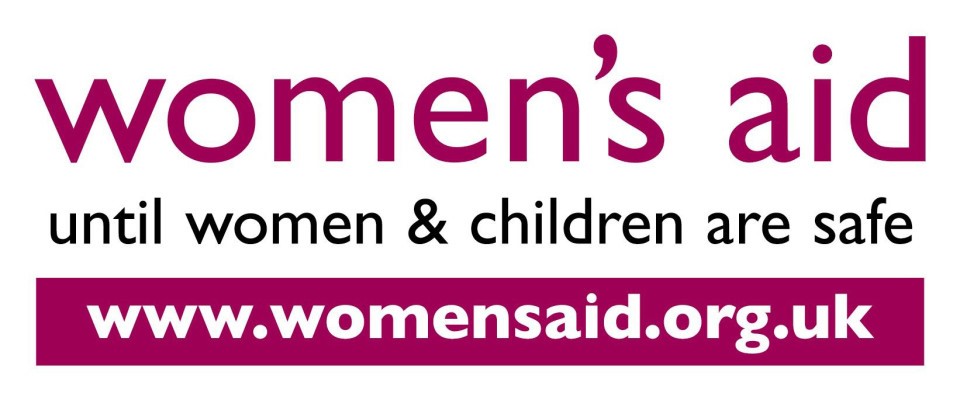 For: Women and children in the UK
Phone: 0808 2000 247
Times: 24 hour, 7 days per week
E-mail: helpline@womensaid.org.uk
Website: https://www.womensaid.org.uk/
[/symple_column][symple_column size="one-half" position="last" fade_in="false"]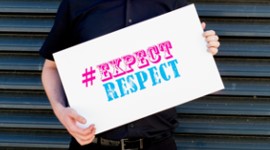 For: CCCU Students and Staff
 Website: http://www.canterbury.ac.uk/expect-respect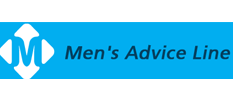 For: Men in the UK
Phone: 0808 801 0327
Times: Monday-Friday, 9-5pm
E-mail: info@respectphoneline.org.uk
Website: http://www.mensadviceline.org.uk/
[/symple_column]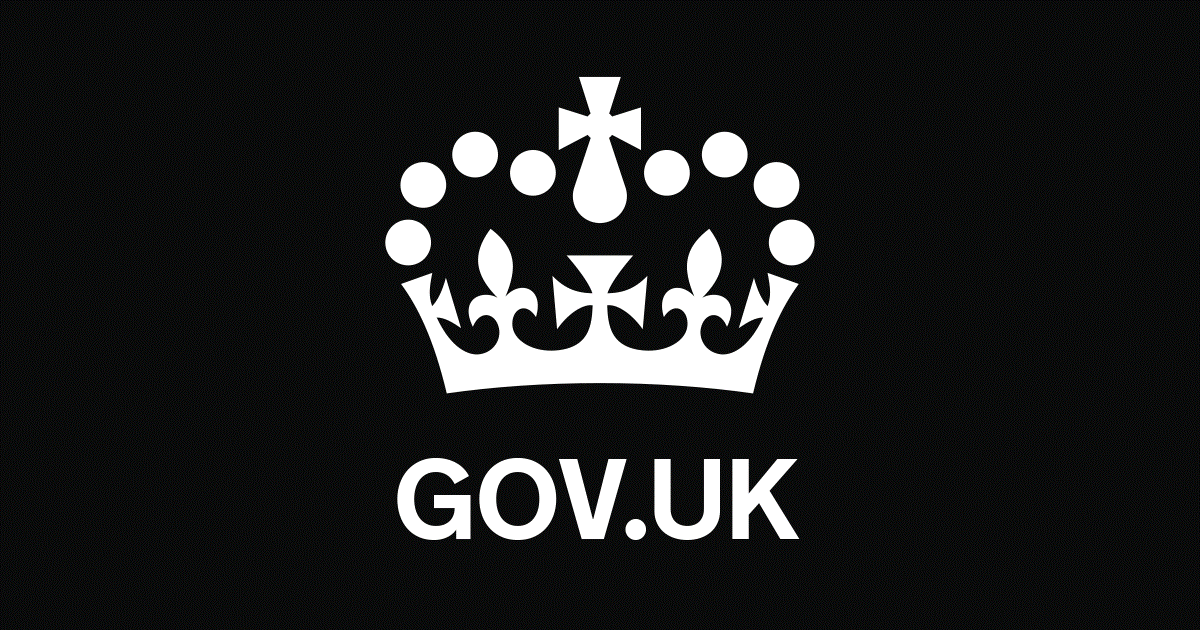 Guidance on Domestic Violence and Abuse:  https://www.gov.uk/guidance/domestic-violence-and-abuse
Authors: Belinda Siesmaa, Kristina Massey and Sofia Graca