#GE2017 and Brexit – Traincrash vs lucky escape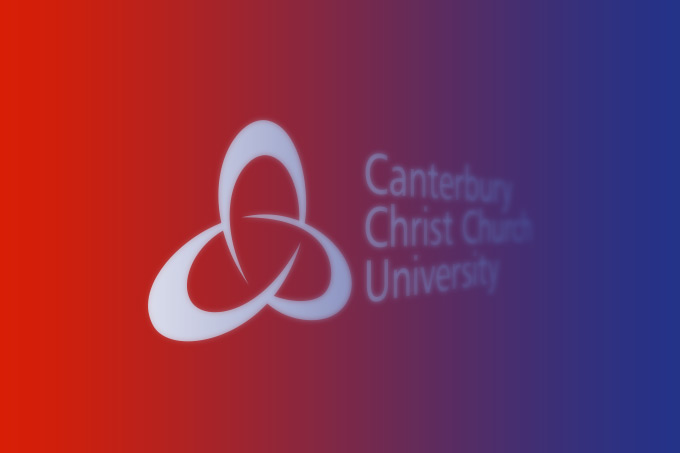 Unless you've been living under a rock or, god forbid, without adequate WIFI for the last day, you will be aware that we are having a snap election in just over 7 weeks' time on the 8th of June. While seemingly the entirety of the UK population is preoccupying itself by venting their joy and frustration into the bottomless void of Twitter, I would like to take a moment to talk about Brexit and what this means for the upcoming negotiations.
In the short term, it means kicking the can down the road, but fortunately snap elections are… well, snappy. It seems highly unlikely we are going to hear anything major out of the Government over the next 7 weeks, not least because Parliament will be dissolving in 2 weeks time, the pre-election 'Purdah' will be kicking in any moment and the Prime Minister is going to be spending most of her time staging awkward photo-ops with nursery children.
My one word of warning, however, is that this 'Article 50 Road' is not very long and we are already going to spend the best part of 6 months of it with the French and German elections. Using these potentially crucial, if short, 7 weeks before the German elections start in earnest messing around with our own election might come back to bite us when we are scrambling to get a deal, transitional or not, in 2019.
But on the other side of the channel, the EU27 have an interesting opportunity to throw a spanner in the works if they so wish, as there is a European Council meeting on the 29th of April. Whether or not they will is a speculation too far for this graduate coordinator, but if they believed they might get a better deal out of Jeremy Corbyn than Theresa May, or fancied a 28th member in the form of an independent Scotland, or if they just wanted to make life difficult for Theresa May by pulling a lever or two and forcing her into some manifesto pledges, now is the time for Donald Tusk to start honing his spanner-throwing skills.
With a longer term view, I muse two possible alternatives;
The first and, YouGov willing, much more likely outcome of this election is that May doesn't have any moving vans arriving outside of No.10. If she wins, it seems fairly likely that the UK negotiating position will stay more or less the same: No European Court of Justice, No Single Market, No Customs union, but with a Free Trade Area and some form of customs agreement that allows for minimal non-tariff barriers, and a hard border in Dover but a soft one in Northern Ireland. Indeed, if as seems most likely she increases the Conservative majority in House of Commons she will treat this as a cast-iron validation of her Brexit strategy. Alongside this the EU27 position is unlikely to change much either unless there is the arrival of the aforementioned spanners.
I suppose there is a chance she has some electoral difficulties: perhaps she becomes concerned about her 'Brexity' base being tempted to UKIP or her 'Remoany' base being tempted by the Lib-Dems, and is forced into changing the Brexit strategy to appease an aspect of her coalition, but given her batting average of 46% vote share in the most recent Comres poll, this doesn't seem that likely.
The second and, Ipsos willing, much less likely outcome is that Theresa May cannot achieve a majority. This alternative would be very chaotic and a massive upset to the Article 50 process will ensue. The polls seem to suggest Corbyn has a snowman's chance in hell of actually getting a majority. So this alternative looks something like a Lib/Lab/SNP coalition or Con/Lib coalition…. here are two Buster Keaton GIFs as to what that might resemble: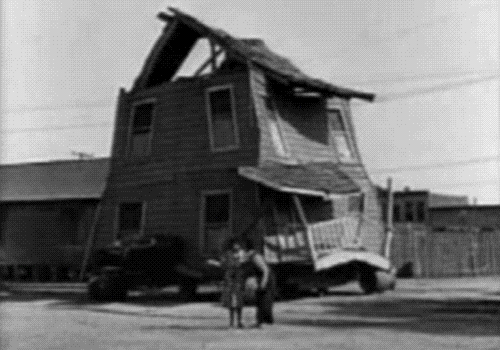 To sum up, if everything goes according to Theresa May's plan and the polling is correct, the snap elections shouldn't affect the Brexit negotiations too much – yet, Trump is in the White House, Marine Le Pen has a shot at the French presidency, Leicester City boasts a Premier league victory and Britain voted to leave the European Union…
Jack Brooks is a 2016 Politics and International Relations Honours Graduate of Canterbury Christ Church University and graduate coordinator at the Centre for European Studies (CEFEUS) at CCCU.