ERIS Lecture – Humiliation in International Relations, Prof. Bertrand Badie, 20 Nov, 6pm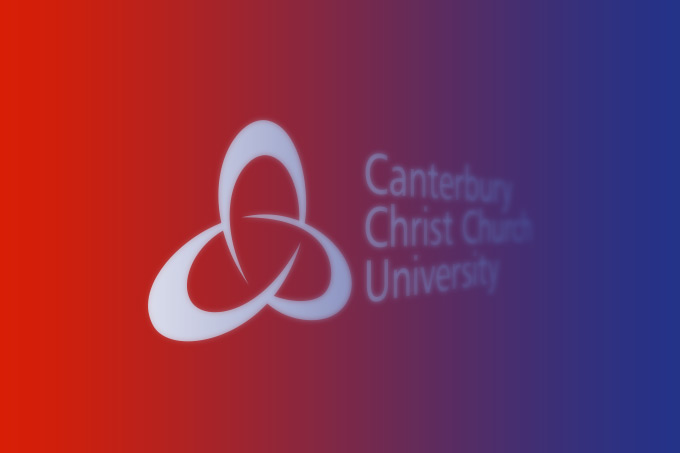 It is with great pleasure that we can announce that Professor Bertrand Badie (Professor, Institut d'Etudes Politiques de Paris) will give the annual European Review of International Relations (ERIS) lecture on the topic of"Humiliation in International Relations" (For more details on ERIS, see: http://www.erisjournal.eu/index-About_us.html).
The lecture will be at 6pm on 20 November, Old Sessions House (Og32), Canterbury Campus.
Bertrand Badie is a French political scientist and international relations specialist. He is a professor at the Institut d'Etudes Politiques de Paris and researcher associated with the Centre d'études et de recherches internationales (CERI).
He has written extensively about international relations theory, focusing on globalization and the structural effects it exerts on the international system, states and societies. He is the author of The End of Territories (1995), which explores the weakening of traditional concepts of statehood caused by the end of the Cold War, and the proliferation of new non-state actors including multilateral corporations and global NGOs in international affairs. Professor Badie has authored eleven other texts, including most recently The Watershed: the State of the World 2010.
He holds graduate degrees from the Institut d'Etudes Politiques de Paris (IEP, political science), the Institut des Langues Orientales and the University of Paris I (history of the 20th century), and a Ph.D. in political science from the IEP (1975).
He served as Director of the Presses de Sciences Po from 1994 to 2003, and director of the Rotary Center for International Studies in Peace and Conflict Resolution at Sciences Po between 2001 and 2005.