Centre for European Studies announces winner of its first graduate studentship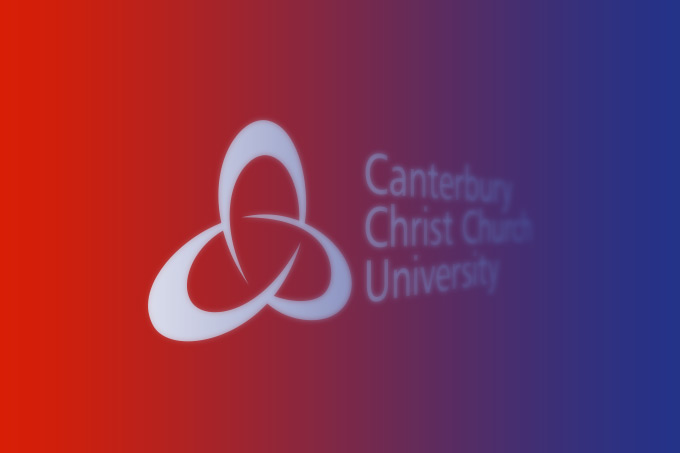 The Centre for European Studies (CEFEUS) is delighted to announce that it has awarded its first one-year graduate Studentship to Politics and International Relations PhD student Francesco Violi.  Francesco graduated with a degree in Economics from at the University of Pavia (Italy) in 2014, and went on to study Diplomacy at the Institute for International Political Studies (Istituto di Studi di Politica Internazionale, ISPI) in Milan, graduating in 2015. Francesco joined the Politics & IR team at CCCU in September 2015, and will be examining 'New paths of asymmetrical federalism in the EU: the Eurozone as federal system' under the watchful eye of his supervisor, Dr Soeren Keil. Over the last few years, Francesco has been active in various think tanks and NGOs, particularly in the Young European Federalists (JEF-Europe).
As the Jean Monnet Studentship holder for 2015-16, Francesco will oversee a variety of activities, including a CEFEUS Blog, managing the visibility of CEFEUS on social media, organising and promoting student activities, supporting the teaching staff, and coordinating envisaged teaching and training workshops in 2016. 'This Jean Monnet CEFEUS studentship is a great opportunity to improve my academic skills and develop practical expertise in an exciting, friendly and international environment', said Francesco.