CCCU Politics/IR trip to The Guardian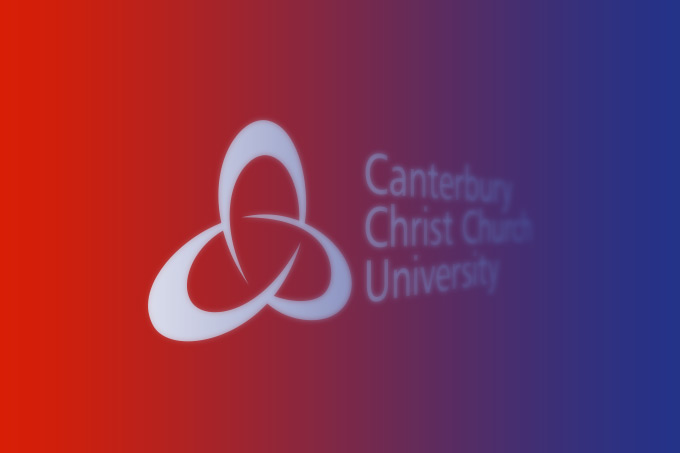 By Shayne Halfpenny-Ray (Second Year Politics Student)
On a recent trip to The Guardian newspaper offices in London, students and staff members alike were given a detailed look into the long history of The Guardian as a newspaper and now as a main source of news online. After an fascinating introduction, we had the pleasure of meeting senior foreign news editor Mark Rice Oxley. Mark has a long history of journalism having worked in Russia as a freelance correspondent for a decade before finding his way to work for the guardian. Since then he has produced many compelling articles, although arguably his most impressive work would be his book Underneath the Lemon tree, an in depth description of living with depression and his recovery.
The day provided me with a unique insight into the world of journalism, how data is crafted into the digestible news stories we read on a day to day basis. For politics students it also afforded us a chance to learn about states and regimes from a personal approach rather than just a theoretical or top down approach. As stated Mark has had years of experience in many interesting countries worldwide, his particular experience within Russia is nothing short of impressive especially due to how frosty relations have been between the EU and Russia as of late.
During the question and answers we were able to grill Mark about a whole host of burning questions we had stored up for him. A favourite question of the day asked whether or not Mark thought there was too much death and fear in news stories and whether good will pieces were marketable as news to the populous, a concept Mark himself had long pondered. My own interest was regarding how much variance there is between states and how you gather information within them particularly when it comes to handling sources, to which we found out the hardest state to procure information in is Turkey as journalists are not popular there especially foreign journalists. He also added how The Guardian is banned from Iran, which he stated "shows they were doing their job right". From a highly contemporary point of view Mark was also asked about how the digital age has affected news and news reporting, particularly social media devices such as Twitter. It was quite apparent Mark himself is not much a fan of Twitter and emphasised how unreliable it can be as a source of news, older news gathering methods were still far more accurate.
Overall we all greatly enjoyed the day and even gathered for the obligatory photo with our gracious host. The day allowed us all to keep in mind the many opportunities available to us after university and proved a welcome excuse for procrastination during exam period.
@markriceoxley69 talking to @CCCUPoliticsIR students @guardian today pic.twitter.com/xDPfN1jjc1

— Mark Bennister (@MarkBennister) April 27, 2015
@CCCUPoliticsIR team photo with @Mark riceoxley69 thanks @MargaretHolborn pic.twitter.com/XdLa5PBwzo

— Mark Bennister (@MarkBennister) April 27, 2015