Between October and December of 2022, we conducted a survey to see how we could make it easier for students to book one of our group study rooms here at Augustine House Library. Based on the responses to this survey, we have made a few alterations to our booking systems and regulations to increase the availability of these rooms each day.
So what has actually changed?
Rooms can be booked no further than 14 days in advance.
Bookings can be of a maximum of 4 hours in length.
Each student can make one booking for the group study rooms per day.
These changes will ensure that there will be more rooms available when you need them, without so many booked rooms sitting empty but unusable.
If you would like to book one of our group study rooms, you can do so through the MyBookings website.
Why have we made these changes?
Our data has shown that students often struggle to find available rooms, and that many would find that otherwise empty rooms had been booked and were therefore unusable, even if the other student had finished with it early.
How easy did you find the booking process?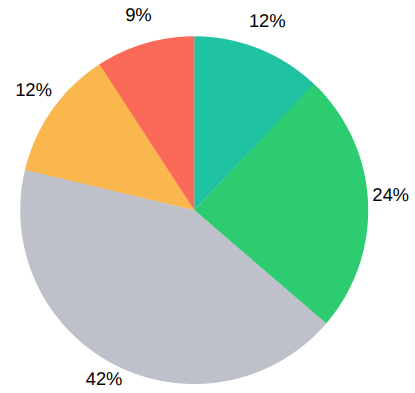 Only 36% of students responded that they found the booking process easy. 21% of students found the process difficult or very difficult.
What did you find MOST difficult about the room booking process?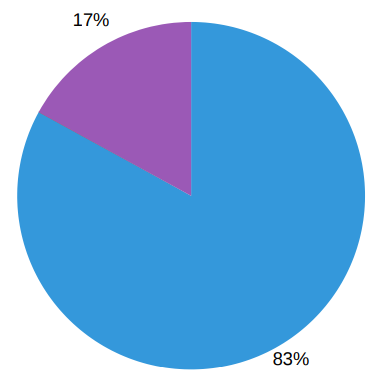 Of the students who struggled with the booking process, 83% declared that the most difficult part was finding available rooms.
If you were to use one in future, how far in advance do you think the rooms should be bookable?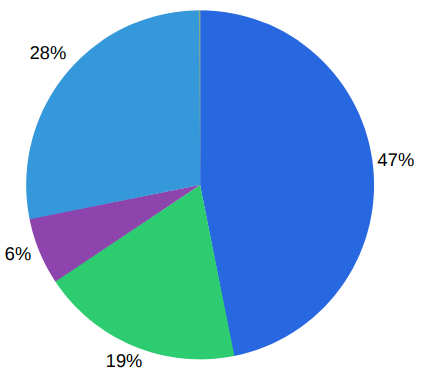 The most popular option, at 47% of students, was 1 week's advance bookings for our study rooms. By increasing that value to 2 weeks' notice, we were able to satisfy the needs of 66% of students. These limits may prevent some students from making bookings that they will no longer need or fulfil on the day.
How long a slot would you like the rooms to be bookable for?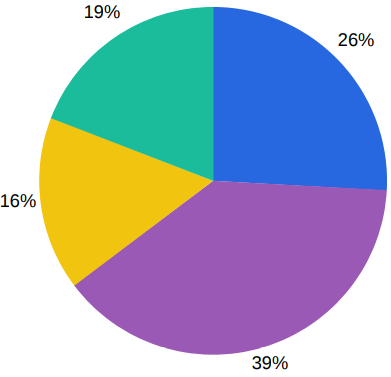 The majority of students agreed that a 4 hour slot would be suitable, with 65% of students requesting a time slot of 4 hours or shorter. This will ensure that the study rooms will not be rendered unavailable for longer than they are required.
How many times do you think you should be allowed to book these rooms per week?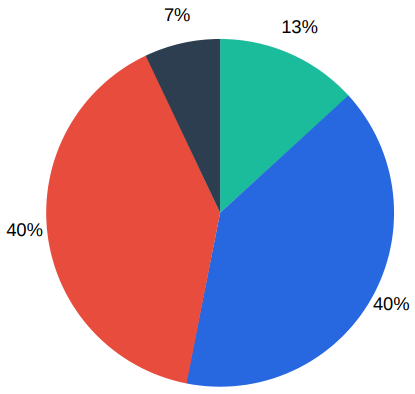 The majority of students requested the ability to book rooms two or more times per week, at 80%. To ensure that every student would be able to request the rooms when they needed them without limiting their availability, we now allow student to book one room per day.
Have your say
If you would like to offer feedback on these changes, leave a comment on this page or email us at library.canterbury@canterbury.ac.uk.