Library upgrades 5th – 16th August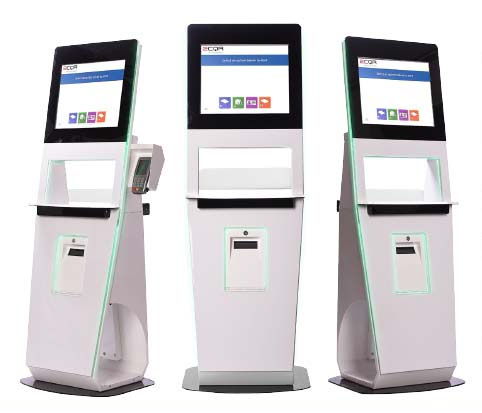 Over the next two weeks, we will be installing new self-service machines and new security gates in Augustine House and Salomons libraries.
The new machines will be easier and quicker to use as you will be able to scan lots of books in one go. We're also going paperless, so receipts will be automatically emailed to you to help you keep track of your loans.
While the new machines are being installed, there will be some disruption. The old self-return machine in Augustine House has been removed, and there may be some noise from the works. The doors opposite the Library Point are also current inaccessible, but an alternative route to the Library Point is available.
There are also some temporary changes to using the library while the installation takes place:
Borrowing: The self-issue machine on the ground floor is not available. However, you can still use the machines on other floors, or take items out at the Library Point during staffed hours.
Returns: Please take all returns to the Library Point during staffed hours. When the Library Point is closed, you can return books to Augustine House Reception.
Reservations: Please collect reservations from the purple trolley opposite the Library Point. You will need to issue reservations to yourself as normal, either at the Library Point or using a self-issue machine on another floor when the Library Point is closed.
Please see here for Library Point opening times.