Events for researchers: – 'How to get published' with Wiley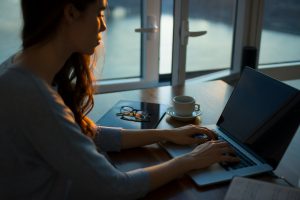 Designed especially for early-career researchers, Wiley have developed four new webinars to help researchers increase their chances of getting published in an academic journal.
This April, Wiley will be helping researchers learn more about the publishing process, giving tips on how to find the right journal for their research and how best to promote their paper once it gets published.
Topics include:
Finding the right journal for your research
How the peer-review process works
Promoting your work after it gets published
Subject-specific publishing tips
Publishing in English as a non-native speaker
See more details and register on the Wiley Webinars for Researchers page.