The CCCU SEND Law Hub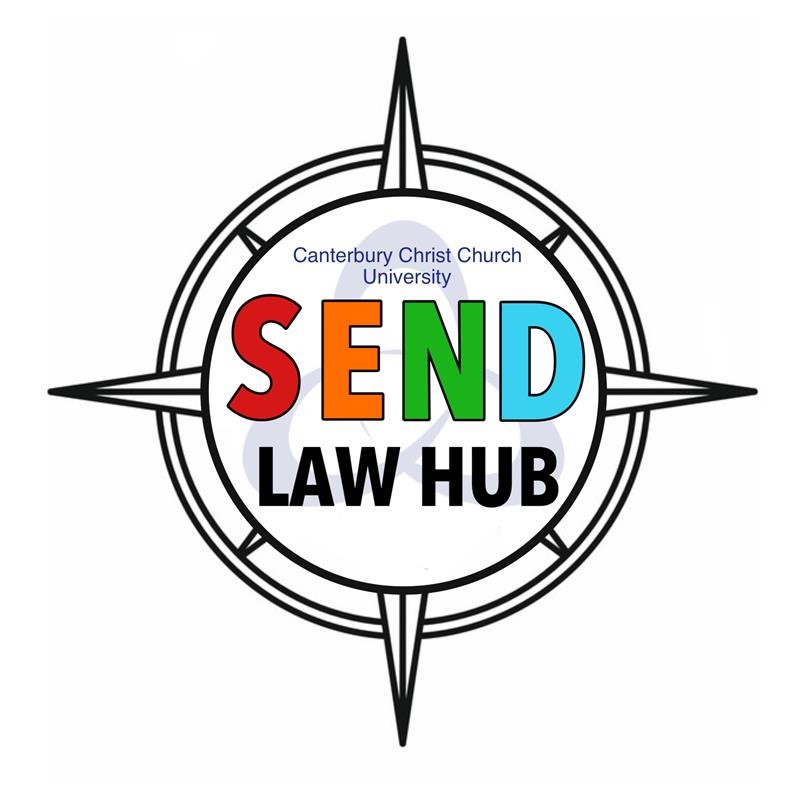 The Law School of Canterbury Christ Church University launched the SEND Law Hub, a new project focusing on Special Educational Needs and Disabilities (SEND) provision in Kent. The availability of SEND service provision and ease of accessing information and support regarding this has been an ongoing issue across the country. The parents of children and young people with SEND continue to be challenged in obtaining the required and relevant information regarding support for their children. Last year, the parliamentary committee on public accounts highlighted that children with SEND are in an education system that reflects unexplained inequalities. The pandemic has exacerbated inequalities, further complicating access for suitable education provision for children and young persons with SEND.
In such circumstances, the SEND Law Hub is formed to function as a signposting service in assisting local parents and children and young people with SEND in the East Kent region (service users). The Hub will be assistive in sharing information concerning SEND support services locally available in Kent. The Hub is exclusively run by trained student volunteers who will be available virtually to assist service users. The CCCU Mediation Clinic will also be open for service users in resolving SEND related matters (with schools or other services) through mediation. The functioning of the Hub will be overseen by the Hub Director, Dr Gowri Nanayakkara, Senior Lecturer and Subject Lead for Law at CCCU Law School. CCCU law students who wish to volunteer for the Hub can get in touch with Dr Gowri Nanayakkara via gowri.nanayakkara@canterbury.ac.uk. Necessary training will be provided to all chosen student volunteers.
Additionally, the SEND Law Hub will organise monthly events hosting external experts in the field to share knowledge and updates in SEND Law for service users. The Hub is also expected to function as a SEND research Hub facilitating interdisciplinary research that intersects SEND Law with Education, Health, Sociology and Sustainability etc.
The Hub started functioning in late May and closed for Summer in late June. It will recommence its services in October 2021 and will remain open during term time. The service users can access the services during its opening times by phone or email once it reopens in October.
Contact details: Tel: 01227 392985 Email: sendhub.law@canterbury.ac.uk