Today is World Mental Health Day!
There was once a time when talking about your mental health was a taboo subject, rarely discussed with family members, friends or colleagues. Luckily, this taboo has been kicked in recent years, and the importance of discussing mental health has been highlighted.
For a lot of working people, full or part time, a large portion of the day can be devoted to getting ready for, travelling to and from, and being at work. Mental health at work is something that can influence both your working and your home life, and it is therefore crucial that you are looking after it. There are many organisations that offer help and support for those who feel they need it.
As students, you have unlimited access to all of the support and advice available on Big White Wall as well as all of the services student support offer:
Take a look at the Student Support Webpages here
And take a look at the University;'s dedicated World Mental Heath Day page for links to activities, resources and information here
You can also register for the CCCU Wellbeing Zone, so that you can focus on both your mental and physical wellbeing.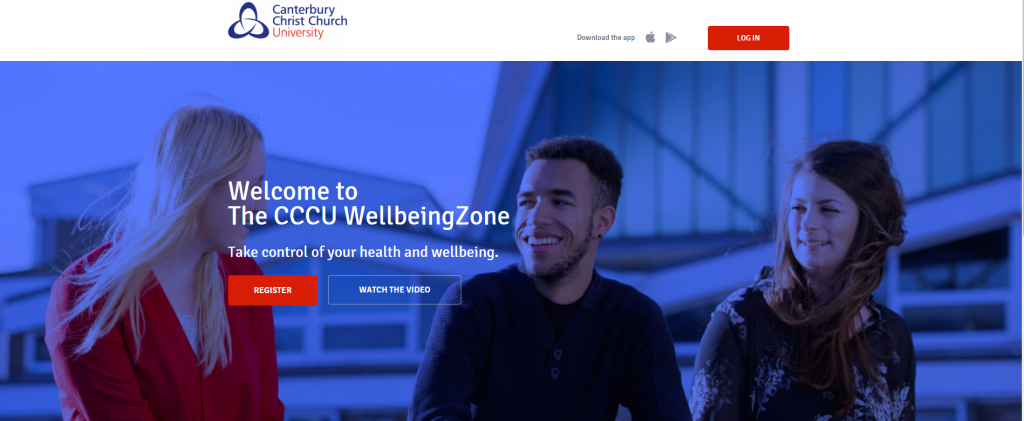 Wherever you work, it is important to talk to someone if the need arises. The following organisations offer free services to all people in work, and also have a range of resources for helping those who feel they may need to talk to someone:
If you do feel as though you need to talk to a member of staff at-the University, you can speak to a member of the Student Support team:
Monday – Thursday, 12.00 – 1.00pm in AHg59, Augustine House
Friday, 12.00 – 1.00pm in Fg08, North Holmes Road
You can also contact them by:
---
Sign into The CORE today for information, resources and handy tools for your success!
You can find us on: