Georgina Andrews graduated from CCCU in 2013 with a BSc in Biosciences – she now works as a Research Scientist for a successful research company only 20 minutes drive from Canterbury. Read more about her story here.
The following was written by Georgina as a reflection on her journey from being a student at CCCU to getting the graduate job she has now and the steps she took along the way.
Her story…
During my time at Canterbury Christ Church University, I had learned a large amount about the practical and theoretical side of Biosciences but I was yearning to learn more about the practical applications in industry in particular in research. I first met AlgaeCytes during my second year when the Bioscience department hosted a Science-based career event, in which local companies and previous students presented their personal views and experiences of working in the Scientific Industry. I felt that the day was a great opportunity with lots of insight into entering the scientific workplace. Previously at the University's annual job fairs, I felt that it could have had more scientific presence so this gave me great insight into what employers were looking for. I spoke with many who presented that day including John Dodd (co-founder of AlgaeCytes).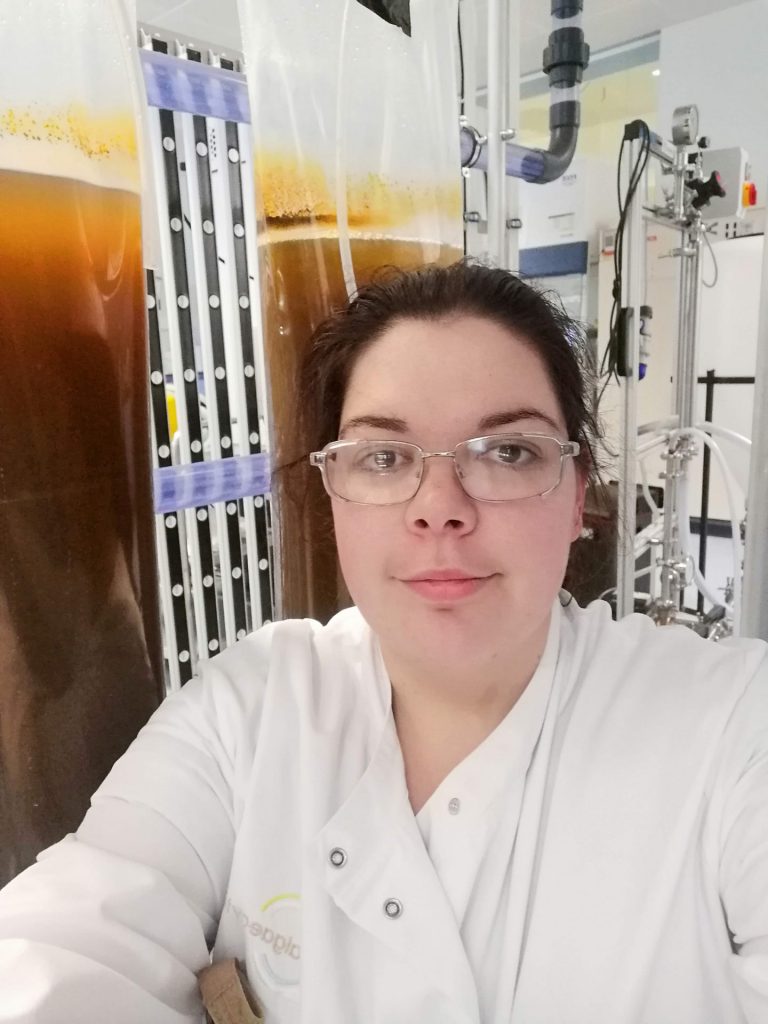 During the summer between my second and third year, I was able to gain experience through working with other students and staff on a variety of projects. This included assisting in the setup and sample collection of a hydro-ecology project run by Dr. Graham Earl, as part of his Ph.D. Thesis. This gave me the confidence to be able to apply my knowledge by gaining experience of working in the field and the ability to problem-solve with limited materials.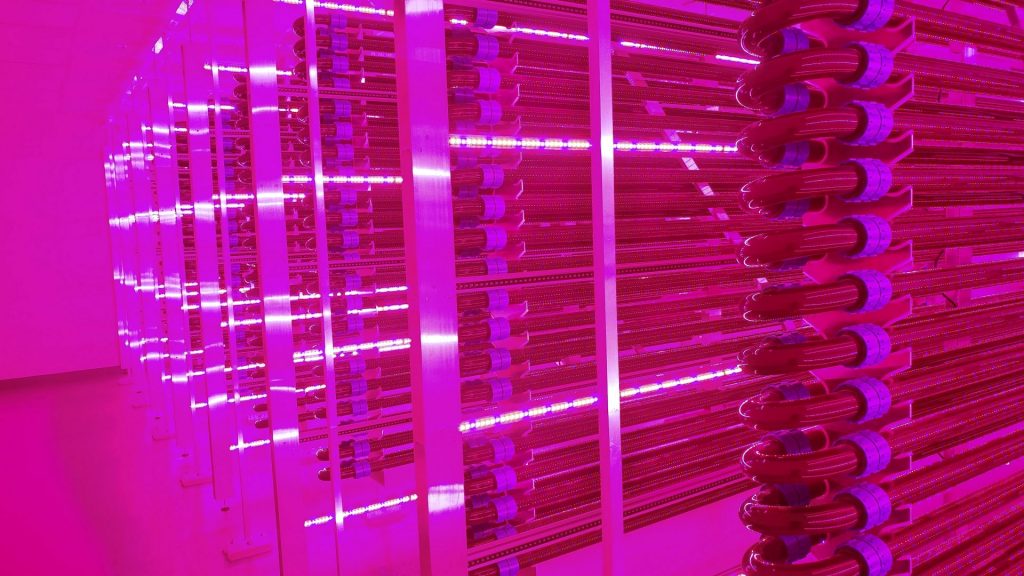 After graduating I moved away from Kent and spent 8 months job hunting when an opportunity arose as a full-time Research Technician for Algaecytes. I jumped at the chance to return to Kent and work with a company that had interested me almost 2 years prior. Now, I've been at AlgaeCytes for nearly 6 years and at that time, I have learned many new skills and built on those from my degree. I have had opportunities to expand my knowledge in many fields within the company and am responsible for the maintenance of the culture collection and Photo-bioreactor systems. Gaining such invaluable experience has greatly benefitted my career and has helped me in gaining an MSc by research in Microbiology.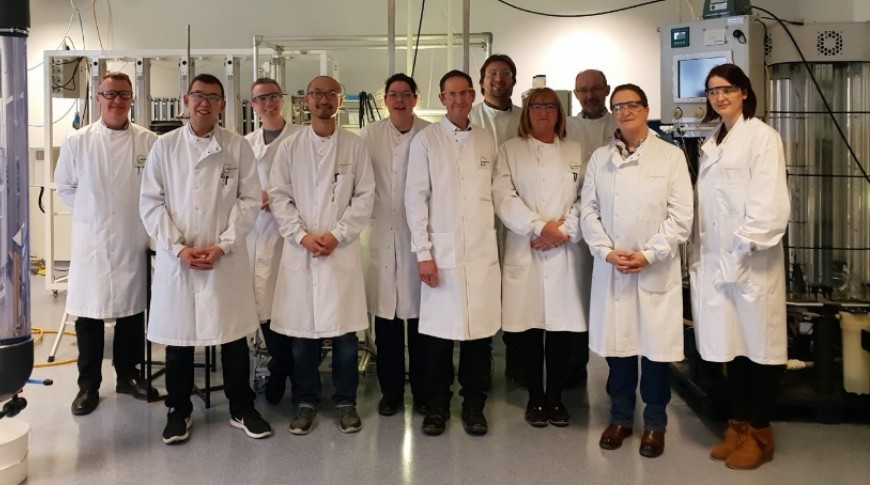 I am extremely grateful to the Canterbury Christ Church Life Science Department as they encouraged me to pursue all areas of interest and have the confidence to persevere. I hope my experience encourages undergraduates to have the confidence to push themselves and gain experience whenever the opportunity arises, and not to be disheartened and keep determined on the road to a successful career.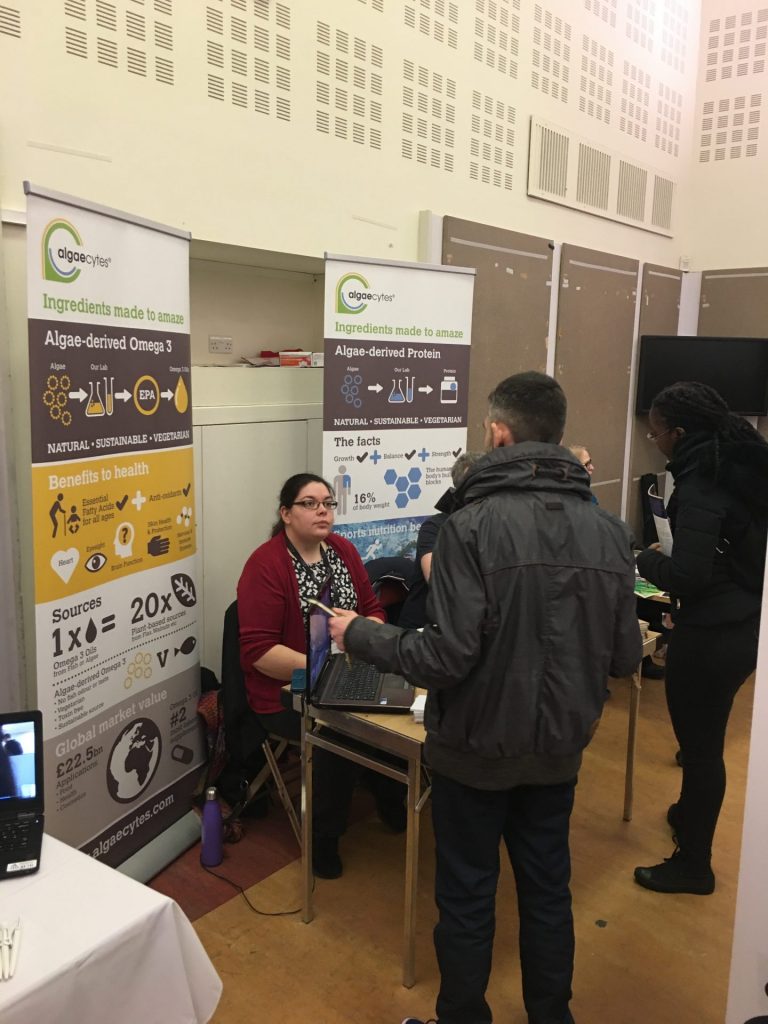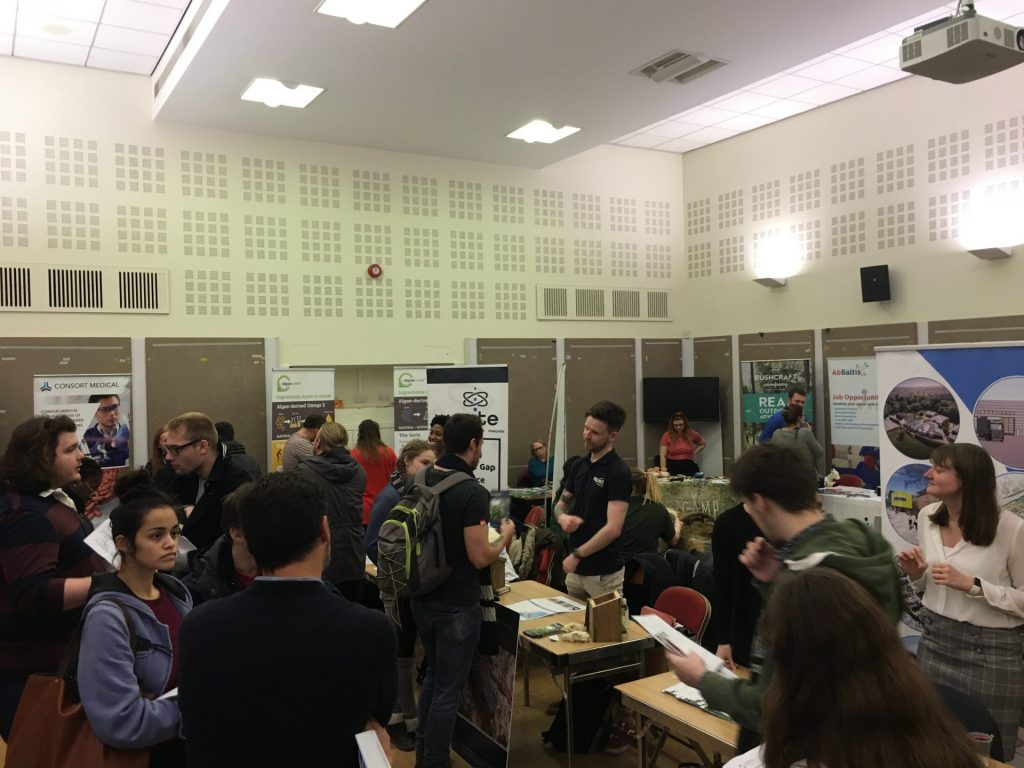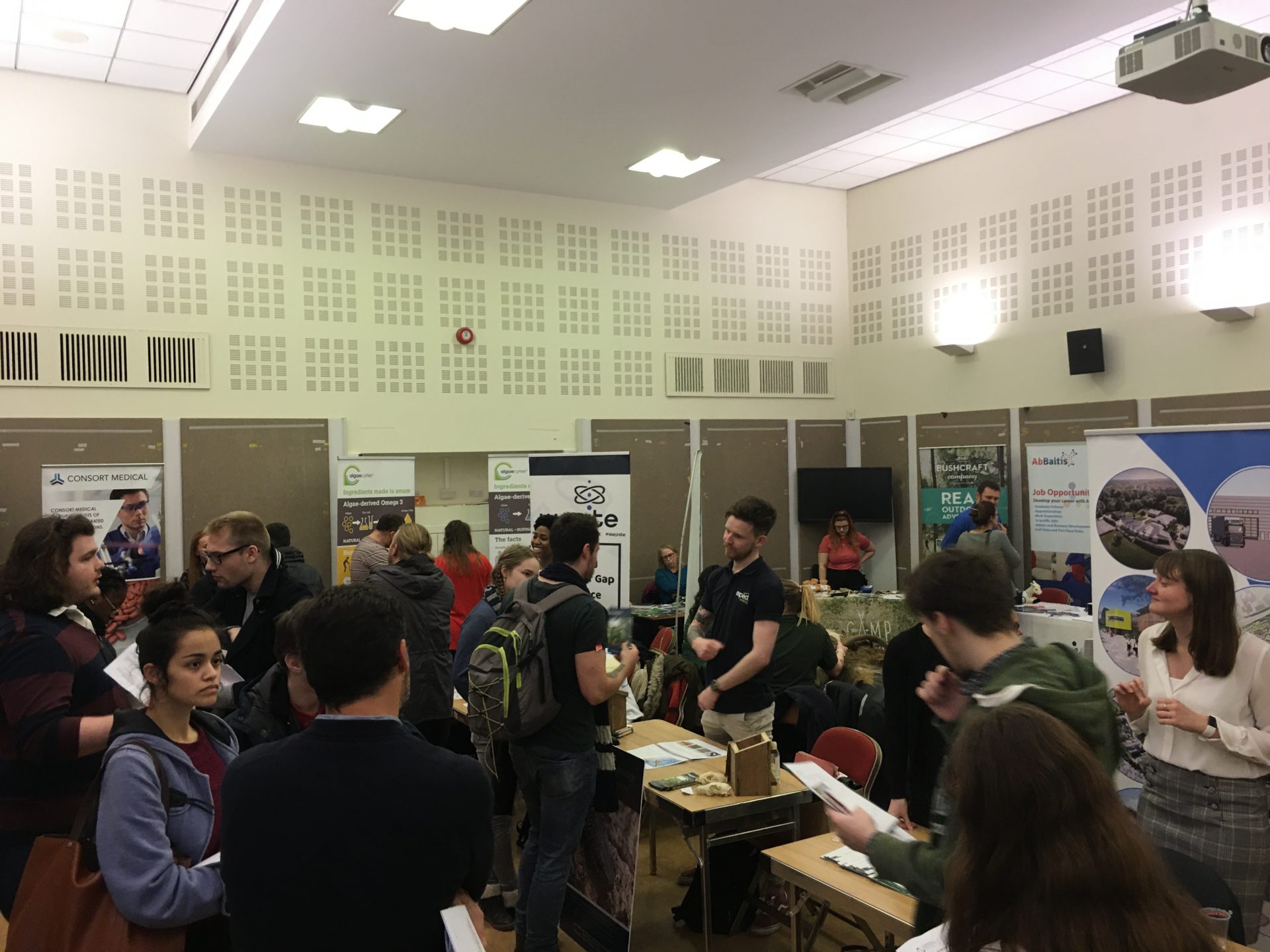 How can I get a graduate job?
The Careers and Enterprise Team is here to support your next career step:
Get your CV and grad scheme applications checked by our team. The Careers and Enterprise Hub in Augustine House is open from 10am-12pm & 2pm-4pm on weekdays (no appointment required).
Come to LAUNCH – Our Team's dedicated Careers Event on 11th March 2020 for students thinking about life after university. Employers with grad schemes will be coming to CCCU to speak with you about how you could join them. Register your interest for this free event here.