Volunteer Opportunity of the Week – Museum Exhibition Guide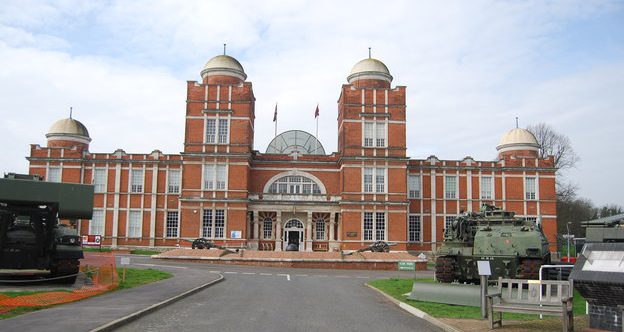 The Royal Engineers Museum in Gillingham, is looking for volunteers for an upcoming exhibition 'The Mechanicals'.
The exhibition consists of hand-crafted automata that are displayed alongside hands-on exhibits that show the basic mechanisms involved in making the automata work, simplifying the principles behind drives, pulleys, ratchets and levers. The exhibition is accompanied by family friendly activities, creating simple machines inspired by The Mechanicals.
The temporary exhibition, will be at the museum from 25th July-3rd September and volunteers will be required to greet visitors, explain exhibits and assist the Learning Team with activities. Volunteers must complete a minimum of 1 shift a week but are welcome to sign up for more.
This role would suit someone:
– interested in museums and heritage
– who has an enthusiastic and friendly manner
– who enjoys meeting and talking with other people
– who is able to talk confidently with individuals and groups
– who is able to work well on their own or as part of a team.
No specialist knowledge or experience needed, just enthusiasm. Training will be provided.
For more information you can view the original PDF opportunity HERE. To register your interest, send a CV with details of 2 referees and a covering letter to docsofficer@re-museum.co.uk.
General information on the museum can be found on their website: www.re-museum.co.uk