Today is International Women's Day 2017, a day when people all over the world come together to celebrate the triumphs, development and strength of women, as well as raising awareness of the injustices still being forced onto people across the globe. The objective is to work towards eliminating them and empowering women in their successes.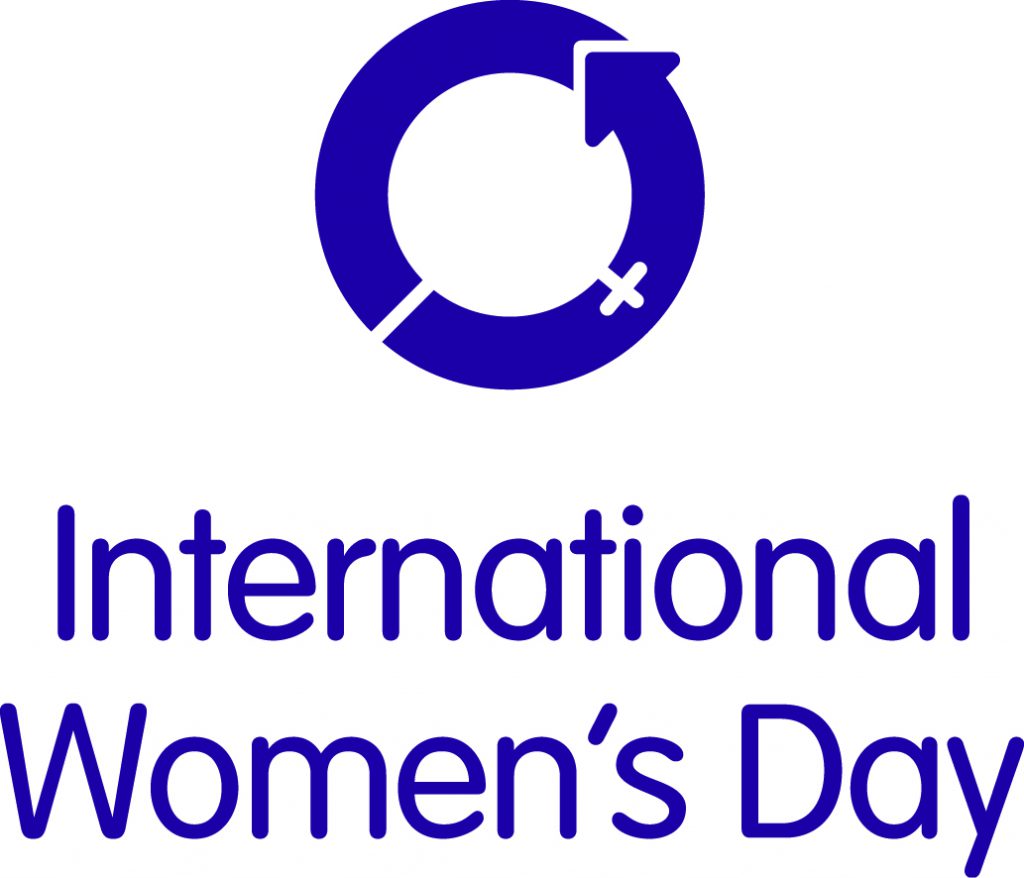 As with any campaign, a call to action is important. #BeBoldforChange is designed to inspire women to take action in small or significant ways. These actions come under the following headings:
– Challenging bias and inequality
– Campaigning against violence
– Forging women's advancement
– Celebrating women's achievements
– Championing women's education
In terms of employability, women's advancement and education are imperative. Here are some of our favourite suggestions which students, graduates and University colleagues can action:
– Choose to work for a progressive employer for women
– Invite women into situations where they're not already present or contributing
– More girls in STEM education and careers
– Value diversity fir greater educational outcomes
– Support women inventors of new products and services (if you have an idea for a product or a business, do get in touch with enterprise@canterbury.ac.uk to speak to our Student Enterprise Manager)
– Celebrate women researchers
– Learn to code
Employment and Women in the Workplace
There are many individuals and companies working towards and promoting equality for women. EY's 'Women. Fast Forward' Twitter page is one example:
2186 is predicted as the year we reach #genderparity in the workplace. What bold action will you take to help accelerate? #BeBoldForChange

— Women. Fast forward (@EY_WFF) March 8, 2017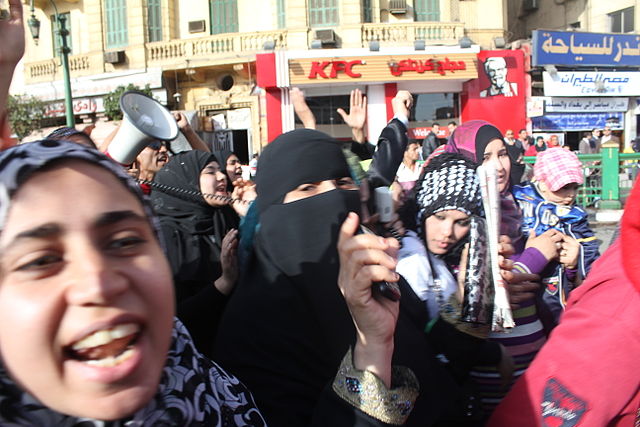 Buzzfeed are on the case with live updates on women around the world taking action. You can check that out HERE
Events
Wired4Music are holding a live showcase Thursday and Friday aimed at young women predominantly 16-25 who want to learn more about careers in the music industry. This features a panel, showcase, and networking with leading industry professionals. Find out more HERE.
This event is free so make sure to book your tickets before they're all gone.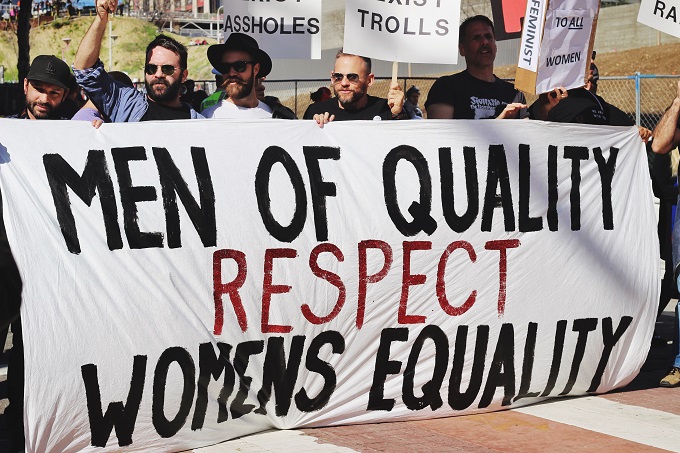 The CORE Resources

If you haven't already, take a look at our section covering gender equality on The CORE. This can be found under the 'Diversity and Employment' > 'Gender and Gender Reassignment'. Focus is on providing women with opportunities as research shows that women are underrepresented in many industries.
We hope this has given you all food for though. Make sure to follow the hashtag #InternationalWomensDay to keep up to date on people's thoughts and to discover events and actions taking place throughout the day and beyond.