Unitemps Job of The Week – Student Edible Campus Co-ordinator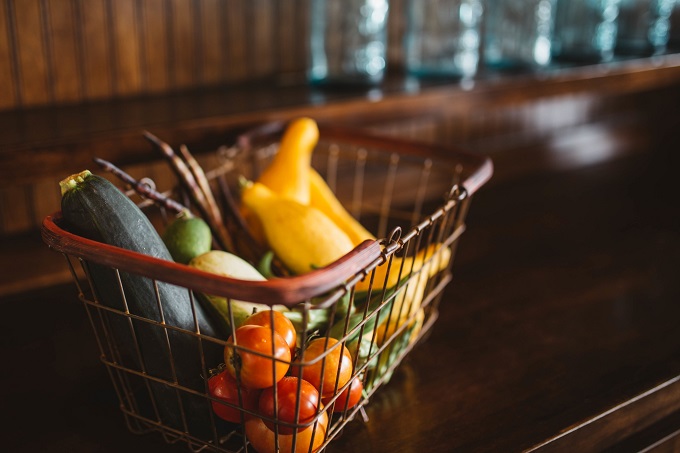 This week, Unitemps are looking to fill the following role:
Student Edible Campus Coordinator
The Sustainability Development team at Christ Church work alongside students and staff members from around the University as much as possible in delivering engagement opportunities and initiatives.
Job Description:
We need a motivated coordinator to help recruit student volunteers, conduct monitoring and evaluation and to provide general project support.
Duties:
The responsibilities of an Edible Campus coordinator include:
• Help with the recruitment of volunteers.
• Supporting the coordination of project activities, events.
• To support and conduct monitoring and evaluation of the project.
Essential Criteria:
• That you are passionate about food and where it comes from. You are knowledgeable about the relevant debates and issues regarding food such as it's production, it's impact on the environment, ethical concerns, food waste and social justice.
• This role is only open to students at CCCU in their first or second year of study in September 2016.
Rate of pay: £8.47
Holiday pay: £1.02
If you are interested in applying for this job or finding out about other employment opportunities available, visit www.unitemps.com.
Unitemps is the University's dedicated recruitment service for students, graduates and the local community. Register to hear about and apply for part-time roles, full-time work and graduate roles.
Unitemps works in partnership with Universities across the country and placed over 42,000 candidates in jobs in the last 12 months, with 77% being students.