Transferable skills- Motivation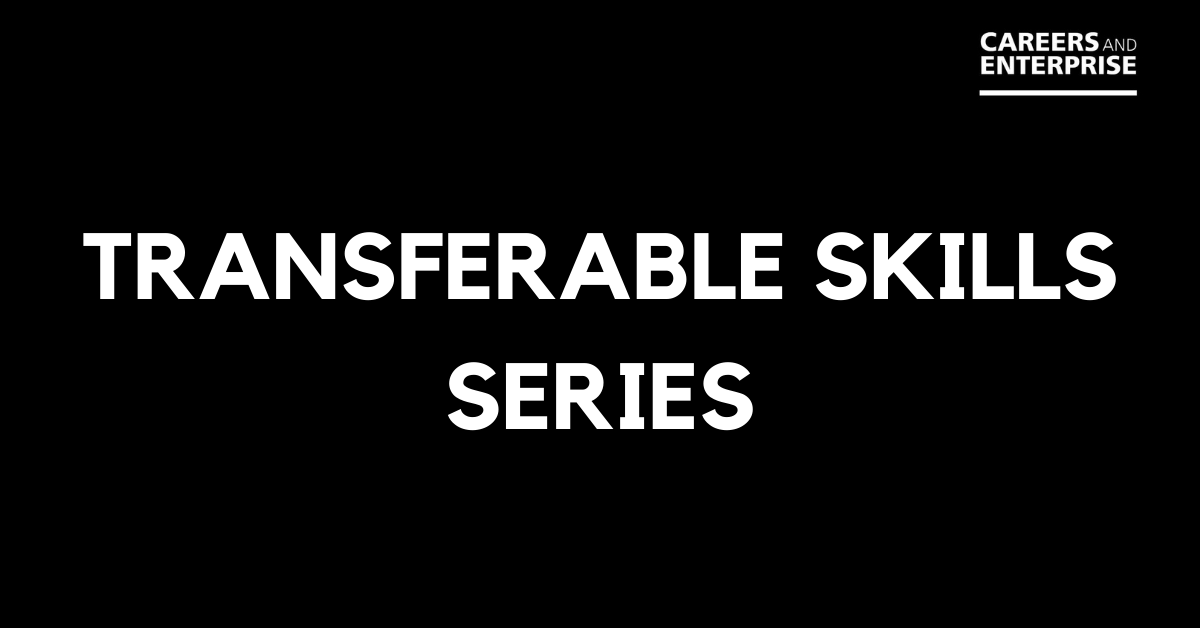 "What motivates you?"
"What are you passionate about?"
"What challenges are you looking for?"
"Where do you see yourself in 5 years' time?"
The above are the types of questions you can expect to see on an application form and/or, at an interview.
In basic terms, the recruiter wants to know that you will be an enthusiastic person who is committed to your work. They want to know that you will do your best work – even without a boss asking you to do so, or the promise of a reward.
Therefore, when a recruiter asks, "Are you self-motivated?" you should say yes. However, a strong answer to this question will go beyond a one-word answer and will include specific examples of your self-motivation.
Why do recruiters ask motivational questions?
Just as competency questions test your ability to do the job, these are designed to find out how much you know about the role and what will push you to succeed in it once you get there.
It will show if you have researched the position and the recruiter properly, while also indicating how you will perform. If you're motivated by working in a team on creative projects, but the job in question requires working independently and processing lots of data, that isn't a good sign.
How to answer motivational questions:
At first motivational questions can appear very vague, but you can break down your answer and impress the recruiter by following these guidelines.
a) Make it personal
Make sure your answer is about you. Just like answering competency questions, your answers are stronger when they are backed up with evidence.
Instead of saying "I like working in a team", try "I really enjoyed my group project and was really motivated by the exchange of ideas and creativity, using input from everyone to find the best solution".
b) Link your answer to the recruiter
These questions are not a cut-and-paste job. You need to show your knowledge of the role and the specific recruiter you are applying to. What motivates you for one position might not suit the next.
Take the opportunity to demonstrate you're fully aware of what the job involves and why you are a good fit for that recruiter. For example, if you've read about a recent venture of theirs, mention how that relates to the career path you want to pursue.
c) Align your motivation with the recruiter
The recruiter will want to know where they fit in with your career progression and goals. If they ask what you are passionate about, explain how your passion could take you far in the company and lines up with their aims.
The key to answering motivational questions is to use personal details and properly researched facts to give an informed, compelling answer that illustrates how you would fit in as part of their team.
Best of luck!
Want to find out more about jobs that suit your skills?
Go on to the Careers & Enterprise Hub, and under 'Resources' click on 'Labour Market Information'. There, you can 'explore by skills' – just click on at least 3 skills, and it'll show you job roles that match!
If you click on the job role, it'll give you more information about average salary, what the role entails etc.