Top 2 Secrets for Finding a Summer Job as a Student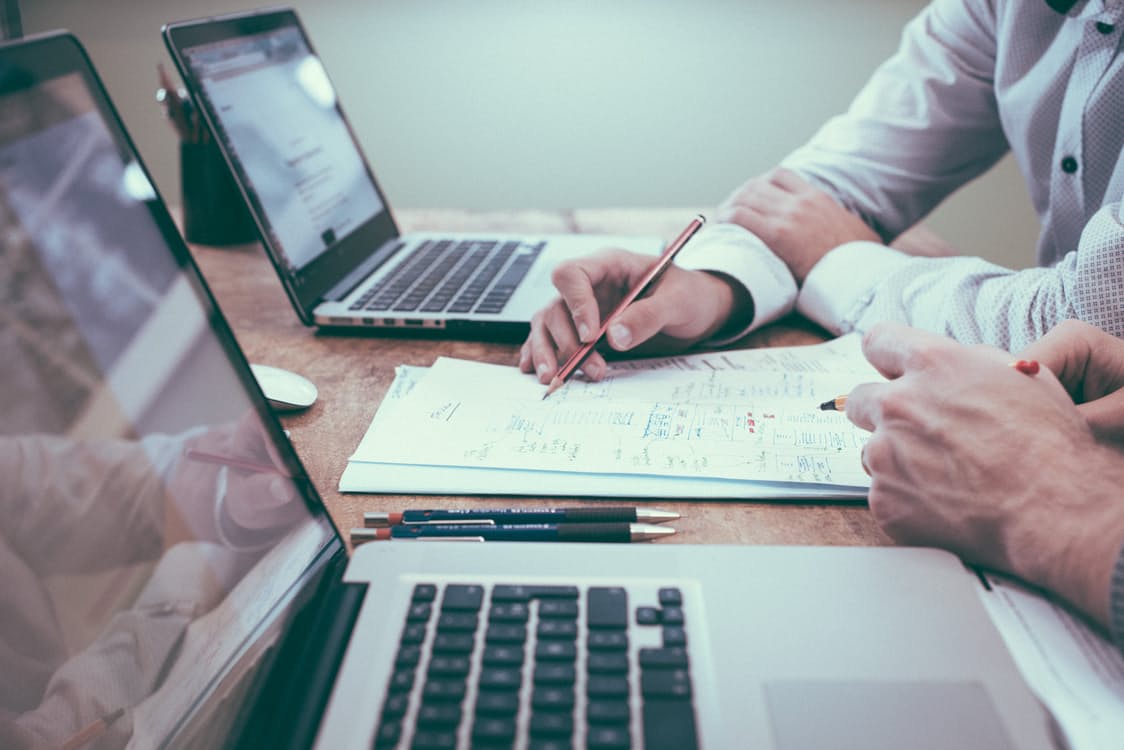 Guest blog by Select Jobs
You've broken up from University on your summer break after some gruelling lectures, dissertations, and hard graft. The task of finding a summer job to gather some funds and/or experience can sometimes feel like a bit of an uphill struggle, and after working hard, you may just need some downtime. Luckily for you, we've got a couple of awesome little tips to save you time when lining up your summer job.
1. Intelligent Job Searching
This method is predominantly for those that are looking for something to fill a gap, and to earn some money over the summer, and you're not overly fussed about what it may be. Running Boolean search strings can be a perfect way to combine multiple job searches, all in one go. Here's an example for you.
"no experience required" or "no experience necessary" or "school leaver" or "entry level" or "junior level" or "full training provided" or "college leaver" or "university leaver" or "summer job" or "summer position" or "student job"
Or
Student and ("summer job" or "part time" or temporary" or "university job")
The first string, when copied and pasted into a job search, will provide results from multiple searches. You'll see jobs with "no experience required", "no experience necessary", "summer job", "university leaver" etc, all under the metaphorical roof of your one search. For example, a job title might contain Retail Assistant – Temporary, yet in the job description, it could state "this could be the perfect summer job for a university leaver". Thanks to your super intelligent search string, this job is now placed in front of you, with the opportunity to apply. 'Boolean' searching, when it comes to jobs, saves you a LOT of time.
The second string, will contain jobs that must contain 'student' in either the job title or job description, and contain either of the phrases in the brackets. Feel free to add other relevant phrases inside the bracket to expand on your job search, and to include multiple other terms.
The 'or' statement in the search simply tells the website to list the results for multiple different phrases. The "…" quotation marks will group the phrase itself, and will almost tell the search engine to identify the phrase exactly, rather than showing results with a combination of these words, in any random order.
You're also welcome to add to this search by continuing the string: or "other phrase" or "another phrase". A fantastic way to save time when applying for jobs online.
2. Internships, Placements, Focused Experience
For those that aren't necessarily looking for a job to tide them over through the summer, or to generate funds, and that are mostly looking at profession-based experience, this next tip will be perfect for you.
Offer an internship to a specific company. An incredibly powerful tool, that works against normal recruitment methods. Rather than the Recruiter contacting you after an application, contact the Recruiter to propose such an idea.
Offer to work for an organisation either full-time or part-time, over the course of a couple of weeks, or months, dependent on your current situation. You'll be offering your time, effort, and recent education. In return, they'll be offering contacts, training, shadowing, and a seriously good addition to your CV.
Working without pay is essentially not the most glamorous idea on the face of it, but the value your CV will hold when graduating will be far more powerful than the few weeks of pay in a 'stepping stone' job. If this is simply not an option, possibly offer to work at minimum wage, or on apprenticeship wage. It'll make you an incredibly attractive, forward thinking prospect to the organisations you'll be targeting. Key benefits of this type of professional-based placement include the likes of:
Networking with some of your selected industry's decision makers, and potential critical future contacts.
An opportunity to prove yourself within your field, before even graduating.
An incredibly weighty addition to your CV – meaning you'll appear in future CV Searches from Recruiters in your area.
Gather knowledge and experience to carry through into the remainder of your studies.
There are an incredible number of benefits surrounding internships, placements and focused work experience, all can be seen here. It's a real must-read if you're considering this method.
Other methods of finding these types of opportunities can simply be searching within your local area, and finding the employers within your selected sector, and contacting them directly and looking at possible organisations that work with your university in taking graduates into jobs (and looking at an early placement/work experience option).
Once you've found a list of awesome jobs, contacts and recruiters within your industry, and you've been invited for an interview, make sure you check these out: 4 Tips for Interview Preparation: an absolute must for getting ready for the big day. Fancy getting an edge on the competition? Here's our 1 Interview Secret to Beat Your Competition.
Select Jobs is a UK Job Search platform, with over 100,000 jobs available across all sectors. Job searching, career advice, free job alerts, and a host of awesome jobseeker tools are available to candidates all over the UK. Take a look through the multiple employers that advertise jobs today.