The Work Experience Fund 2018-19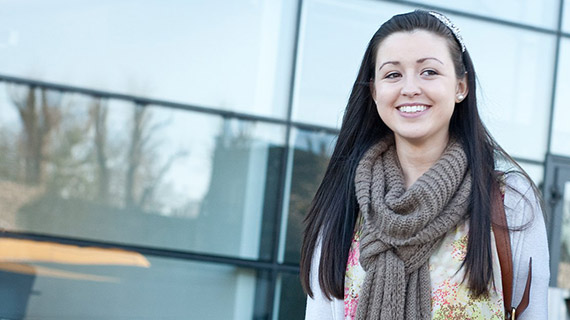 Is there a work experience opportunity you really want to take part in but your worried about the financial side?
Are you worried about the cost of travelling? The time you might have to take off work?
Well worry no more! You may be eligible for our new Work Experience Fund.
There are two bursaries available, the Travel bursary and the Career Start bursary.
Why not check your eligibility by looking at the Work Experience Fund Terms and Conditions. 
If you think that you qualify click here to find out how to apply.