CCCU students from the School of Life Sciences and beyond had a chance to meet employers with fantastic career opportunities today. Read more to find out who was there and what opportunities are still available now.
What opportunities?
Students that attended the event were able to meet representatives from various companies and charities – all of which have fantastic opportunities. Anyone still interested in finding out more can do so by checking out the list of attendees below:
What happened at the event?
Below captures just some of the many employers that attended the event. It was fantastic to see the Life Sciences teaching staff support students during this networking opportunity. Their ongoing support toward sourcing opportunities for students like this event alongside the Careers and Enterprise Team is really beneficial.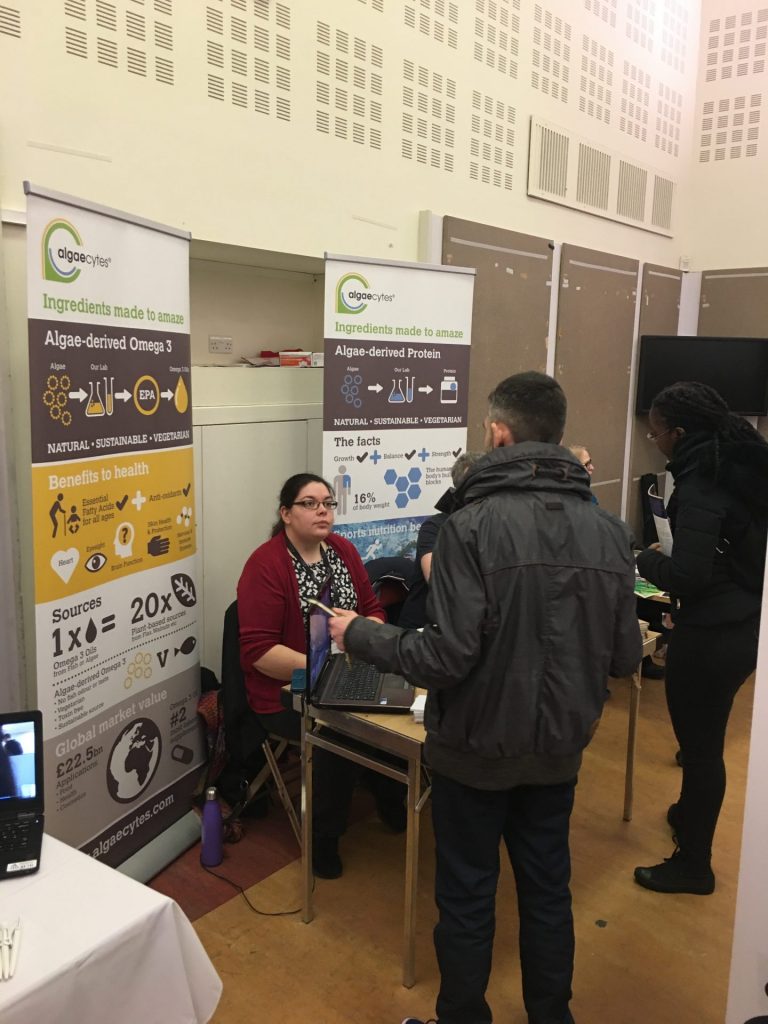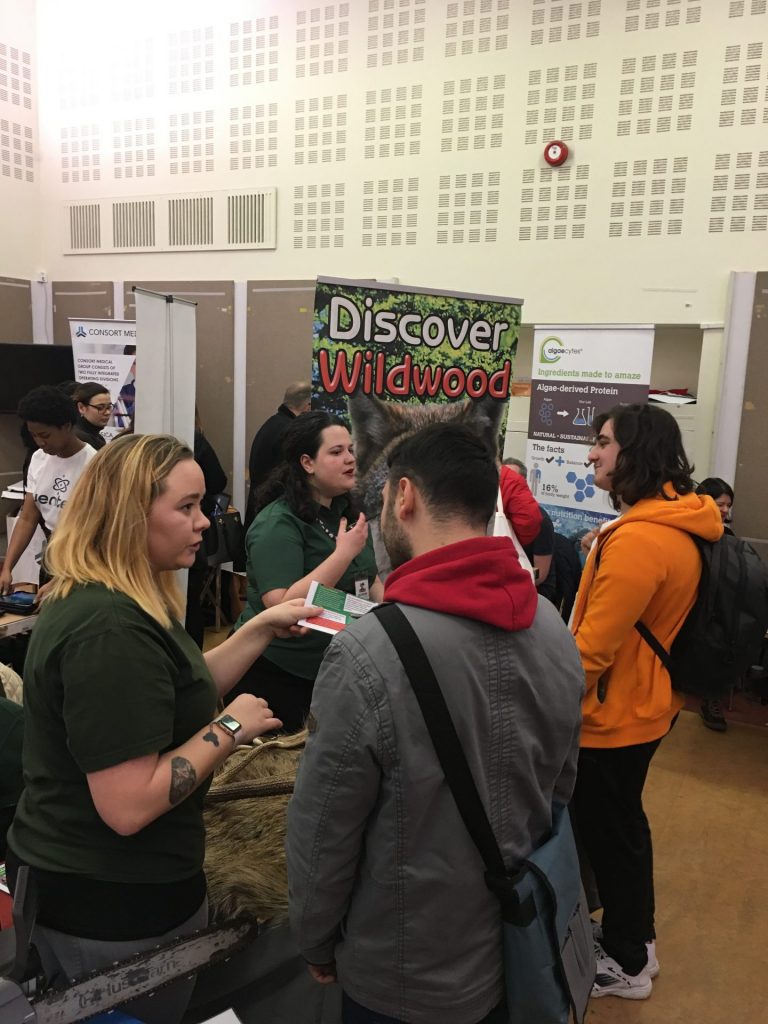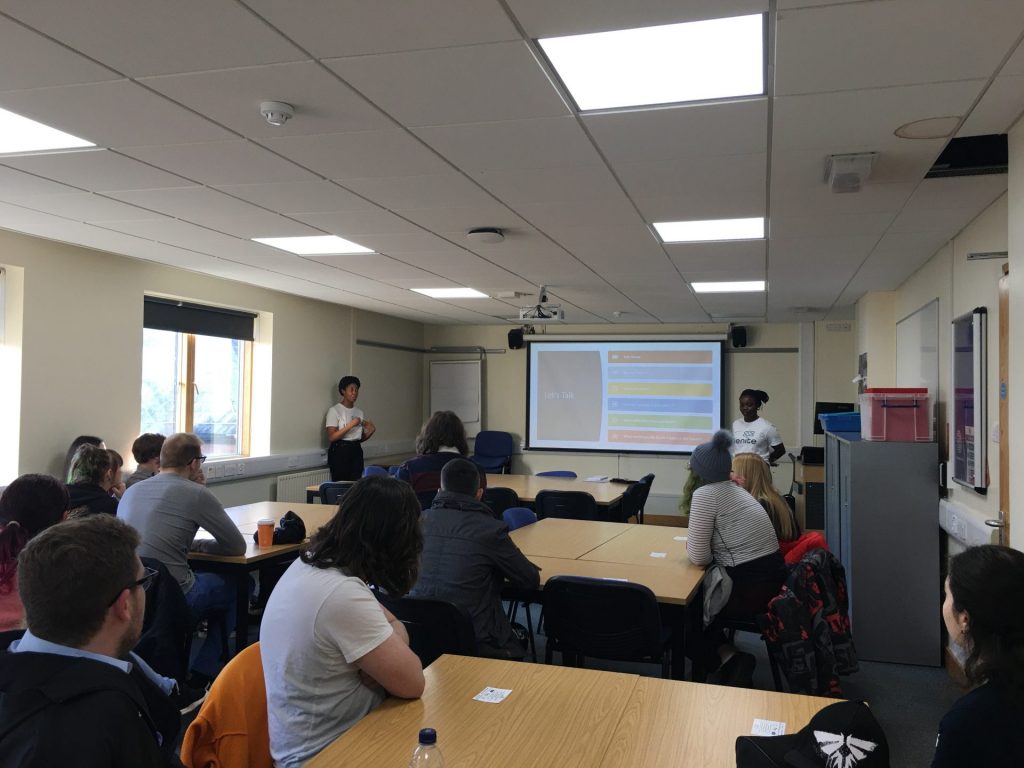 Operation Wallacea

Pfizer

Consort Medical

Aspect Ecology

AlBaltis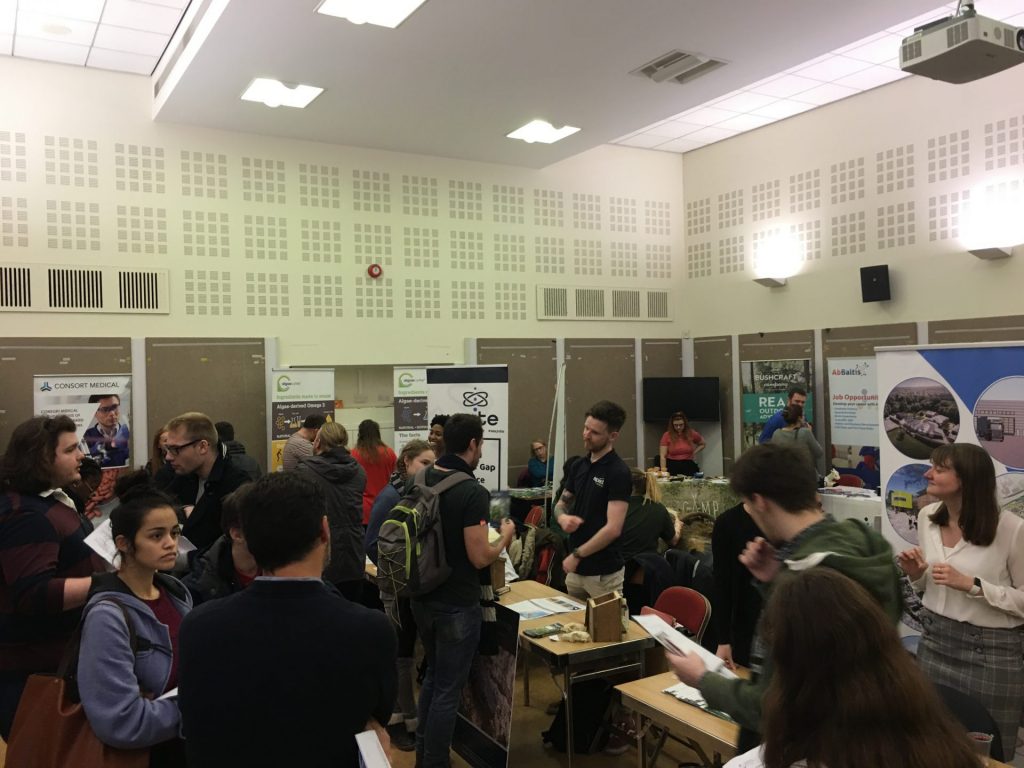 Need help applying for opportunities?
The Careers and Enterprise Team is running workshops to help you:
For a full list of all workshops click here
We can give general advice in many ways:
Come see us at the Careers and Enterprise Hub in Augustine House. Our drop-in hours are between 10am-12pm and 2pm-4pm on weekdays.
Email us at careers@canterbury.ac.uk
Call us on 01227922775.
Book onto more free helpful workshops to build your career skills here.